ETON DEBUTS "THE INVISIBLE TIE" TO RAISE AWARENESS FOR MEN'S HEALTH ISSUES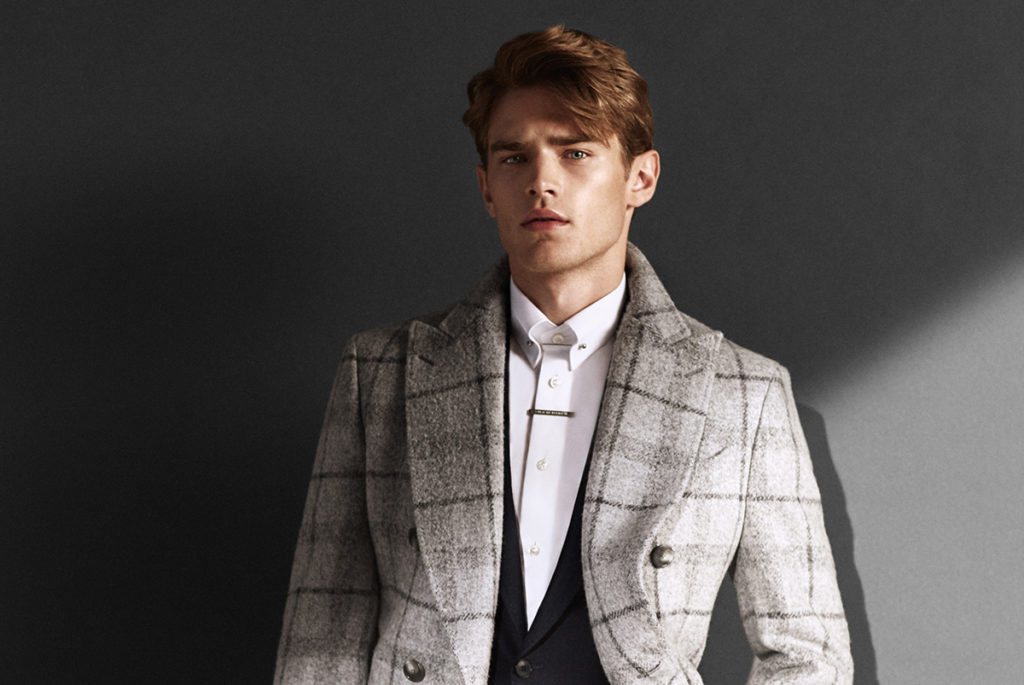 For the month of November, Swedish shirt maker Eton will be highlighting the invisibility of men's health issues through its new campaign, The Invisible Tie. As the name suggests, the tie is invisible throughout the campaign. Instead, a tie bar with the engraving "I Wear The Invisible Tie" is seen in the tie's place.
In recent years, November has been the month men are encouraged to grow a mustache to raise awareness for the annual event of Movember. While the mustache movement is a great way to create conversation and draw attention to men's health issues, not all men (or all women for that matter) are willing or able to grow one. In response, Eton has created the I Wear The Invisible Tie Bar, that everyone can wear during November as well as the rest of the year.
The "Invisible" tie is sold together with the tie bar in now available in stores and online for $30.00. All proceeds will be donated to charities dedicated to supporting men's health issues such as suicide, prostate cancer and testicular cancer.