ETON LAUNCHES NEW CUSTOM SHIRT SERVICE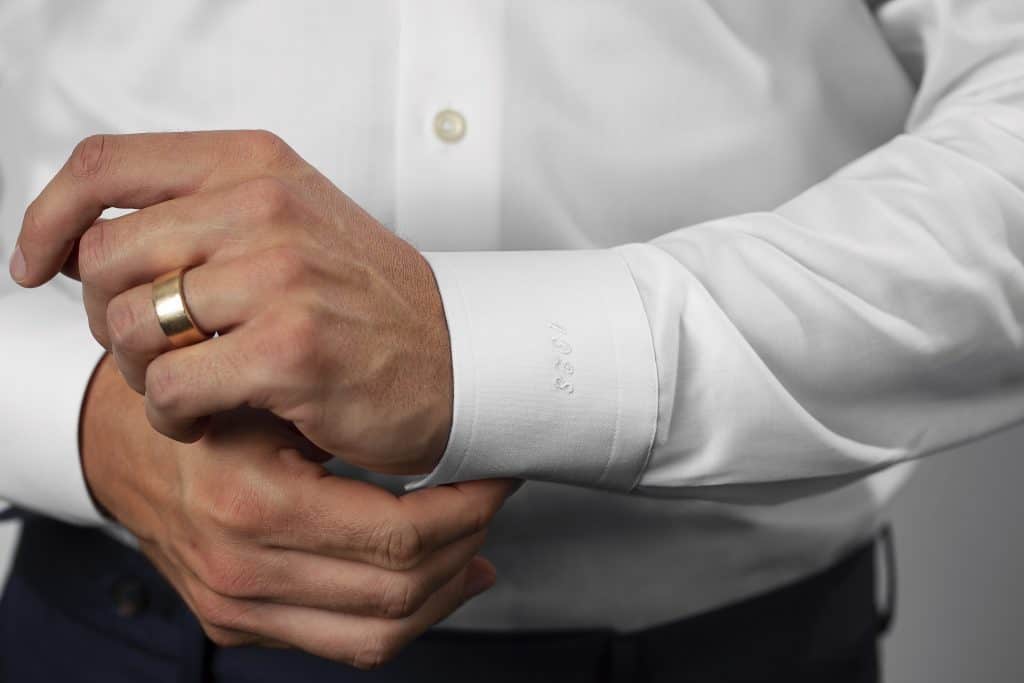 Swedish shirt maker Eton Shirts is moving into the expanding personalized luxury market by launching an exclusive custom-made experience.
The brand's new "Custom Made" service will now be offered in addition to its existing line of shirts in four different body fits. Customers can now customize their favorite shirt and make it even more personal – both online and in-stores.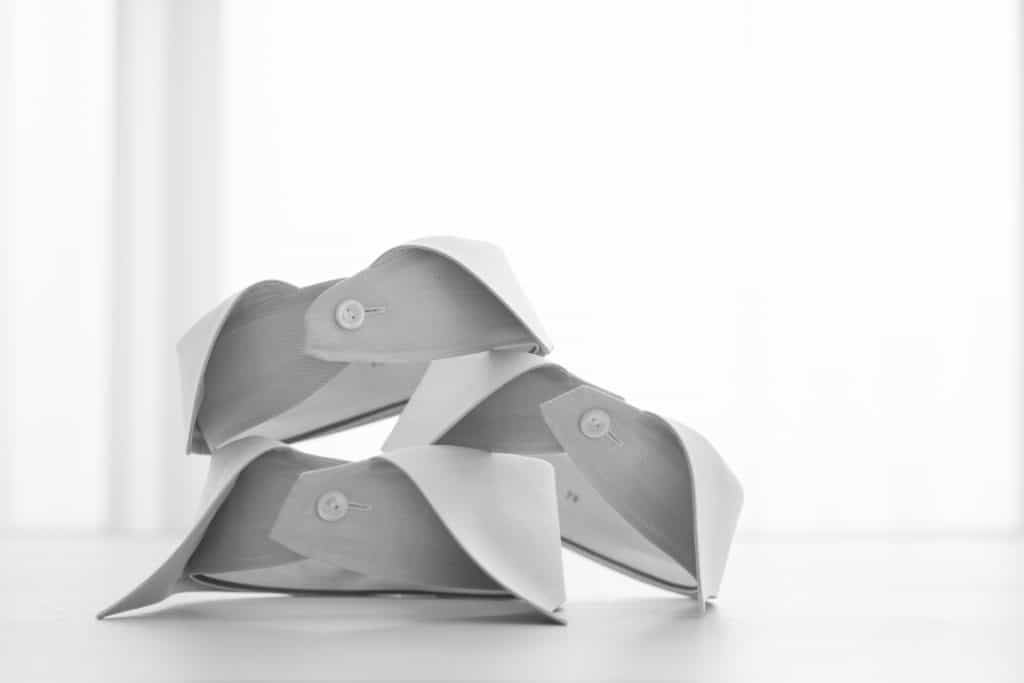 From a wide collection of premium fabrics, customers can make individual choices in the shirt's design and fit, in order to create their own unique shirt. Customers can choose between different styles of collars, cuffs, breast pocket, both shirt and sleeve length, as well as get their own (or someone else's) initials embroidered as a monogram, just as easy as shopping for one of Eton's standard shirts.
"Of course, we cannot replace a real tailor with an online service," said Sebastian Dollinger, creative director of Eton Shirts, "but we do see this as a considerable first step in that direction."