ETON UNVEILS NEWLY RENOVATED MADISON AVENUE FLAGSHIP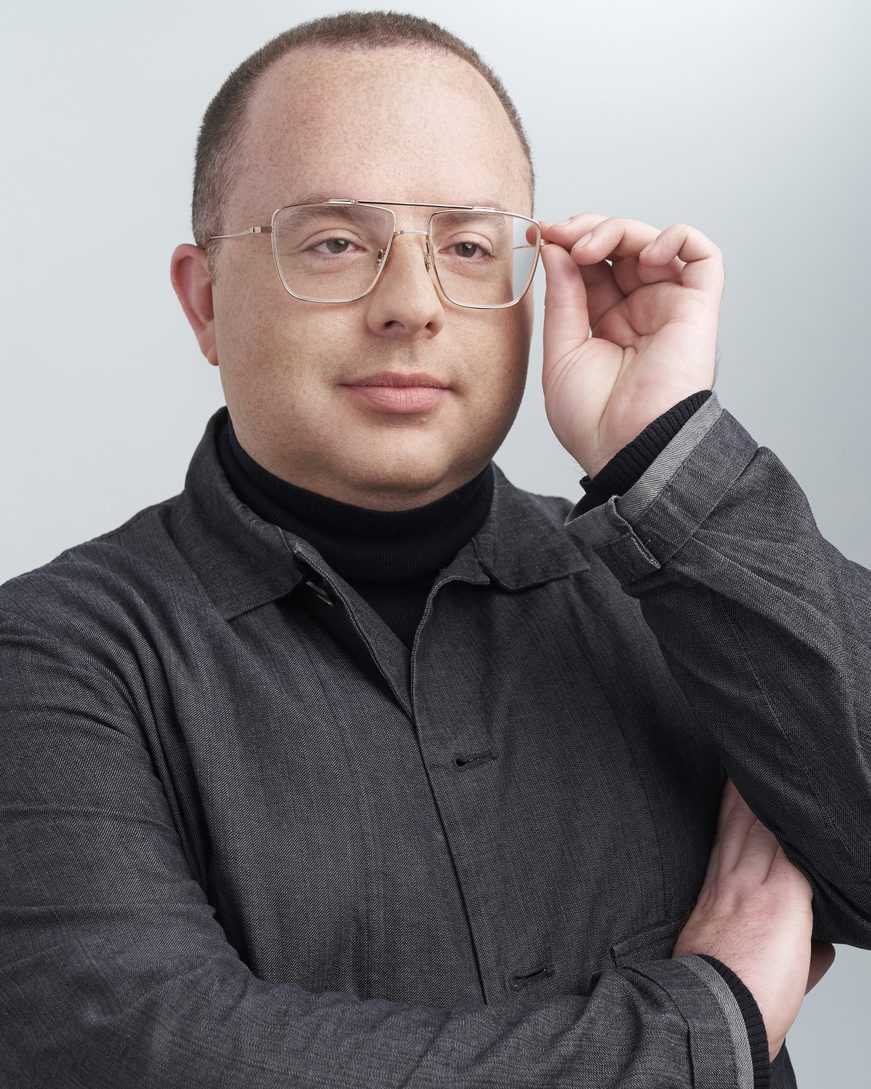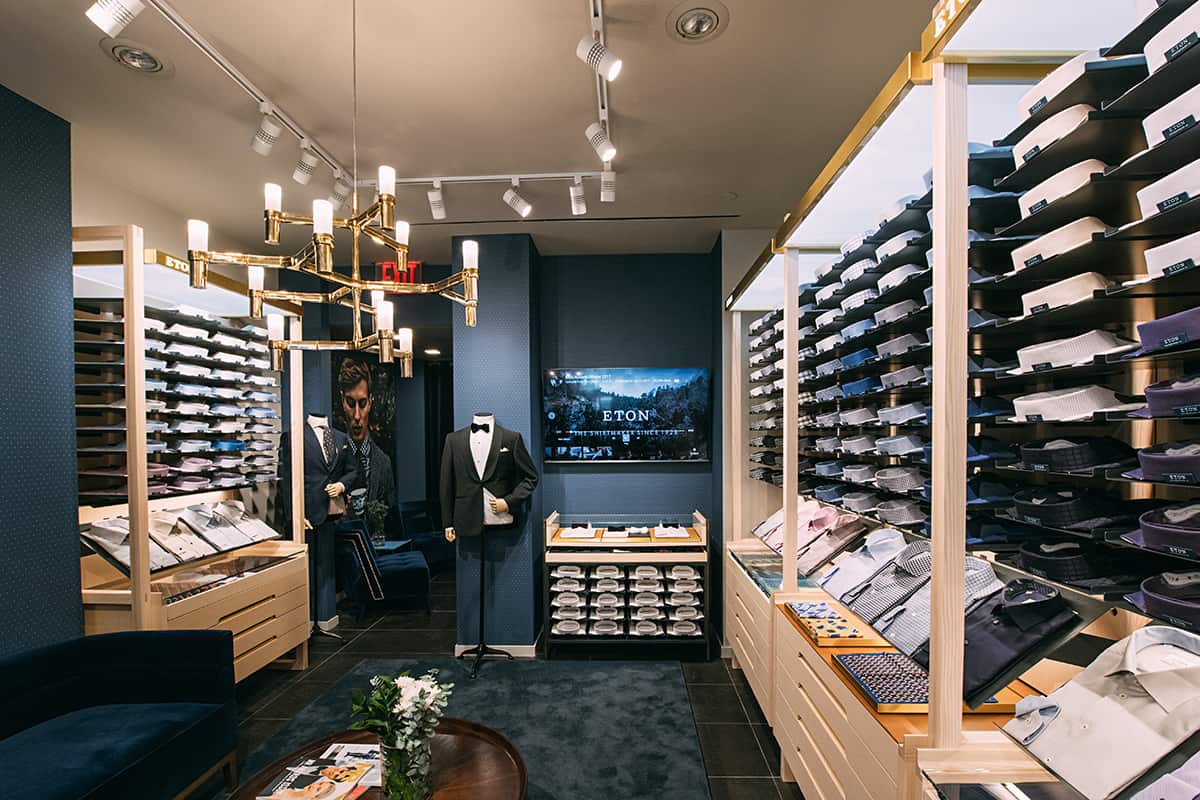 Swedish premium shirt brand Eton has unveiled its newly renovated Madison Avenue flagship store, located between 58th and 59th Streets. First opened in 2010, the Madison Avenue store was fully renovated during the summer to the brand's newest store concept, originally launched in 2016.
For the latest retail concept we worked with the British interior design company Brinkworth. The retail concept was developed to better reflect the Eton brand image and enhance the product presentation in store. The new interior includes materials in light ash wood tones, brass and tan leather details.
"Our stores are a reflection of everything Eton stands for and our design is already in some of our premium partner stores to ensure a coherent brand experience," Hans Davidson, CEO of Eton, told MR.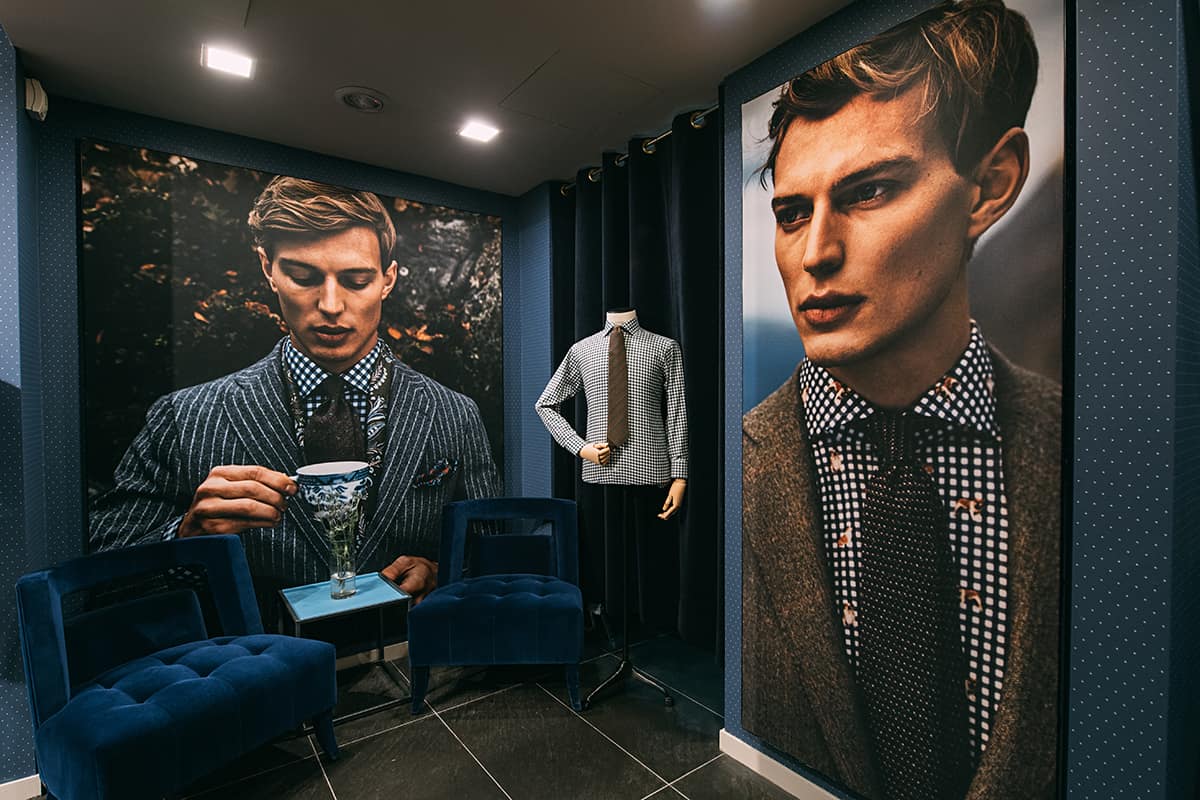 "I'm excited that customers who step inside our new store will get a better feel for who we are as a brand," added Sebastian Dollinger, creative director of Eton. "With the selection of colors and materials in light wood our Swedish heritage shines through. I also think the new product presentation in the store is terrific."
The Madison Avenue store is one of Eton's eight brand stores worldwide. Other Eton brand stores include three in Sweden in Stockholm, Malmö, and Lund; two store in London at Kingsway and South Molton Street and one at Copenhagen Airport. In August, Eton opened its first brand store in Germany in Frankfurt. In the U.S. Eton also has a brand store in Los Angeles, run by its franchise partner.