AN EVOLVING ABERCROMBIE & FITCH UNVEILS NEW STORE CONCEPT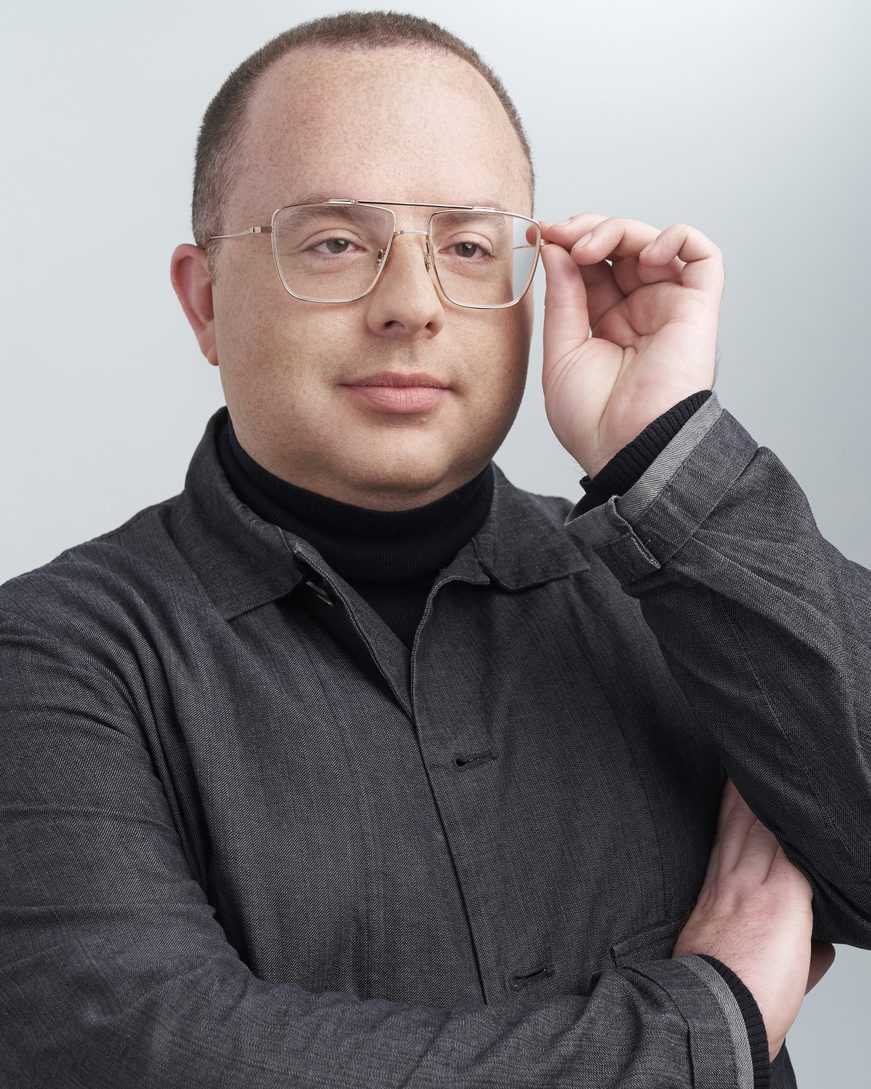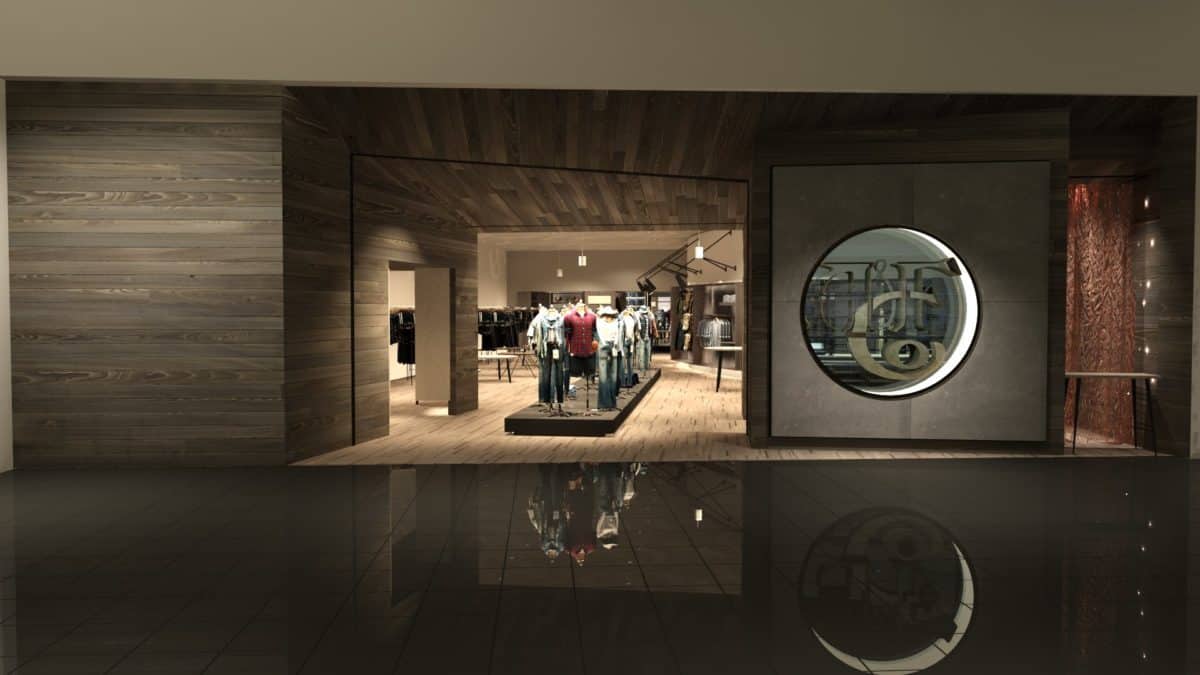 Ohio-based retailer Abercrombie & Fitch has announced that for the first time in more than 15 years, it will unveil a new store concept.  The store will open on Friday, February 17, at the Polaris Fashion Mall in Columbus, Ohio and 20 percent of all opening weekend sales will be donated to Nationwide Children's Hospital.  Designed by MJ Sagan Architecture, which was also involved in the creation of the company's New Albany headquarters, the prototype's look and feel is in line with the brand's new evolution.
This boutique, which is 4,860 square-feet in size, is the first of seven that will be built this year and provides the customer with a new vision of the brand. In line with the changes that have taken place over the past eighteen months, the space was imagined with the best customer experience in mind, encouraging the discovery of the brand's new collections.
The striking updates begin at the entrance. The storefront is transparent and features a metal sculpture of an A&F logo first used in the early 1900s. Upon entering the store, the customer will discover two shop-in-shops: a fragrance "apothecary" and an area for seasonal capsule collections. There will also be a dedicated denim room.
Mannequins for both genders will live on a concrete platform that runs from the storefront through the middle of the store, showcasing the key trends and ideas for the current season. Throughout the store, the collections will be merchandised to inspire the customer and showcase how pieces can be mixed together.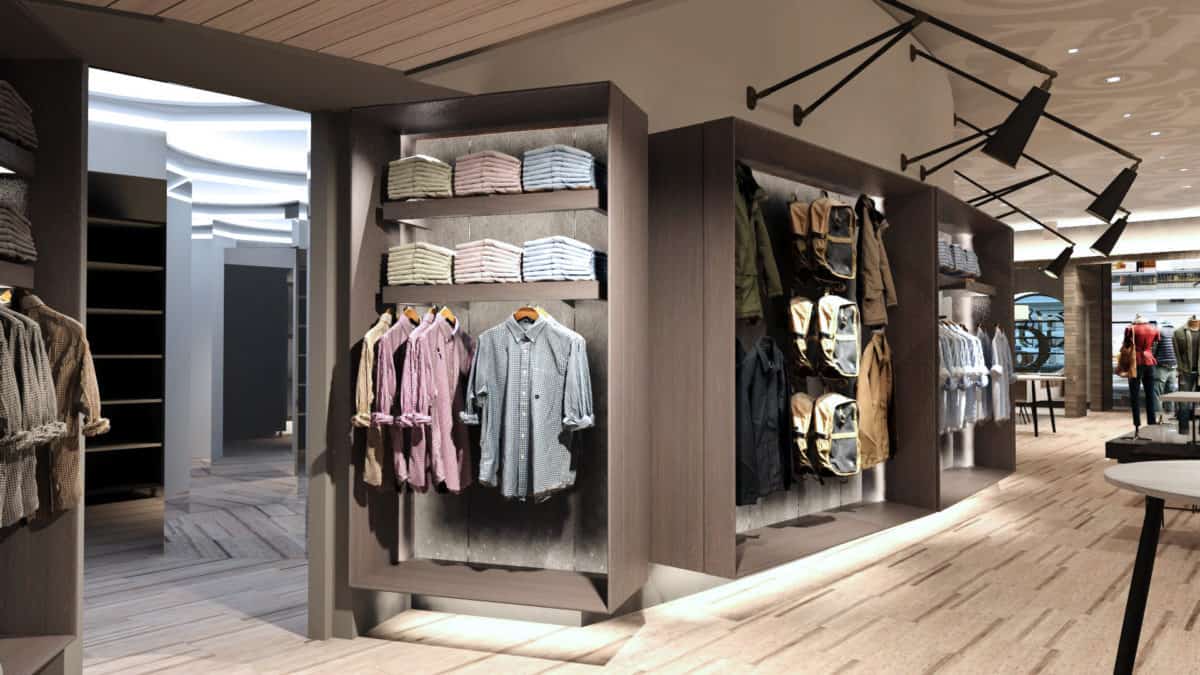 The fitting rooms will serve as a comfortable haven from the mall or street, comprising two individual capsules within a larger, private suite. This allows each guest to share new looks with a friend or family member while also enjoying privacy. Each suite has thoughtful amenities that heighten the customer's mood, including separate controls for light and music, as well as a phone charging dock.
With a focus on seamless service, associates will be on-hand to help shoppers place and pick up online orders in store. Furthermore, cash wraps will be located throughout the space, enabling a quicker and more accessible checkout experience.
The interior features a cohesive palette of modern, tactile materials including cork, bronze, galvanized steel, concrete, vegan leather, wood and marble that act as a neutral but complimentary background to the collections. The store will be subtly scented with a lighter, cleaner, gender-neutral fragrance.
"It is important that our stores reflect what the Abercrombie & Fitch brand is today, so we've created a new space for our customers that is warm, inviting, inclusive and open," said Stacia Andersen, brand president of Abercrombie & Fitch and Abercrombie Kids. "We are excited for customers old and new to rediscover what is at the core of this American Heritage brand: timeless, high-quality clothing that you want to live in."
"The new Abercrombie and Fitch store design illustrates a strong brand, with a rich history that is evolving and moving forward," added MJ Sagan, Architect. "A cohesive material palette, an elevated collection and residential scale elements enhance the personal, more intimate aspect of the A&F shopping experience."