EXECUTIVE MOVES: NEW HIRES AT DL1961, TRUE RELIGION, AND M4U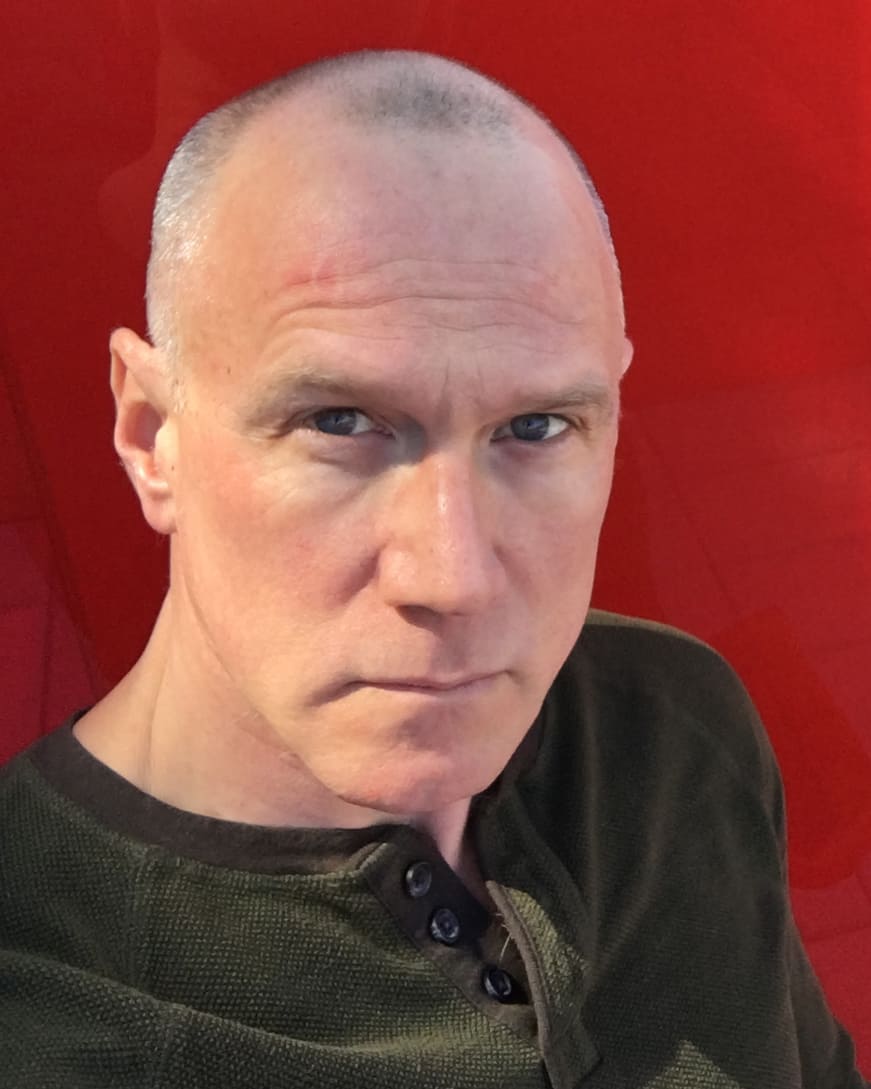 Ugur Caymaz has joined sustainable denim brand DL1961 as its Head of Sales in Men's. Caymaz has seventeen years of denim experience in merchandising, retail, and production. Most recently he was at 34 Heritage where he'd worked on merchandising, planning, production, and sales.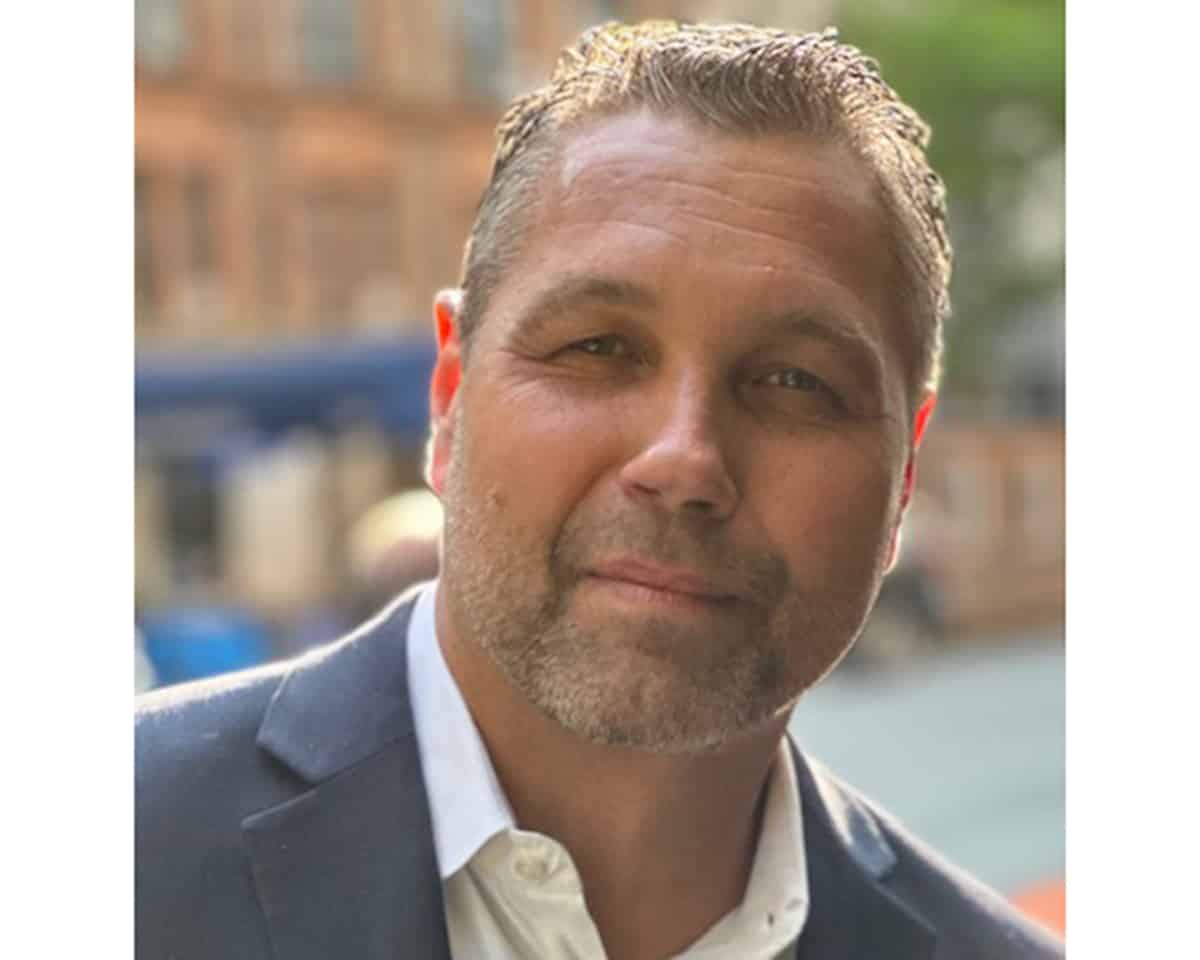 True Religion has named Jim Kushner Executive Vice President, North America Wholesale Sales. Kushner joins True Religion from Perry Ellis International where he served as Executive Vice President, Sales for the Perry Ellis and Original Penguin brands, and brings more than twenty years of sales expertise. He reports to CEO Michael Buckley.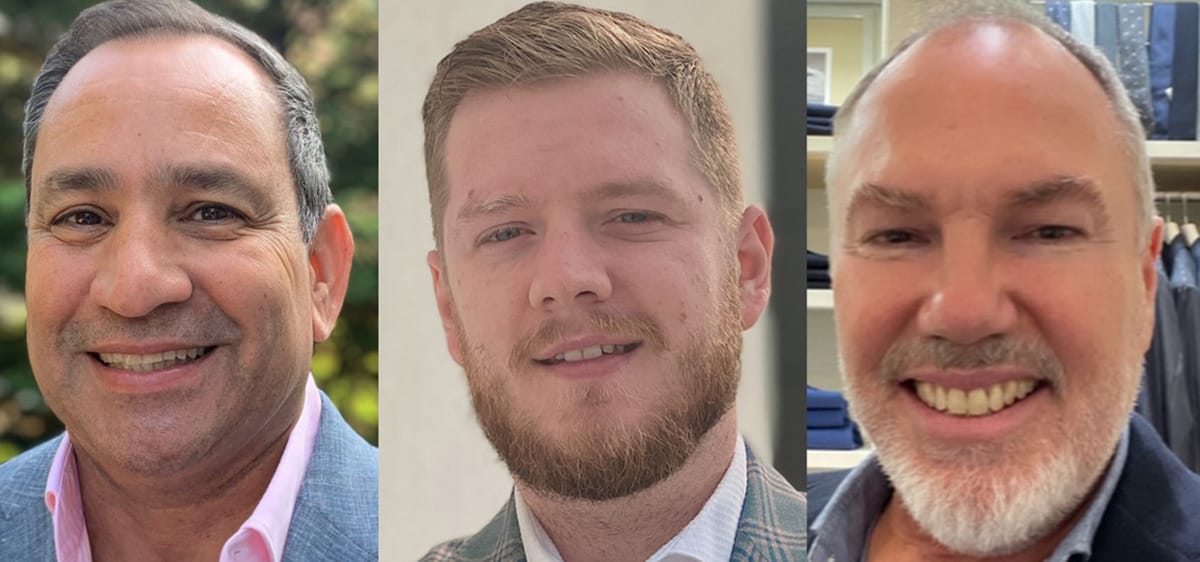 M4U By Trands, a division of the Dayang Company, is proud to announce the addition of two industry veterans to its sales team. Ralph Quintanilla will be joining as the Director of Sales for the Northeastern USA. Scott Garris will be joining as Director of Sales for the Southwestern USA. M4U is also excited to announce the promotion of Joshua Hughes to his new position of Director of User Experience / IT. M4U specializes in private label clothing and shirtings, custom and readymade, machine or handmade. 
New hires? Big promotions? Please remember to send your executive moves to MR-mag.com. Thanks!