EXPRESS EXPANDS NBA PARTNERSHIP WITH NEW APPAREL LINE, CAMPAIGN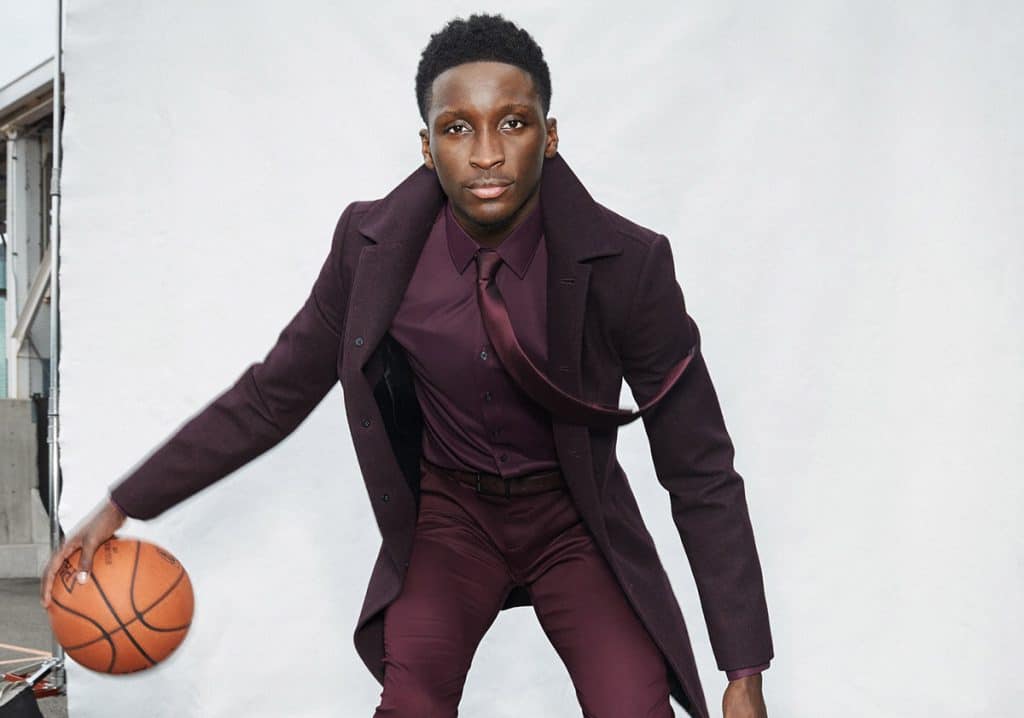 Express has expanded its multi-year partnership with the NBA with its second "NBA Game Changers" campaign and Performance Collection featuring NBA All-Star Victor Oladipo (Indiana Pacers), Mo Bamba (Orlando Magic) and Trae Young (Atlanta Hawks), two of this year's top NBA Draft picks, as well as current NBA stars John Collins (Atlanta Hawks) and Jamal Murray (Denver Nuggets). As part of its expanded partnership with the NBA, Express will also introduce a collection of licensed apparel, available in-store and online beginning this fall.
Building on the success of Express's inaugural "NBA Game Changers" campaign, which ran during the 2017-2018 NBA season, consumers will get a deeper look into what it takes to make an impact on professional basketball through the lens of both rookie and veteran players. With an emphasis on the Express Performance Collection, multimedia content surrounding the new campaign will illustrate each Game Changer's persona and journey to becoming a professional athlete, what drives and motivates him, and how fashion gives him the confidence to succeed both on and off the court.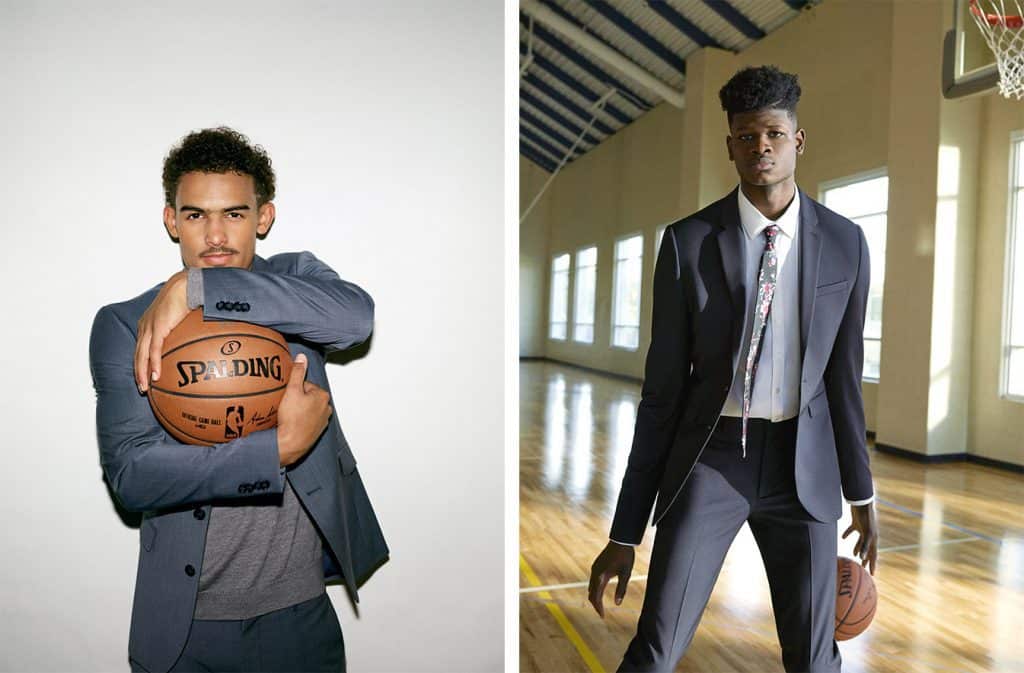 Express will also introduce an NBA-licensed collection in November 2018 with a robust assortment of men's apparel available in-store in select markets and online at express.com. The line will tip off with an array of men's graphic tees and fleece styles, and will expand to additional product categories including blazers, dress shirts, ties, and underwear in 2019. The retailer will also introduce a women's collection in 2019.
"This season, expect bigger plays and increased energy as our NBA Game Changers take their game and personal style to the next level in our Performance Collection," said David Kornberg, Express President and CEO. "We're also thrilled to offer our customers the opportunity to sport their own personal style and rep their favorite team with our new NBA-licensed collection."