EXTRA BUTTER TO CELEBRATE CLASSIC '90S FILMS WITH NEW CAPSULE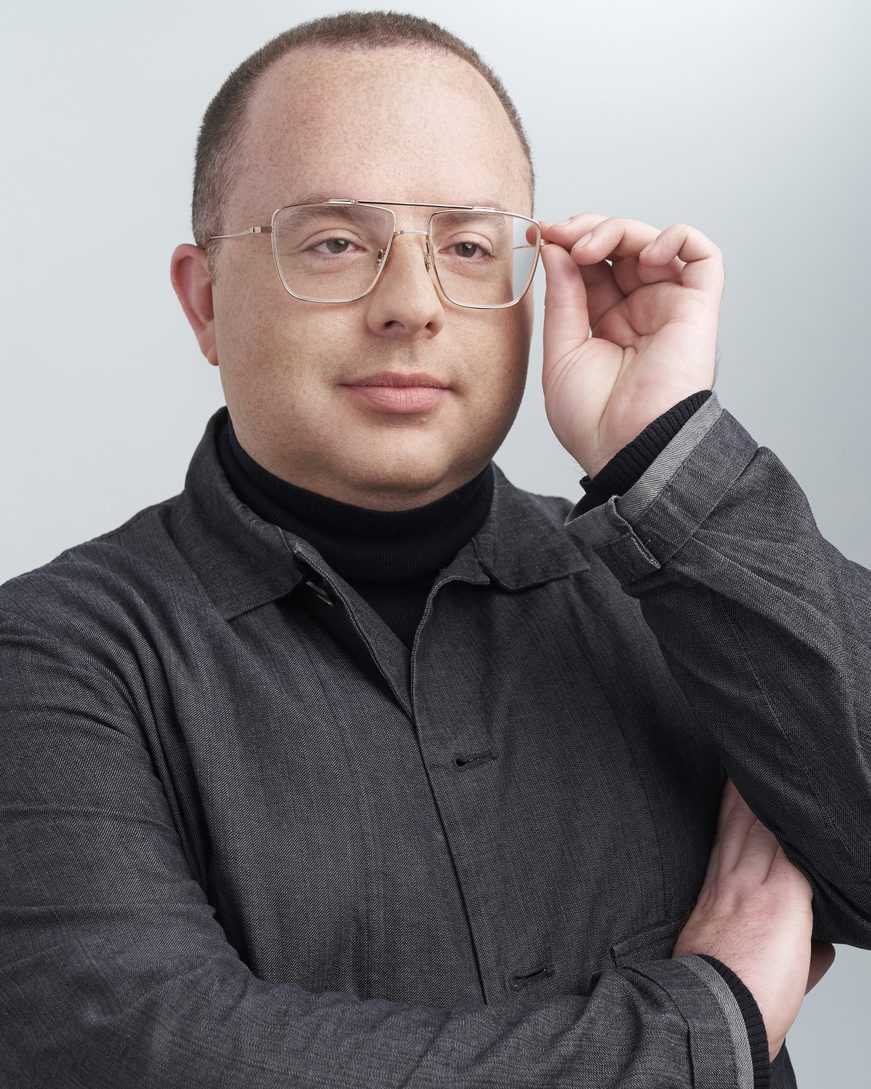 Extra Butter will release a new capsule collection inspired by classic '90s films this week. The notable New York City specialty retailer's new three-piece "If You Know You Know" (IYKYK) sweatsuit collection looks to pay homage to both the classic films and the boutique's local neighborhood.
"The Extra Butter IYKYK collection is an homage to growing up in NYC," said Louis W. Colon III, senior vice president of brand and business development at Extra Butter. "There were few films in the '90s that reflected who we are, where we grew up, and the culture we lived in. Through visual story, we are able to escape into worlds and characters that are familiar yet sensationalized in the best way. It's officially hoodie season and, as always, fashion is an expression of every New Yorker."
To celebrate the collection's release, Extra Butter will be hosting an intimate COVID-friendly "If You Know You Know" private, in-store screening to showcase one of the classic '90s NYC films at the Long Island City location on Thursday, October 28th. Interested attendees can access the event by keeping tabs on Extra Butter's Instagram.
Be sure to check out Extra Butter's "If You Know You Know" collection online and in-store on Friday, October 29th.