EYEBOBS TO LAUNCH FIRST PRESCRIPTION EYEWEAR COLLECTION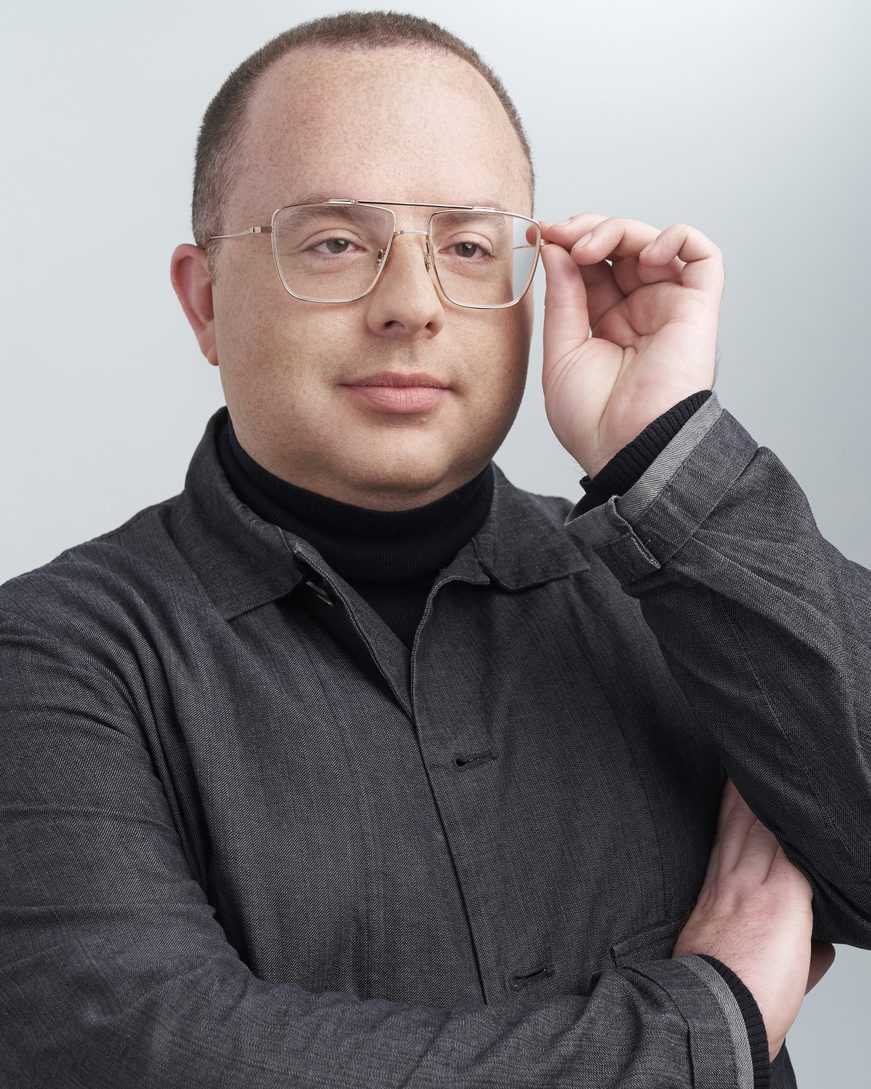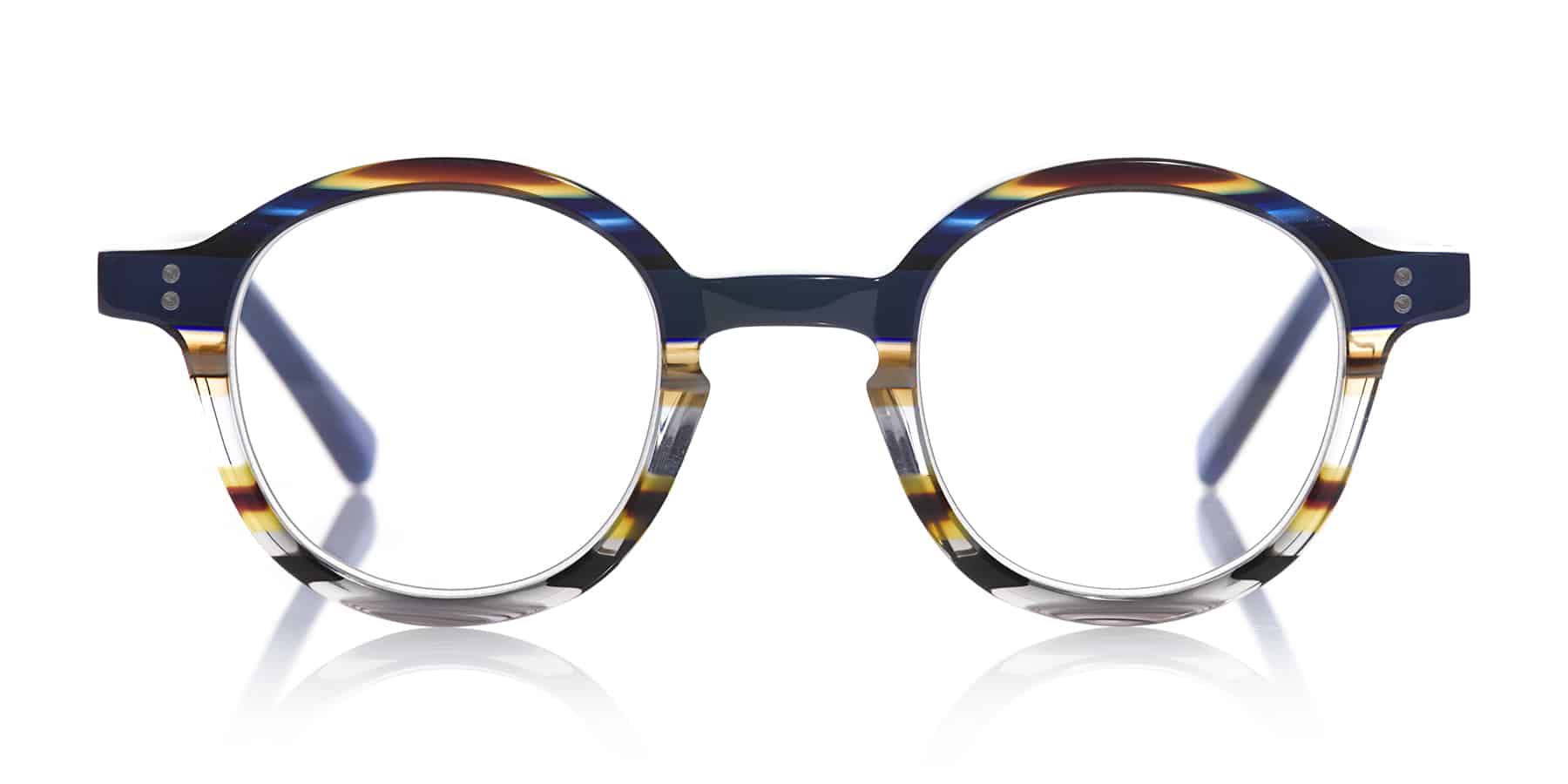 Eyebobs, purveyor of distinctive reading glasses, is launching its first prescription (Rx) eyewear collection. Targeting "irreverent and slightly jaded" men and women ages 25 – 75+, the collection debuts in October 2017.
Available on eyebobs.com and in the company's new Minneapolis "retail lab," the initial Rx collection will consist of Eyebobs' most popular styles such as "Phone It In," Style Guy," "Soft Kitty," and "Sugar," as well as ten exclusive styles, all crafted for prescription lenses. Starting in early October, consumers will be able to order prescription eyewear directly on eyebobs.com, and Eyebobs will launch its first optical consumer catalog in late October.
As with current product offerings, the Rx collection consists of high-quality, handmade Italian acetate frames. Additional design details include spring hinges for a more comfortable fit and lenses that are anti-reflective and scratch-free. Each pair of prescription frames comes with a one-year no-scratch guarantee.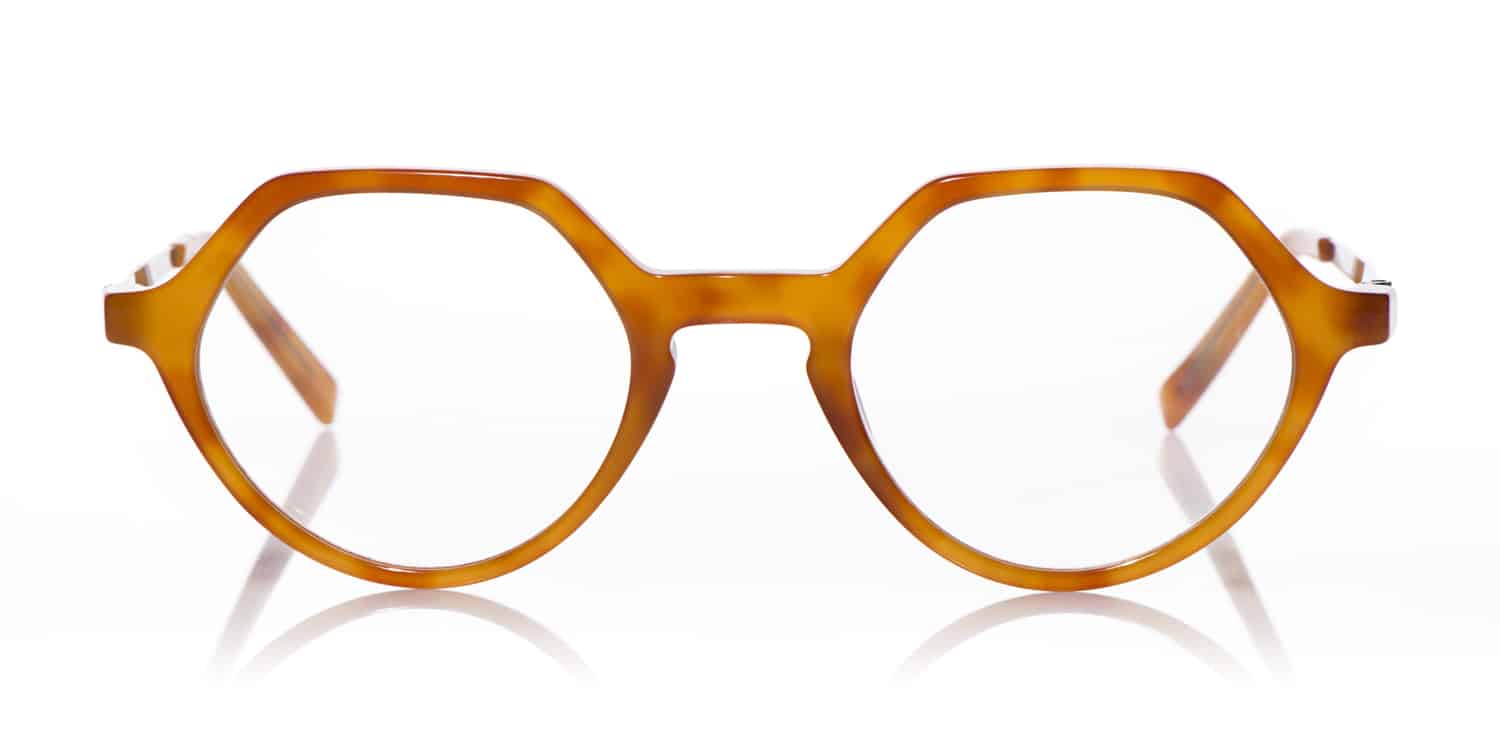 Pricing is simple and straightforward: $199 for single vision and $299 for progressive lenses. Photochromic lenses are available for an additional $75 while polarized lenses are $90. Once a prescription is received, the order will be complete in four to six days and two-day shipping is free.
"Customers often take our reading glasses to opticians in order to 'hack their bobs' and put in their own prescription, so we decided to make it a much easier proposition," said Michael Magerman, CEO of Eyebobs. "With the addition of Rx, we're truly one-stop shopping, offering prescription eyewear, reading glasses, All Day Readers and All Day Sunreaders."
The launch of Eyebobs' Rx collection coincides with the company's recently revamped website, which has a number of new features, including a virtual try-on tool and a 30-day exchange or return policy.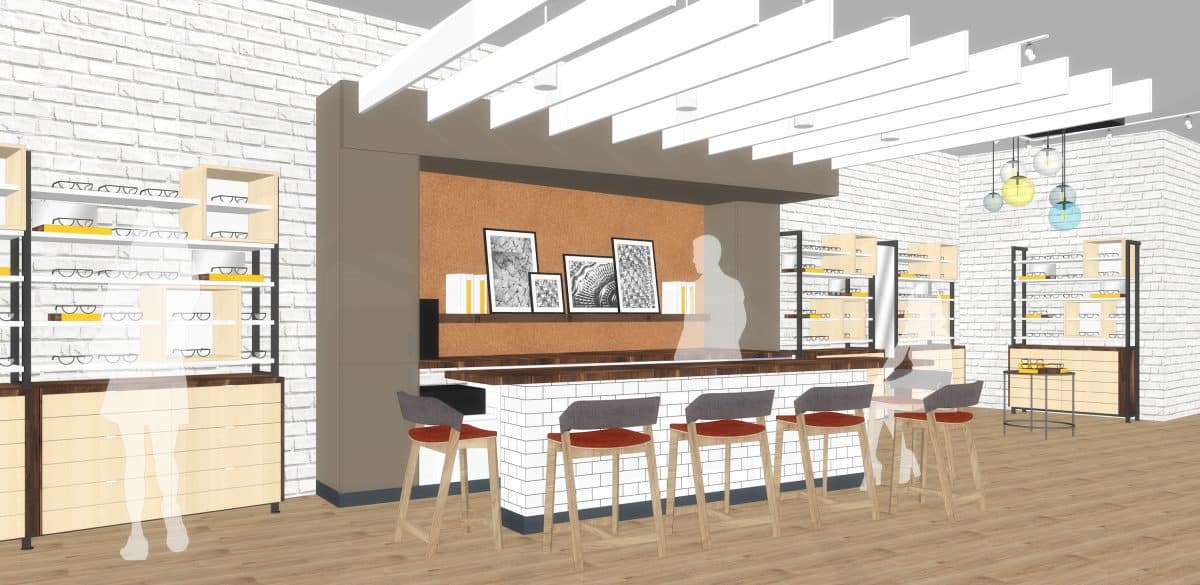 And, while customers in-the-know were already welcome at the company's Minneapolis headquarters, Eyebobs is opening its first retail lab, which will have a soft launch on October 2. Located at Eyebobs' headquarters at 1401 Glenwood Avenue in Minneapolis, the 1,000-square-foot space will showcase the company's full range of optical choices—including reading glasses, sunreaders, All Day Readers, All Day Sunreaders, and now prescription frames. Open Monday through Friday, 9 am to 5 pm, certified opticians will be on hand to assist with choosing the perfect frame, or wardrobe of stylish frames, from Eyebobs' one-stop-shopping proposition.
What's more, as a sneak peek to 2018, Eyebobs will introduce polarized sunglasses, a collection of over thirty colorful, fashion-forward frames in acetate and metal. With an anti-reflective coating, polarized sunglasses will retail for $149. Available at eyebobs.com, as well as brick-and-mortar stores that currently carry the brand, the launch will be supported by a consumer catalog dedicated exclusively to sunglasses.