FAHERTY TO OPEN NEW STORE IN BOSTON NEXT MONTH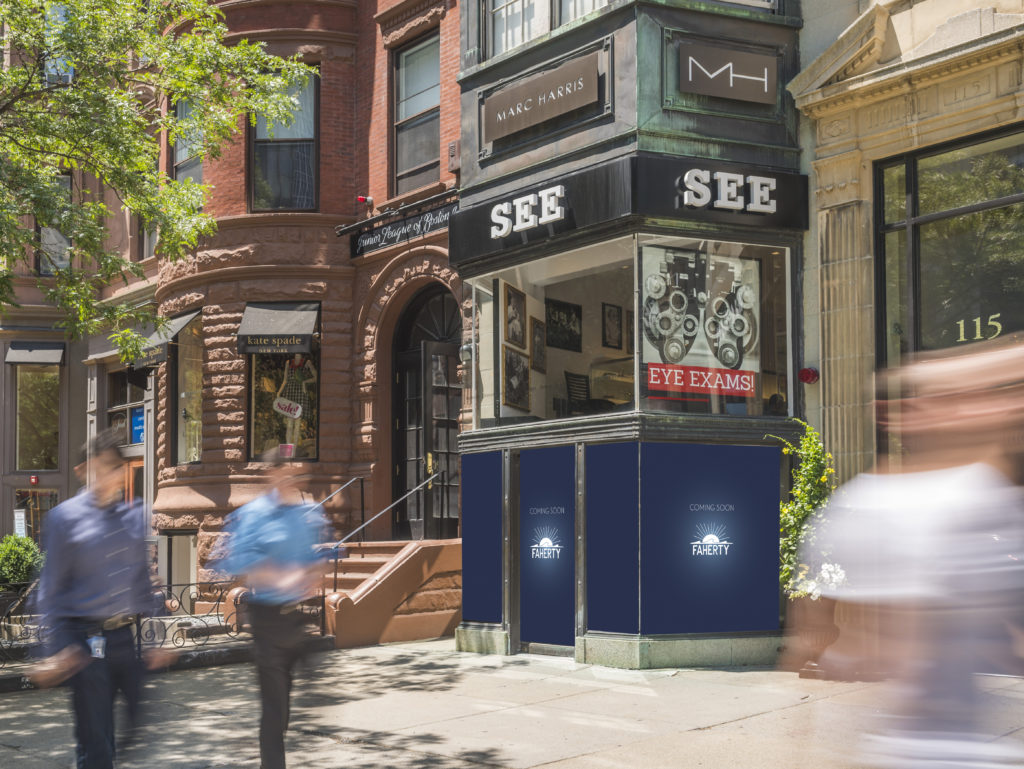 This March, the casual lifestyle fashion brand Faherty is due to open its sixth retail location on Boston's iconic Newbury Street, in the city's historic Back Bay Area neighborhood. This will be the company's second Massachusetts based storefront, following the opening of its seasonal store in Nantucket last spring.
Interior designers Ryan Lawson and Ninie Norris are furnishing Faherty's new 1,064 square-foot Boston outpost to echo the rich history of its local neighborhood. Abel Marcias, a California based mixed media artist, is working with Lawson and Norris to install a series of mobiles and applied art installations using natural and found objects from the sea as an homage to the city's coastal influence. The new location will also carry over aesthetic cues from other Faherty stores, including vintage surfboards, layered textiles, and a selection of unexpected objects and art collected from worldly travels that concretize each store's individual location and evoke the feeling of a never ending summer.
"Boston embodies classic Americana, rooted in history with undeniable charm," said Alex Faherty. "We noticed the recent trend of start-ups moving to Boston, and after opening our seasonal Nantucket Store last summer, we realized the benefit of opening a year round store in the city would increase our exposure with a customer base that responds very positively to our brand. Our Boston store location is set on a busy part of Newbury Street, and we hope to see lots of foot traffic, both from visitors and locals, and are thrilled to be adding the city to the Faherty family."
Over the past four years, the brand's robust wholesale business and bi-coastal retail expansion has garnered substantial business growth and industry recognition within the casual-luxe clothing market. Last year, Faherty opened four more retail locations (Nantucket, Malibu, Newport Beach, and West Village) since opening its first store in SoHo three years ago.
Faherty Boston will open March 31 at 115 Newbury Street, Boston, MA and will be open Monday through Sunday 10am- 8pm.