FAIR TRADE USA TO OPEN SEAPORT POP-UP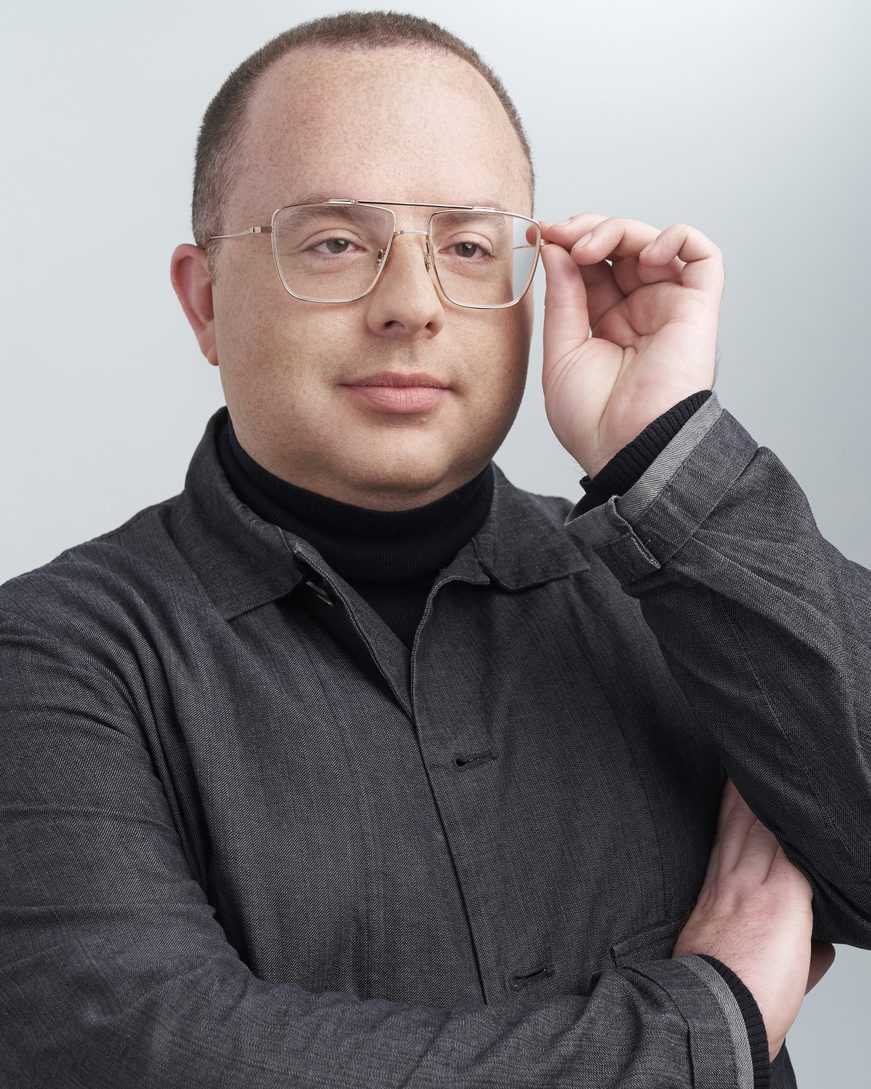 Fair Trade USA, the leading third-party certifier of fair trade products in North America, is opening its first pop-up shop — Fair Trade Difference — at the Seaport District in New York City during Fair Trade month from October 10th through October 31st.
Located at 8 Fulton Street, the Fair Trade Difference will double as a marketplace and immersive learning experience highlighting Fair Trade brand partners and influential experts in the field throughout Fair Trade Month. The curated marketplace, featuring Patagonia, West Elm, and 11 additional brand partners, will be free and open to the public daily, showcasing all things fair trade for purchase and sampling.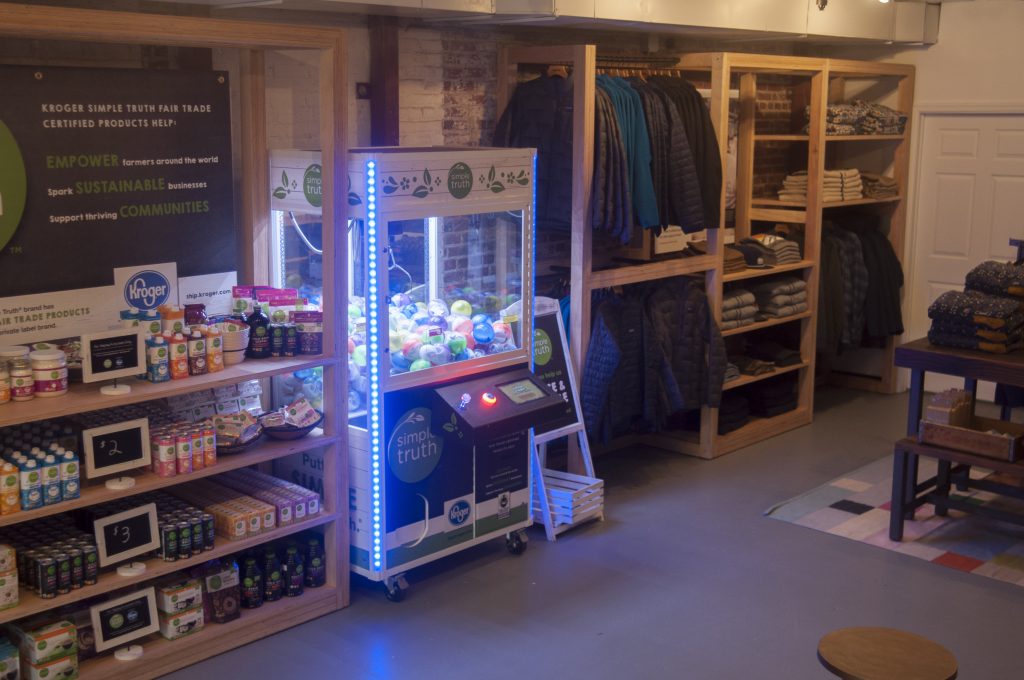 Consumers are invited to move through the two-floor space to shop and explore a selection of Fair Trade Certified products from fleeces to furniture. Expect a variety of technical outdoor apparel, tees, and accessories from Patagonia and felt ornaments, rugs, textiles, and furniture from West Elm. Kroger will offer its Simple Truth private label coconut water, tea and beauty along with an on-site virtual reality experience highlighting the tea fields on the Rwandan Sorwathe Tea Estate. Shoppers can also enjoy a full Death Wish Coffee bar serving free freshly brewed coffee with whole beans available for purchase – as well as a large variety of chocolates, sweets, and drinks from Numi Tea, Alter Eco, Equator Coffees, and more.
"Five years ago, we started making 10 yoga styles in one Fair Trade Certified factory and we are proud today to offer more fair trade styles than any other apparel brand," said Lisa Williams, head of product at Patagonia. "This means more than 66,000 workers have benefited from our commitment to the Fair Trade Certified program. We're excited to celebrate our partnership with Fair Trade USA at the pop-up and the progress we've made offering products in every category that allow our customers to vote with their dollars for good values."
Fair Trade USA encourages consumers to explore fair trade products beyond the walls of the Fair Trade Difference pop-up. Discover more than 1,250 responsible businesses spanning 30+ product categories in the product finder at Fairtradecertified.org.