FAITH CONNEXION TO OPEN NEW YORK FLAGSHIP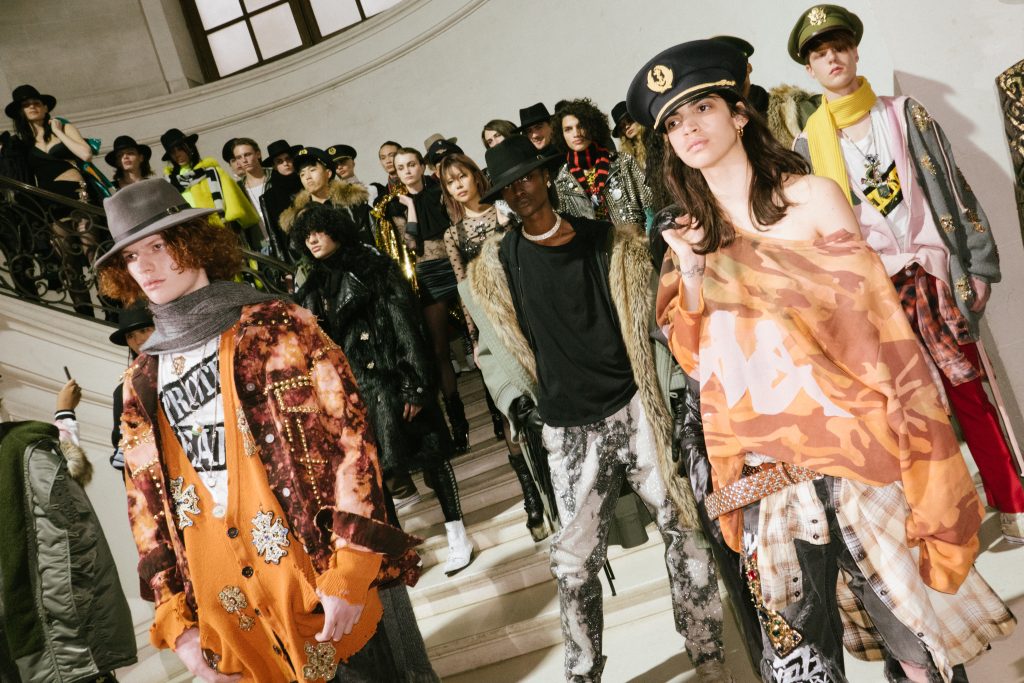 This fall, contemporary fashion brand Faith Connexion is putting down new roots in New York's SoHo district. Located at 27 Mercer Street, the 3,110 square-feet flagship will offer two floors of interactive space that promises an immersive experience.
Faith Connexion has chosen New York as the first city to fully experience the brand's universe; a destination inspired by diversity, cultural mix and the varying visions of urban street cool that all come together to create a raw and spontaneous attitude. The overall concept is to create a space of non-stop creativity, bridging the artisanal history of the brand's contemporary ethos.
"Faith Connexion is about hand-craftsmanship, people versus brands, creativity against marketing, creative diversity against cultural imperialism, NY and particularly SoHo is the place to talk about that," said Alexandre Allard, CEO of Faith Connexion.
The inspiration for the store design takes its vision from the original textile factories at the turn of the 19th century and New York's unique streetscape. Industrial vintage meets contemporary luxury, combining blackened steel for the atelier area with brass shop fittings, silk carpets and a rough cement backdrop. All materials and shop fittings have been hand manufactured in New York City, and the store's design was overseen by Anne-Sophie Rosseel of ASR Design.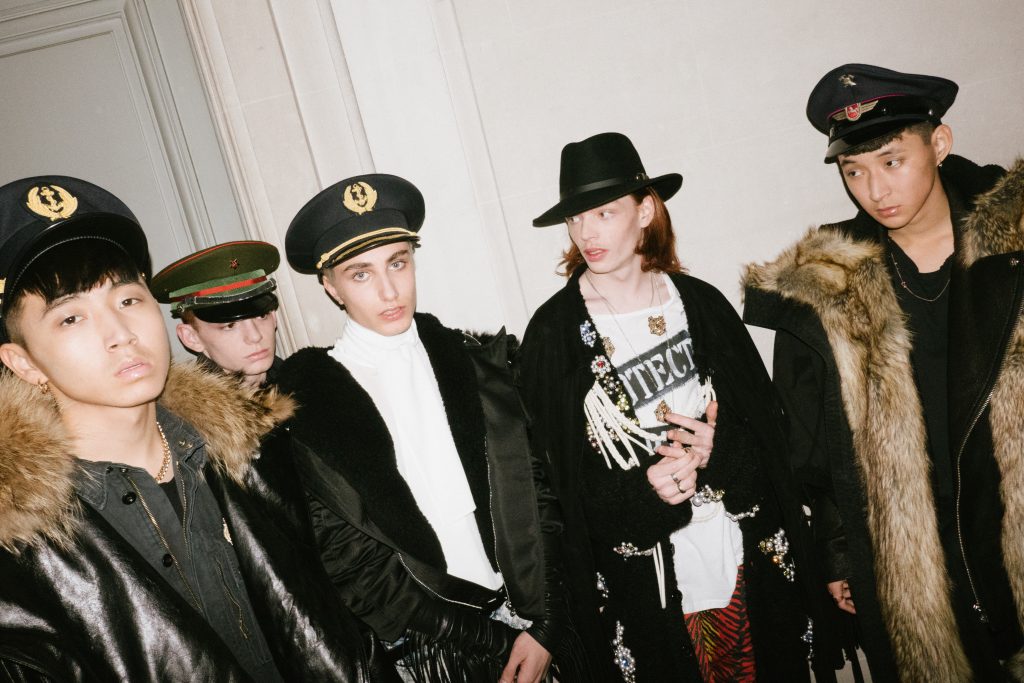 The ground floor of the store displays men's and women's ready to wear and accessories, with active spaces such as the unique glass encased atelier which will host live performances by graffiti, embroidery and denim artists.
Street artists and local seamstresses will be on hand to customize garments, working on one-off bespoke pieces for the individual customer. With a raw and spontaneous attitude, they create clothes imbued with a pre-owned, lived in feeling.
Additionally, a VIP lounge and showroom will be located in the lower floor, reminiscent of a vintage recording studio. Dark brick-red walls, sumptuous seating, velvet curtains, vintage rugs and floor lamps create the ambience of a sunken hidden gem.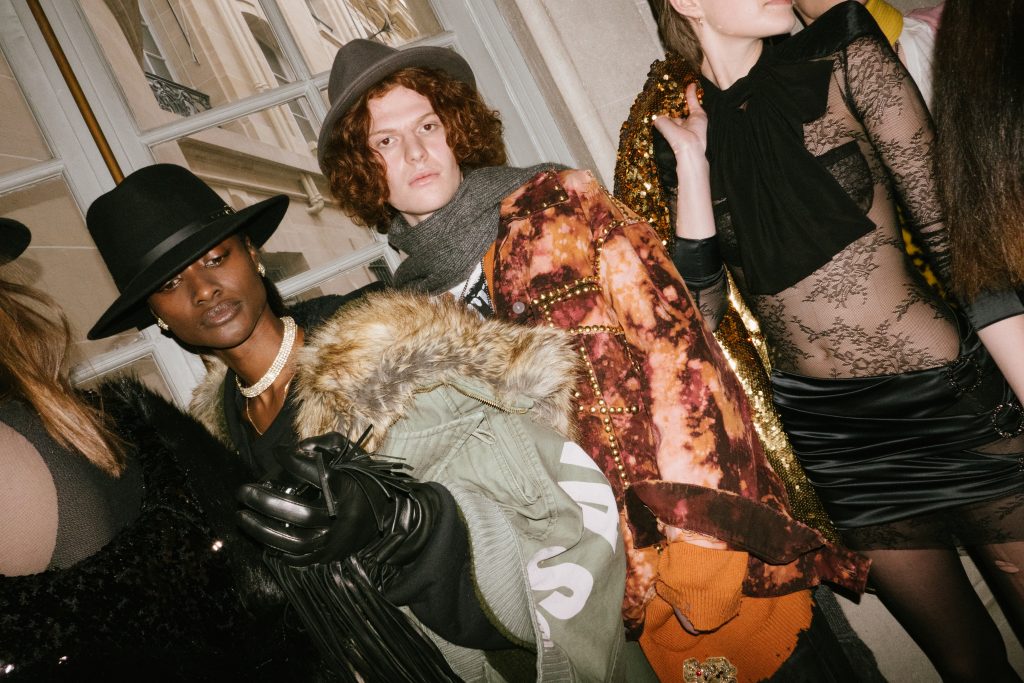 Fall/Winter 2017 Backstage Photos by Yulya Shadrinsky