FARFETCH.COM TAKES HOUSE OF VOLTAIRE INTERNATIONAL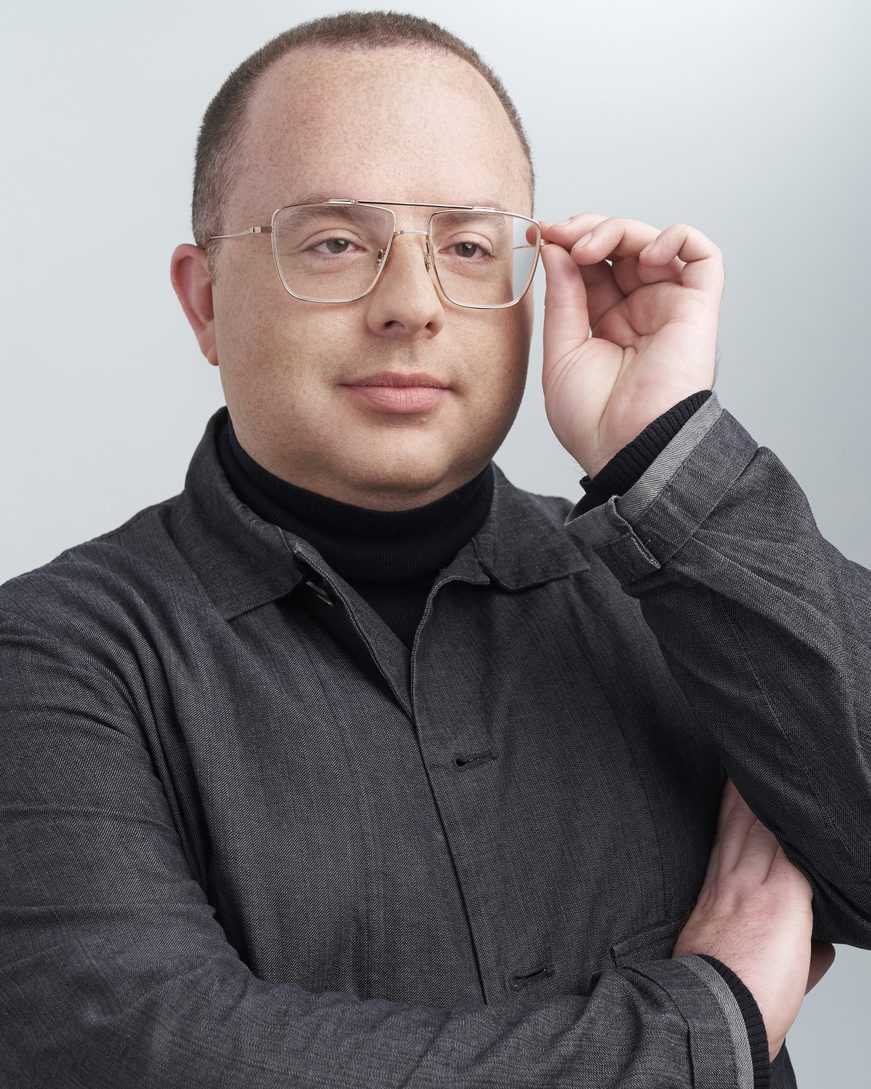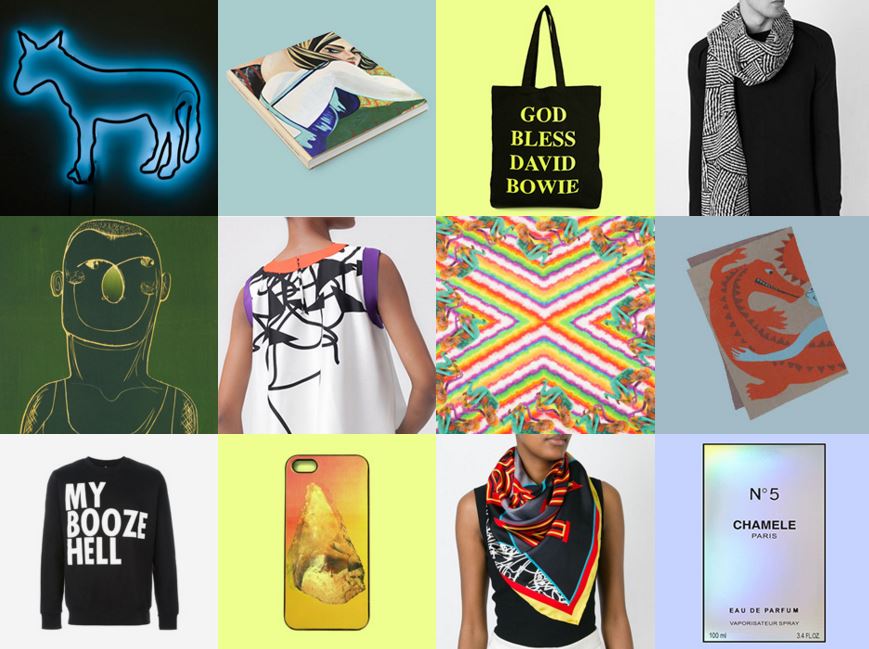 London-based arts charity Studio Voltaire has joined Farfetch.com as a boutique and will celebrate with a special presentation at NADA Miami Beach art fair, December 3 through December 5. This new addition to Farfetch gives shoppers worldwide the opportunity to purchase unique works, limited-edition prints and specially commissioned home products and clothing by leading contemporary artists and designers. All proceeds directly support Studio Voltaire's renowned exhibition and education programs.
Exclusively for NADA Miami Beach, House of Voltaire will launch a range of new limited-edition artist and designer-made products which will all be available for purchase on Farfetch. House of Voltaire will present their most sought after items including exclusive collaborations between Roksanda & Eva Rothschild; Simone Rocha & Kim Gordon; Christopher Shannon & Leslie Winer; SIBLING & Jim Lambie and April Crichton & Nicolas Party.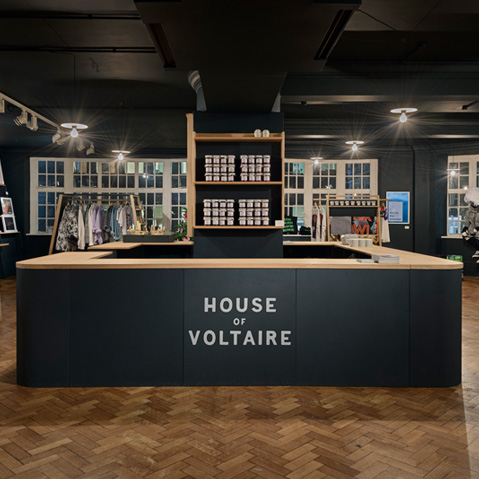 "Farfetch has been a longtime admirer of House of Voltaire for all that they do to support international artists at key points in their careers," said Farfetch CMO Stephanie Horton. We are so happy to be a part of this special journey and to spread the word of their work and bring unique designer and artist collaborations to our global audience."
Each December in Miami, NADA runs a renowned art fair to vigorously pursue their goals of exploring new or underexposed art that is not typical of the "art establishment." NADA's fair is held in parallel with Art Basel Miami Beach and is recognized as a much needed alternative assembly of the world's youngest and strongest art galleries dealing with emerging Contemporary Art. It is the only major American art fair to be run by a non-profit organization.