FARFETCH LAUNCHES DONATE SERVICE IN U.S. WITH THREDUP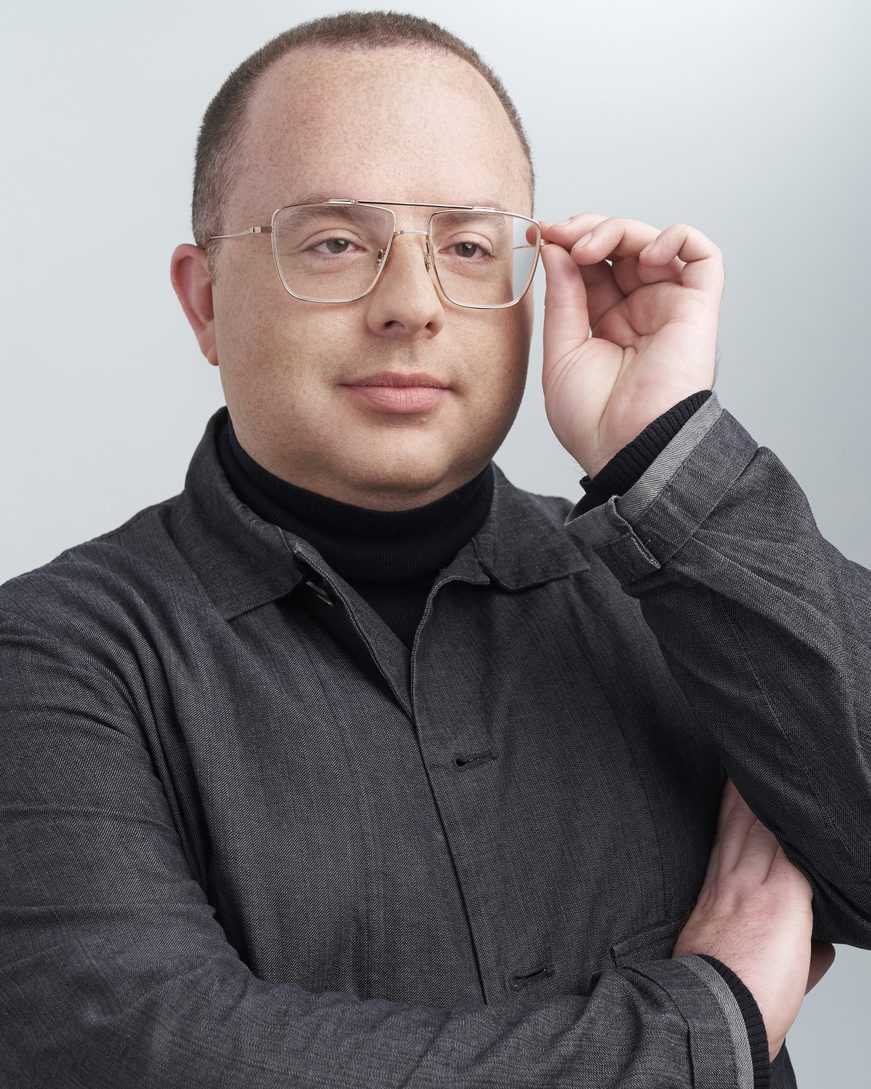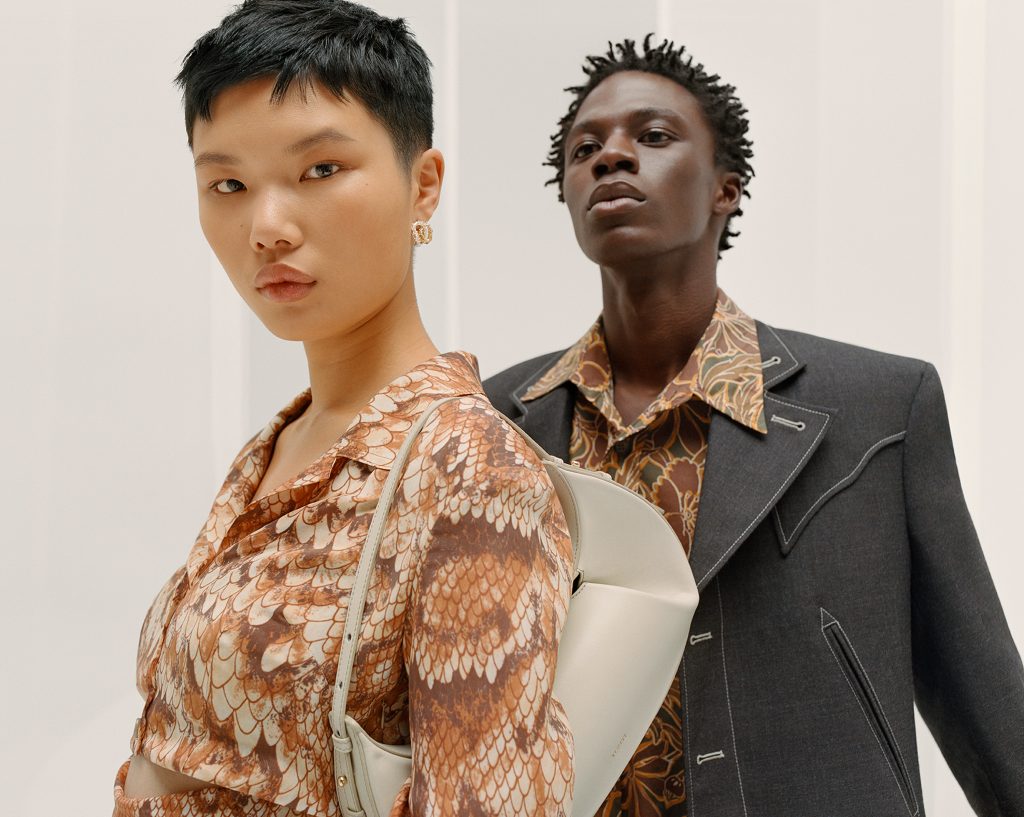 Farfetch has joined forces with resale platform ThredUp on a new donation program for customers in the U.S.
ThredUp's Resale-as-a-Service (RaaS) will power the experience, allowing Farfetch customers to extend the life of their clothes while earning shopping credit and raising money for charity. This follows the successful launch of Farfetch Donate in the UK with partner Thrift+ in October 2019.
"We're excited to work with ThredUp to offer U.S. consumers an easy and sustainable way to refresh their wardrobes," said Thomas Berry, director of sustainable business at Farfetch. "Farfetch Donate is an innovative service, elevating the traditional donation experience by making it both easy and rewarding for customers, delivering a positive impact by extending the life of good quality pieces, and supporting multiple charities along the way. ThredUp is helping us do this in a seamless and scalable way."
The luxury shopping platform will offer Farfetch Donate-branded "Clean Out Kits" to their customers online through an end-to-end customized resale experience. Customers fill their Clean Out Kits with apparel, shoes, and accessories and ship them to ThredUp or have them collected at home for free. Once an item sells on ThredUp, sellers donate at least 50 percent of the total payout to their choice of a select group of charities and receive any remaining payout as Farfetch shopping credit. Farfetch is ThredUp's first RaaS partner to leverage its new white label offering, creating a fully customized resale experience tailored to the Farfetch brand and audience. ThredUp technology, software, and logistics power the Farfetch Donate experience.
"Resale is an inevitable part of fashion's evolution and is the next emerging channel for apparel retailers," said James Reinhart, co-founder and CEO at ThredUp. "Farfetch is one of the most innovative, forward-thinking companies in the luxury fashion industry, and we're honored to power and scale their donation program and help create a more sustainable future for fashion."
Farfetch and ThredUp are both committed to helping shift the fashion industry from a harmful, linear "take-make-dispose" model to a more circular one. Farfetch Donate is part of the broader "Positively Farfetch" strategy to become the platform for good in luxury fashion. The luxury shopping platform is committed to becoming "more circular than linear" by 2030 as part of its recently launched 2030 sustainability goals, and growing Farfetch Donate in the U.S. by engaging with ThredUp is integral to meeting this target. RaaS powers customized, scalable resale experiences for brands and retailers of all types – from value to mass to luxury – and is a powerful solution to the fashion industry's wastefulness.