FARFETCH PRESIDENT JEFFERY FOWLER TALKS BUILDING SUCCESSFUL CONNECTIONS ONLINE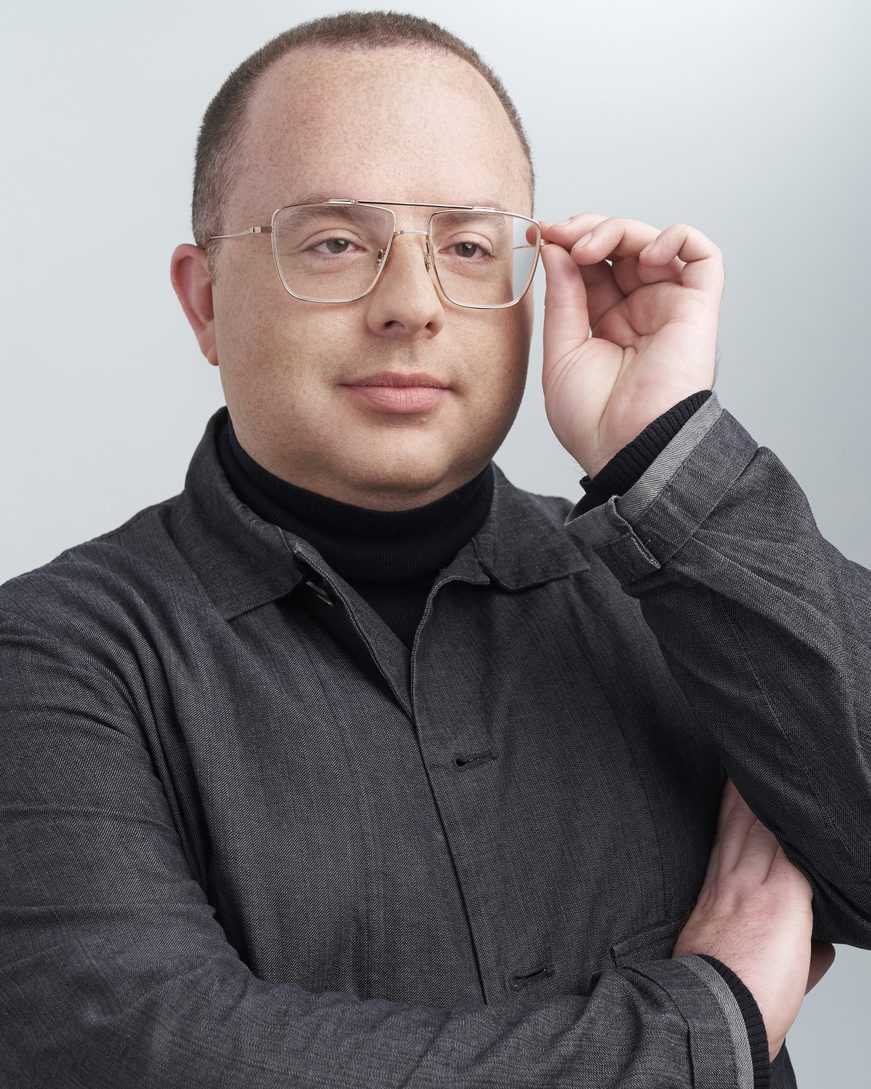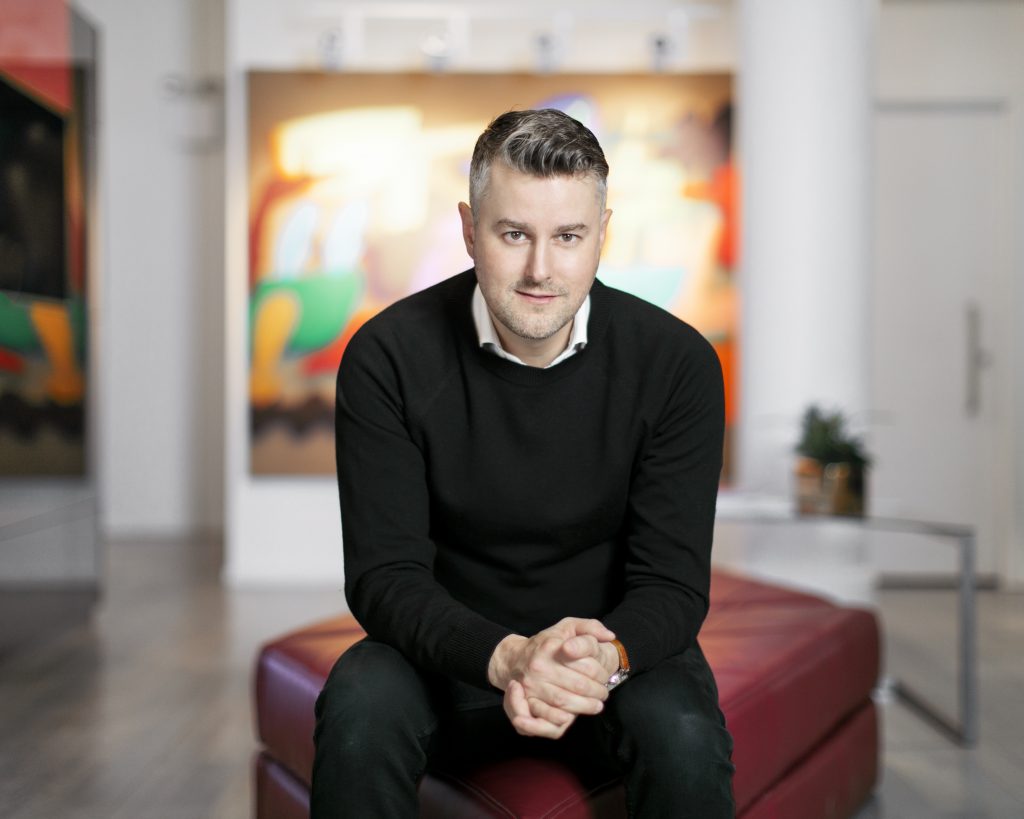 Since its founding in 2008, FARFETCH has always seen itself as a bridge between the physical and digital retail worlds. In fact, its entire business model operates on featuring the inventory of the world's leading independent retailers in one place, accessible to consumers around the globe. This was most recently highlighted in the luxury fashion platform's April 2021 campaign, "The Perfect Match," which showed the door-to-door journey of a customer's purchases from such FARFETCH-affiliated independent boutiques as Browns in London, 10 Corso Como in Milan, and Stadium Goods in Chicago.
As Jeffery Fowler, president of Americas at FARFETCH, explains. "FARFETCH connects customers in over 190 countries and territories with items from more than 50 countries and nearly 1,400 of the world's best brands, boutiques, and department stores on a single platform," he tells MR. "Our network of retail partners allows us to offer more breadth and depth to our menswear clients, whether they are shopping for a best-selling item or looking to be inspired by our editorial content to discover a new brand or designer."
So, how does FARFETCH attract these retail and brand partners? Fowler admits that the wide audience reach of the platform is the number one incentive. "Many of our partners operate regionally while, via the marketplace, they are now able to tap into a global client base," he says. "We also offer our partners the opportunity to collaborate on innovative technology that can benefit not only their online presence, but also their offline businesses as well."
Although most of its offering is still fueled by independent retailers, FARFETCH took its brand connection to new heights in 2019 when it acquired New Guards Group, which has exclusive licenses for streetwear brands Off-White, Palm Angels, Marcelo Burlon County of Milan, Heron Preston, and more. This purchase also extended the company's operations by expanding its capabilities to now include design, production, and brand development. (Prior to the purchase, Off-White was already one of their top 10 most popular brands in gross merchandise value.)
How did the company fare during the height of the pandemic? "Our business model has proven to be resilient as we have been able to continue serving our consumers, brands, and retailers since the onset of the pandemic with minimal disruption while also preserving the health and well-being of our employees, partners, and customers," says Fowler.
The company kept operations status quo by pouring resources into helping its boutique partners that were forced to close due to quarantine restrictions. It launched the #SupportBoutiques initiative, which aimed to help its partners' businesses by giving prominent placement in FARFETCH's marketing messages, social media, homepage, and visual merchandising, which Fowler says was very positively received by its customers.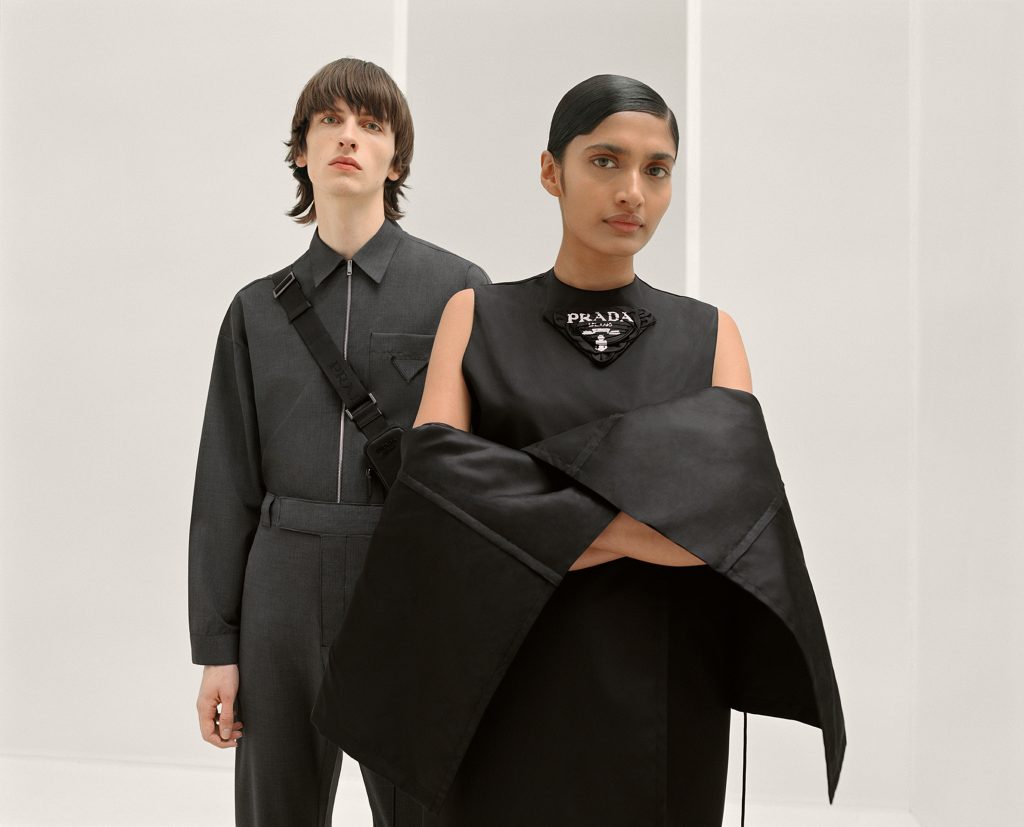 FARFETCH also took steps to help its partners ensure the safety of their employees, temporarily lifted certain service level obligations, and reduced other fees that are typically charged for selling via its platform. "When partners were not able to guarantee the safety of their staff, we offered to move their inventory and fulfill their orders from one of our Fulfilment by FARFETCH facilities, and we waived our customary fees for such services," maintains Fowler.
Luckily, FARFETCH not only survived the COVID pandemic, but the company is thriving. "We expect the strong momentum we have seen in our business over the past year to continue, which is why we are continuing to invest behind our proposition as a digital enabler for the entire global luxury industry," says Fowler. "In Q1 2021, we continued to see positive trends of retention with our existing customer cohorts outpacing historic trends, and we have also continued to see better retention from our earliest cohort of customers we acquired during the pandemic in Q2 2020 as compared to the Q2 2019 cohort. In fact, as a result of these findings, the company's business strategy moving into the second half of this year is to reduce promotions."
So, what are men buying these days on FARFETCH? "During the height of the pandemic, we witnessed an uptick in demand for sweatshirts, t-shirts, casual pants, and homeware," says Fowler. "As COVID restrictions have started to lift in the U.S. and other parts of the world, we have seen a strong rebound in demand for tailoring, fine watches, luxury sneakers, and summer categories such as beachwear, eyewear, and sandals."