Fashion Delivers: Dream Meets Reality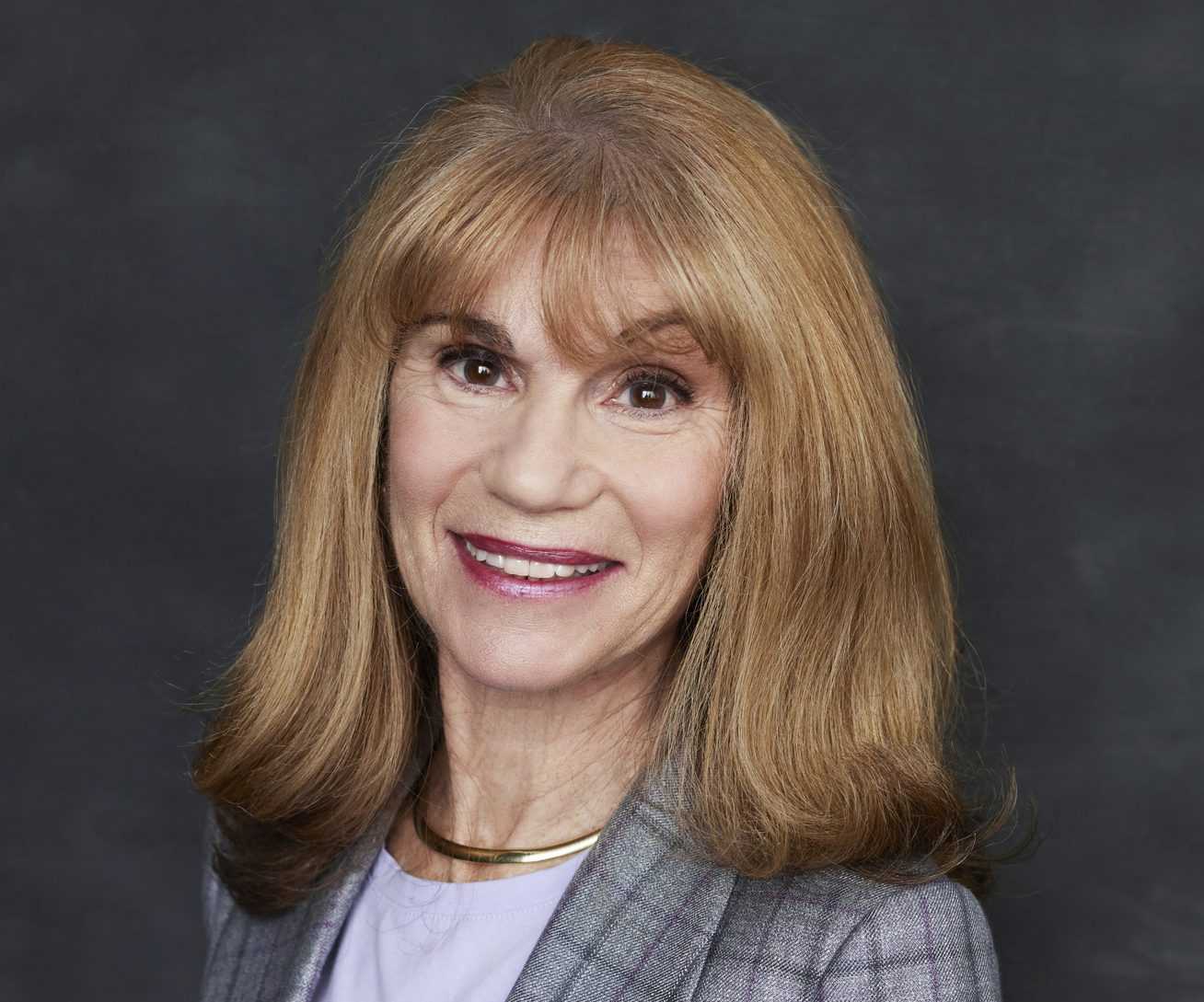 I've always been proud to be part of an industry that supports so many worthy causes. Although, as Ron Wurtzburger recently noted, "True giving is more than buying a table at an event with company money; it's giving in a personal way that might even hurt a little.…"
From left: Fashion Indie.com president Daniel Saynt, Fashion Delivers managing director Nancy Tran, Berkeley College career services counselor Sarah Rajkotwala, and a Berkeley student wearing a Jones New York suit. (Photo by Jeff Weiner.)
That said, I was fortunate this week to be able to chat with several young, appreciative recipients of some gorgeous new suits from Fashion Delivers, the industry organization spearheaded by Allan Ellinger to help families and individuals in need. Yesterday's lucky guys are students at Berkeley College and were selected based on essays they'd submitted on the importance of image, in the workplace and in life. From my vantage point, these guys have a much better shot at getting jobs of their choice looking confident and elegant in these fabulous suits by Jones New York. (To these young men, the label might as well have read Armani or Brioni, so happy were they with their new clothing!) Another key part of the day was a Dress for Success seminar by Berkeley alum Daniel Saynt, founder of Fashion Indie, a website designed to help emerging designers.
A big thank you to Fashion Delivers, Fashion Indie, Marcraft, Career Gear, Brooks Brothers, and Oleg Cassini footwear. As I observed first-hand, your generosity is truly changing lives.
To contribute new clothing to Fashion Delivers, call Nancy Tran at 212-629-6700. To get involved with Berkeley College, call Ilene Lumpkin, 201-291-1111, ext 5122.