FASHION INSTITUTE OF TECHNOLOGY TO OFFER DEGREE PROGRAMS AT SUNY KOREA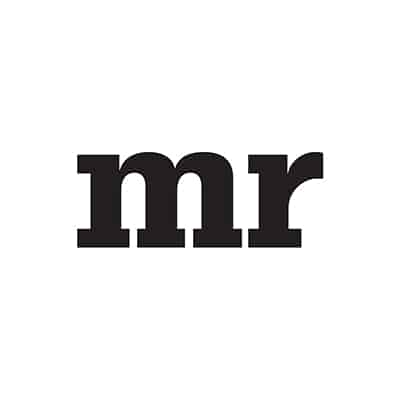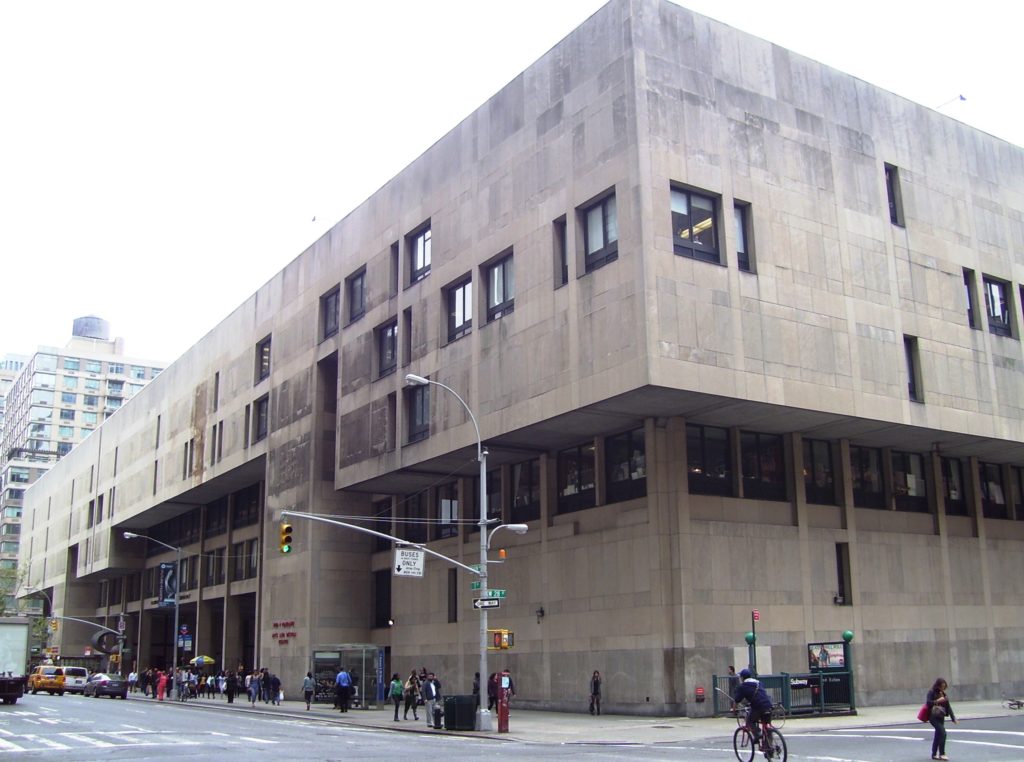 New York's Fashion Institute of Technology (FIT) will become the second State University of New York (SUNY) institution to offer degree programs at SUNY Korea in Songdo, beginning this August.
The campus features state-of-the-art facilities, classrooms, a library, research labs, a sports center, auditorium, multicultural activity center, dining hall, dormitory and guest house, among other amenities.
The FIT programs being offered in Korea are Fashion Design and Fashion Business Management―two signature curricula of the college―leading to the Associate in Applied Science (AAS) degree. These programs reflect the college's historical commitment to providing industry-ready graduates for the fashion industry and its related businesses.
The application deadline for incoming students is June 30 and, after that, admission is on a rolling basis. Admitted students will earn their AAS degree at FIT at SUNY Korea and may then apply to FIT's bachelor's degree programs in New York or in Milan for Fashion Design.
"FIT is delighted to be able to offer students from all over Asia―including Japan, China, India, Thailand, and Vietnam―the opportunity of an FIT education in Korea," said Dr. Joyce F. Brown, president of FIT. "Students will be able to benefit from FIT's offerings, complete with its curriculum and faculty, on the vibrant and innovative Incheon Global Campus. All of higher education functions globally today, and it is among FIT's goals to educate students to be fluent in this environment."