FASHION MEETS FUNCTION: ONIA TAKES ON ACTIVEWEAR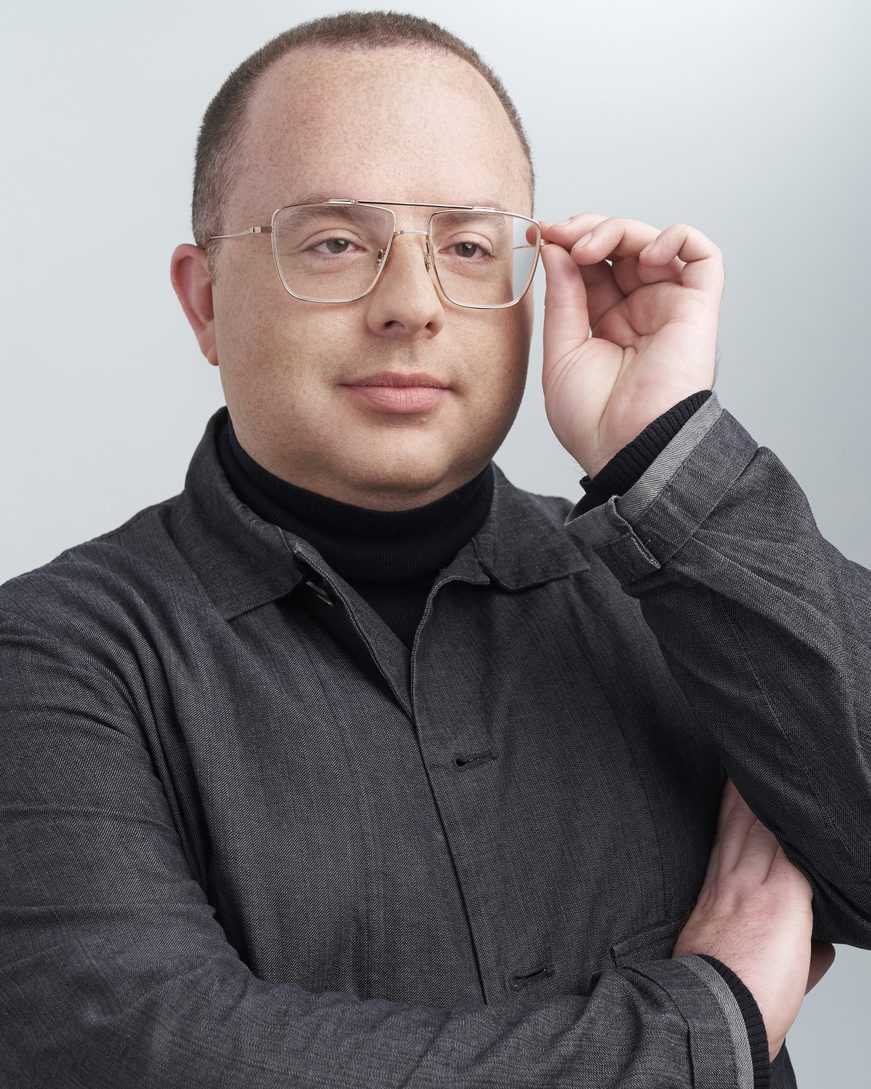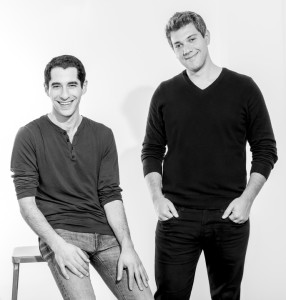 Before combining their talents to launch Onia in 2009, co-founders Carl Cunow and Nathan Romano independently forged successful careers in the fashion industry. Incorporating these previous successes, Cunow and Romano built swimwear brand Onia around innovative fits and styles that appeal to the guy who is inspired by quality and attention to detail. MR recently caught up with Romano to discuss Onia's new activewear line and what this means for the brand's further growth potential.
Q: What's new from Onia this season?
A: We are injecting activewear into our collection. We are pushing further our foundation of street-to-beach wear and developing this technology into more categories. We are going after the guy that loves to go to SoulCycle or kickboxing; Onia is not just about swim anymore. We've developed a seamless bonding technique for our shorts so that the seams don't rub on the wearer's skin. We are pushing further into cottons with adding Supima and spandex blends to our tops. Sweatpants have been tweaked with super-soft lightweight fabrics to make them ideal for travel. We've also added knit shirts that look like wovens to our mix. Exclusive prints from NASA and Liberty Art Fabrics are being utilized for our shorts, and we've also recently collaborated with Ratti Italian prints to develop some items. Additionally, we've added footwear and a weekender bag to the collection.
Q: What do these new categories mean for your business?
A: We are pushing further into our initial vision of taking a walk short and having it function as swimwear. Now, our customers can take these shorts to the gym. We have engineered and thought through everything, from the pockets in our new bag with drainage holes for your wet shorts to comfortable shoes that utilize our draw cords for our shorts as shoelaces. We have gone from two colorways in our bonded short this year to four colorways for 2016. We are also staying true to our signature 7½-inch-inseam Calder and 7-inch-inseam Charles, but we've added a new 5-inch-inseam Charles for Q4 delivery.
Q: Are you going for comfort or technology?
A: We always start with comfort when we design, then we move on to fit. The garment has to fit well. Our last step is adding in the print and technology aspects of the garment. It's important for us to be able to use our products in multiple ways. Producing and developing multi-functional products is key for us going forward.
Q: How has the business grown in the past year? How are you taking it to the next level?
A: We are looking to maintain our men's distribution through strategic partnerships. The growth we've seen in men's is really exciting, but we are already in some great doors like Steven Alan, Theory and Club Monaco, so partnerships like these will remain important to the brand. The bulk of our growth is going to come from women's. Growing more classifications is also important to our brand as are shop-in-shops in select retailers. We also have a strong digital focus with our own e-commerce site.
Q: Any unique marketing plans to help build brand recognition?
A: You know, we have been tapping in differently than a traditional brand would approach marketing. From the beginning we've had a strong focus on the digital world. Instagram is by far our number one utilized social media platform; we see the most organic likes coming from Instagram. Almost 70 percent of our orders come from an iOS site, which gives you a great insight into our customer base. But we always focus on our audience. Less is more: we'd rather have quality, organic likes and followers.
Q: What the does the future hold for Onia?
A: We are going to continue to be creative and stay true to our vision by developing great multi-functional garments for our customers.