FATHER OF THE YEAR AWARDS LUNCHEON CELEBRATES WONDERFUL DADS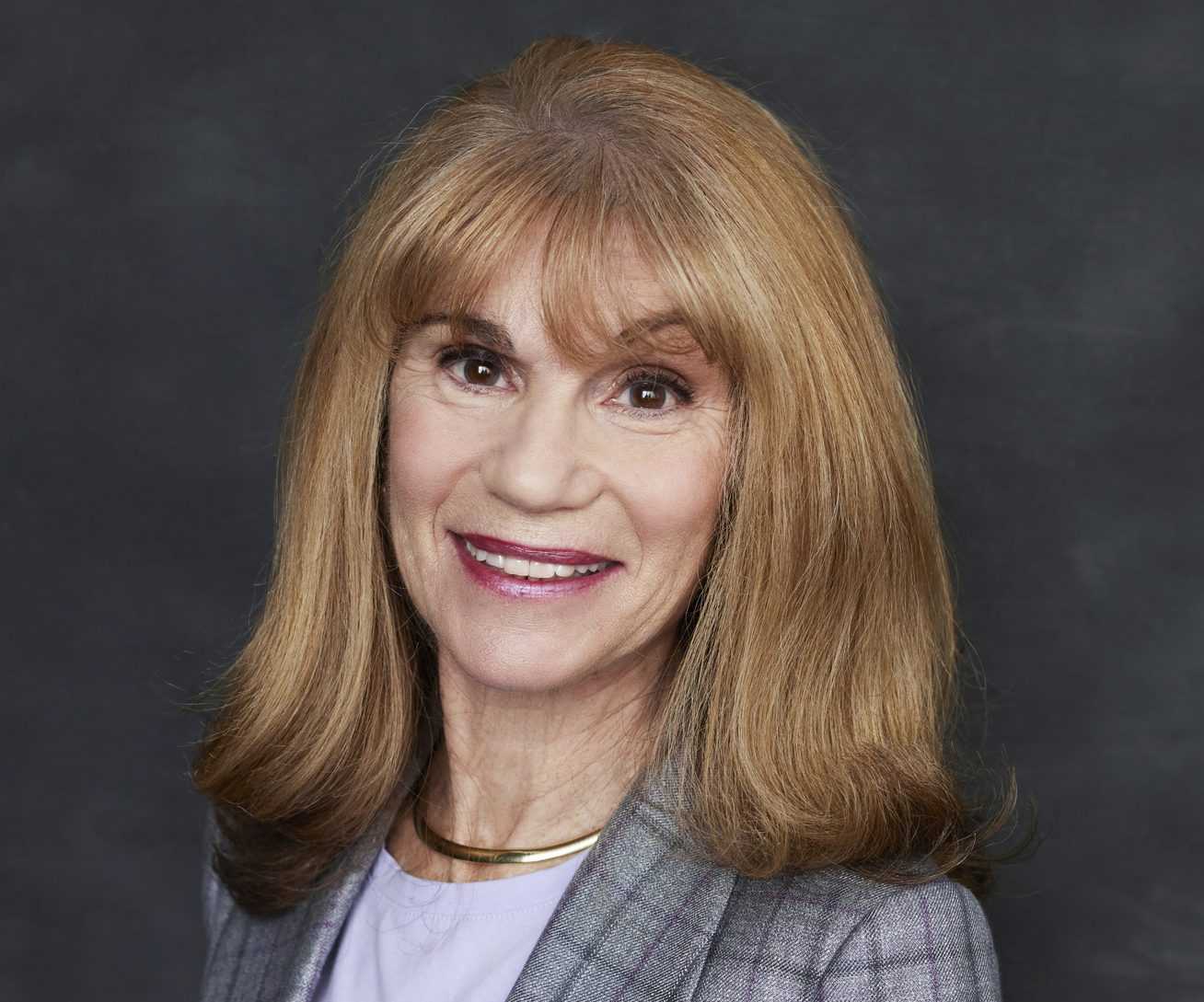 I was determined not to cry at Thursday's Father of the Year luncheon but it was impossible not to: the honorees' personal stories of resilience, dedication and generosity touched every heart in the sold-out Hilton ballroom in New York City.
This year's "All-Star" Dad award, sponsored by the Ashok Sani Foundation, went to Brent Johnson, a transportation exec from Detroit married to his hometown sweetheart Jaime. They have two adored children—nine-year-old Jack and eight-year-old Ava. At three months old, Jack was diagnosed with cerebral palsy, blindness, and a seizure disorder. Brent spoke poignantly to Jack (who was in the audience with Jaime and Ava) about the dreams he had before Jack's diagnosis: "We were going to ride motorcycles, fly airplanes, and play catch in the yard. But as I learned about the many challenges you would face, I realized that none of those activities would be possible. But what was apparent early on was your love for music. You inspired me to pick up a guitar and learn to play so we could have that connection. And our bond gave me a bigger purpose: establishing Giving Songs, an all-volunteer non-profit that creates and distributes music to help families with multi-disabled children." Brent also expressed tremendous gratitude to the Father's Day Council for giving his family the chance to visit NYC, always one of their dreams.
Burlington CEO and Chairman Tom Kingsbury, father of four and grandfather of five– spoke with much passion about the humbling experience of fatherhood and how bewildering it can be the first 18—make that 40—years… He also thanked his colleagues at Burlington Stores for making it such a great place to work. Known for its diversity and philanthropy, Burlington's stock is now up 600 percent from where it was in '08 when Kingsbury came on board, according to his daughter who presented his award. As a tribute to Brent Johnson, Kingsbury also announced a $30,000 donation from Burlington Stores to Giving Songs.
Tony Gonzalez, pro-football Hall of Famer and Fox NFL analyst, added a touch of humor to the event. He spoke with much wisdom and perspective about his "Quintessential modern family": his 18-year-old linebacker son Nico (from a previous relationship, "Hey, I'm an athlete; what do you expect?"), his two children with his wife October—11-year old Malia and 9-year old River, and his now 4-year-old adopted daughter Sofia, born while her mother was using drugs and adopted at three months old. Sharing numerous trials and tribulations about parenting, Gonzalez also professed that these four kids are the joys of his life, and that he's learned more from them (patience, forgiveness, unconditional love) than from football. "I always tell them that it's not my job to make them great; it's my job to teach them how to make themselves great."
In a separate interview with MR magazine, Gonzalez added that the best way to inspire children is to instill a sense of curiosity about life. Asked what in his life he'd do differently, Gonzalez was thoughtful. "I'd probably have approached fatherhood a lot more seriously a lot sooner, more like I approached football. I now realize you've got to work at parenting: nobody teaches you, no one provides a handbook. So, I've learned to be truly present, to really listen to what my kids are telling me, even the unspoken messages. Being a father is wonderful anyway but once you do that, it really takes off."
This year's Father of the Year event raised more than $1.6 million for Save the Children, an organization dedicated since 1932 to giving kids a healthy start in life.