FATHER'S DAY TRIBUTE: MR'S EDITOR REMEMBERS HER DAD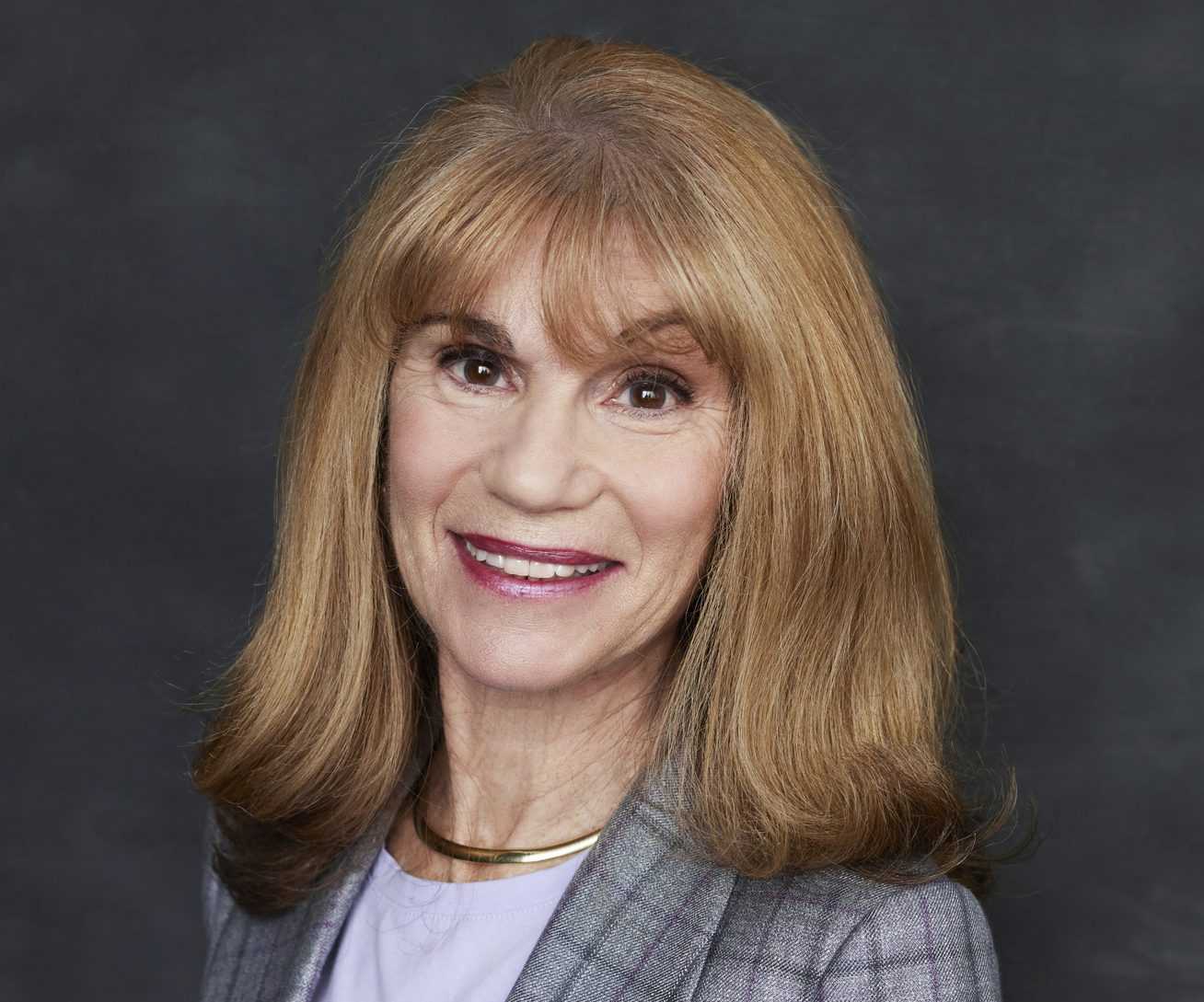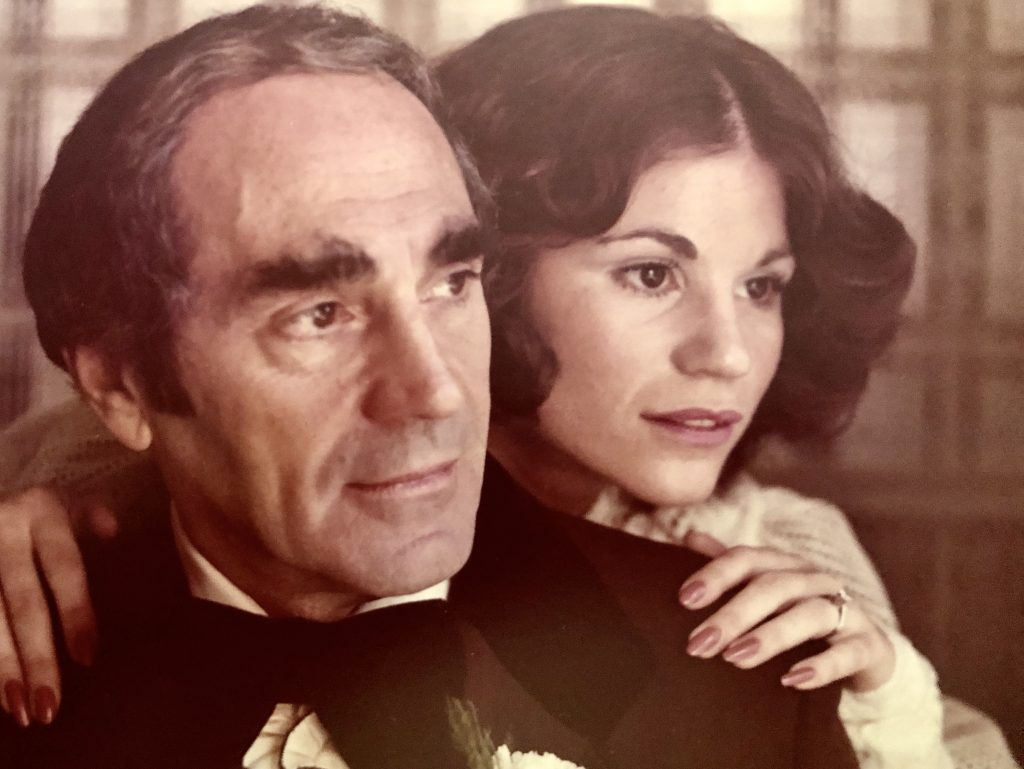 I'm certain my passion for men's clothing came from my dad Max Alberg, a gentle and caring man from humble beginnings who worked his way up to EVP at Macy's. His parents were immigrants from Poland—his father a barber, his mother a talented seamstress—who settled in Middle Village, Queens where Max was born. As a schoolboy, Max contributed to the family income by watering graves at a nearby cemetery and riding a pre-dawn truck route to deliver bottles of milk. With no money for college and three younger siblings to help support, Max enrolled in the U.S. Army just in time to join the Allied invasion of Normandy.
Returning from the war, Max learned of a few rare job openings at Macy's. Dressed in his only suit, he joined a long line that encircled Herald Square to submit his application. Years later, he confided that the only reason he got this highly coveted position (writing prices on price tags!) was that his interviewer happened to be a woman who happened to admire his necktie.
How distinctly I remember Max leaving for the bus each morning, dressed in a perfectly fitting suit, crisp white shirt, classic tie, and wool felt fedora; in winter, the outfit included a natural brown vicuna scarf, a gift from one of his vendors. I remember like yesterday all the frigid mornings he'd walk me to my school bus, pulling off this scarf to wrap it around my neck. (I hope he never found out how quickly, as the bus pulled away, I'd unwind the scarf and stuff it into my book bag!)
To me, my dad was Cary Grant, Gregory Peck, and Henry Fonda, all rolled into Teaneck, New Jersey's most dapper dad. In later years, I'd try to gift him a colorful cashmere scarf for his birthday. He never accepted it, preferring to wear the vicuna and insisting I return the cashmere and buy something for myself.
At some family celebration, my dad left his vicuna scarf at a restaurant. My thoughtful brother-in-law offered to retrieve it, driving a half-hour back to the restaurant to pick it up. "This is what we drove all the way back for?" he asked my sister, incredulously holding up the threadbare piece of fabric.
For his 70th birthday, my siblings and I set out to buy Max a hand-crafted Italian suit, something he deserved but never owned. We dragged him to Bloomingdale's and made him try on a classic Canali, then $1,000 retail. He walked out of the fitting room and nearby shoppers gasped in admiration. We assured Max that with all five kids chipping in, this gift would hardly break the bank. But his depression-era mentality prevailed and he told us that if we insisted on buying him the suit, we should wait until his burial; that way, he could wear it for all eternity without stressing about the price.
Around this same time, a regime change at Macy's had Max applying for a new job (which he got, and where he stayed for the next 20 years). Years later, I asked the owner of that company why he hired a merchant already in his 70s. "At our interview," he told me, "I couldn't get over the precise way he took off his coat, gently folding it over the back of the chair and meticulously positioning his scarf and hat on top, all done with such respect for the clothing. I never saw anything like it! This was a man who clearly loved clothes."
My dad died several years ago at age 93. My most cherished possession: a very frayed and tattered dull brown vicuna scarf that I still keep close to my heart.
—
Editor's note: This piece was written for M Penner's spring 2020 magazine, produced by Wainscot Media – the parent company of MR.