FENDI TEAMS UP WITH THÉLIOS ON EYEWEAR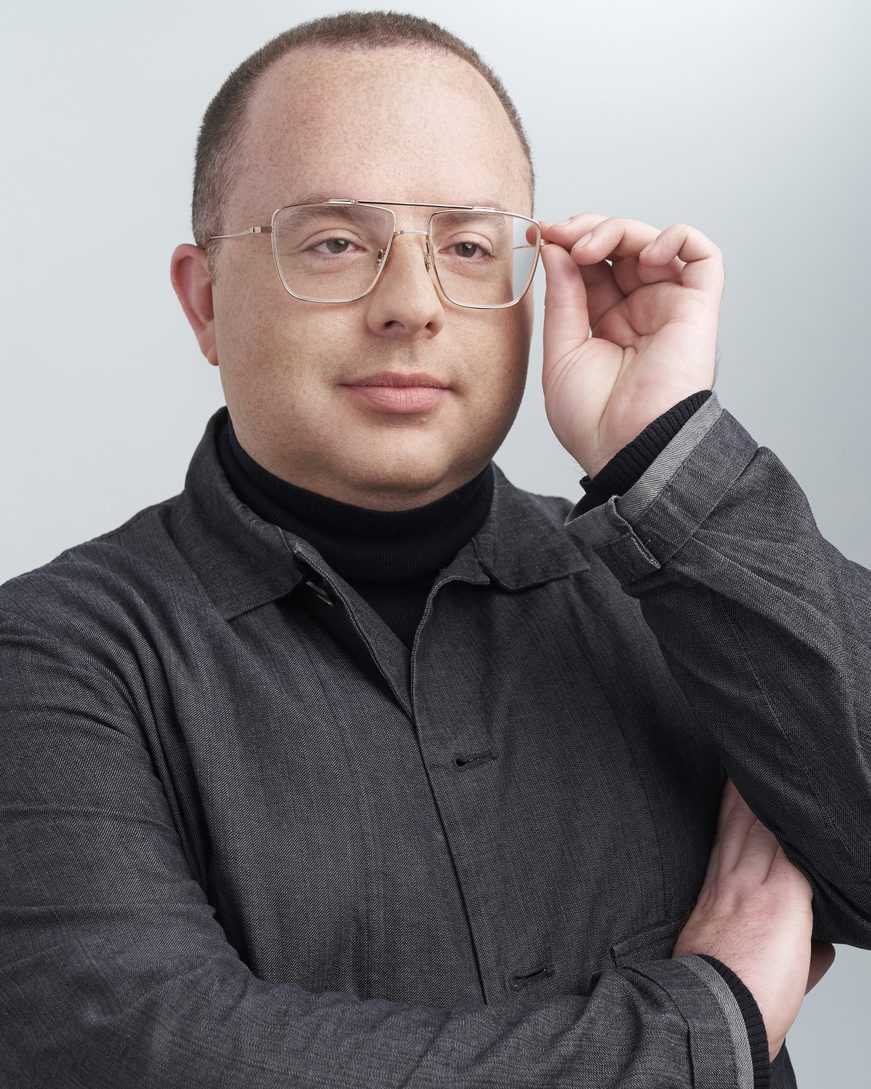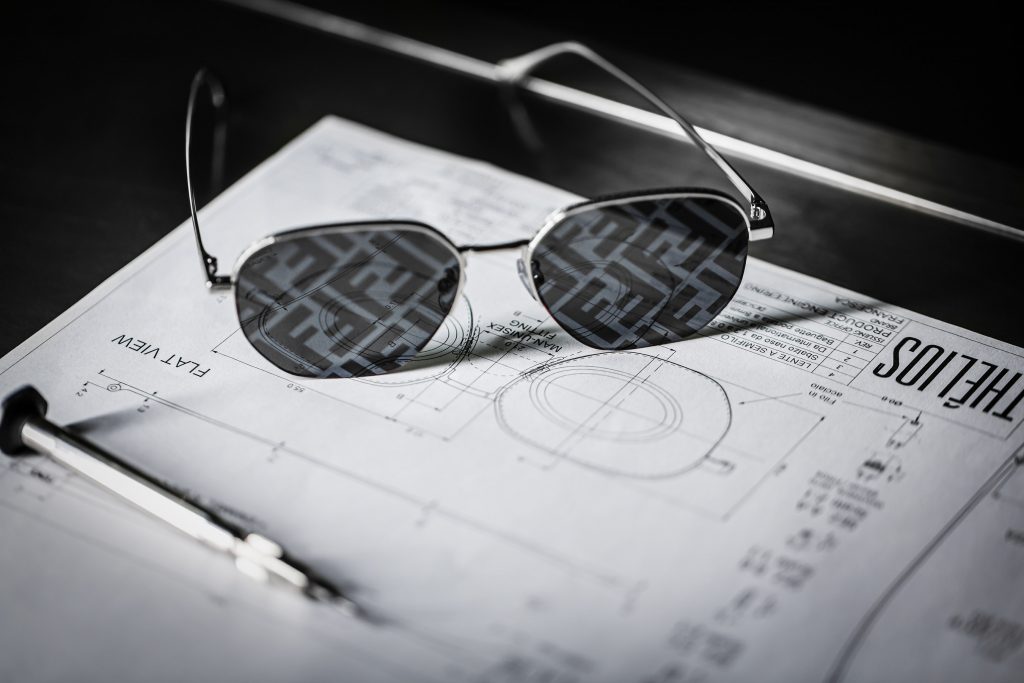 Fendi has tapped fellow LVMH-owned company Thélios as its exclusive partner for the design, development, production, and distribution of the Italian luxury brand's eyewear category.
"We are proud to start this new adventure with Thélios, who in parallel to Fendi, is truly committed to Italian craftsmanship, creativity, and innovation," said Serge Brunschwig, CEO of Fendi. "I'm confident that this new partnership will mark a successful new chapter of Fendi's long history in eyewear."
The first release under this partnership is the fall/winter 2021 collection, comprised of sunglasses and optical frames. The collection will be available in Fendi stores and fendi.com, as well as within Thélios's selective distribution network in July.