EUROPEAN FASHION GROUP TO LAUNCH FHP ORIGINAL KHAKIS THIS SPRING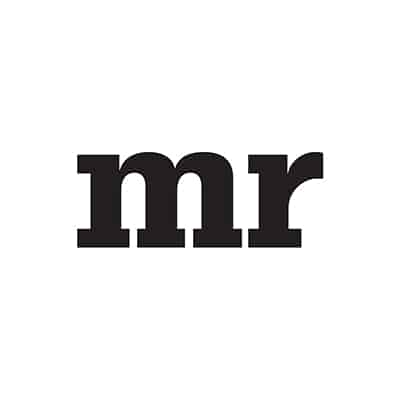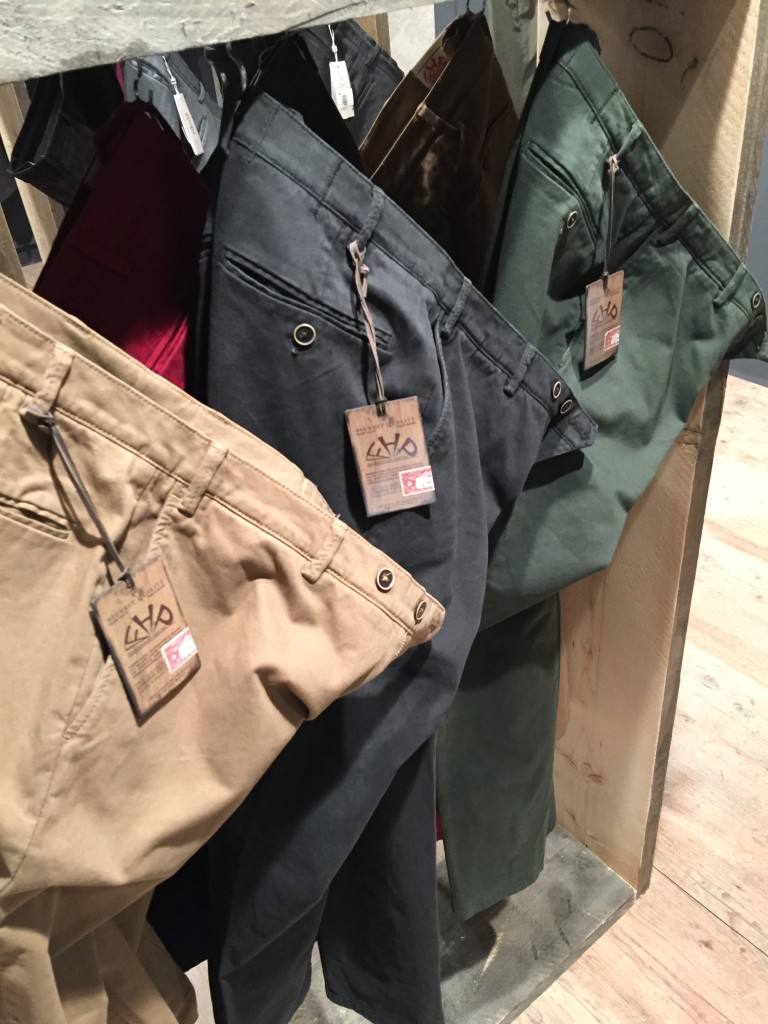 FHP Original Khakis, a division of Hiltl, will be launching this spring. The pants will be a contemporary heritage-inspired product. The FHP line will be sold in specialty stores, and is expected ultimately morph into a small collection, which will include tops and five-pocket pants by 2017.
"The impetus for FHP is that there are consumers out there who want more of a rugged chino-type pant rather than a blue jean or a dress trouser," says Jeffrey Roberts of the European Fashion Group, which is selling the line and who has worked with Hiltl for over a decade.
The company will start by offering a midweight twill, made of 98 percent cotton and two percent lycra, in approximately eight colors. The pants will be garment-dyed flat front, and available in a contemporary European fit, a modern gentleman's fit and possibly a refined classic fit.
For fall, FHP is planning to add three additional fabrics to the line, all with a stretch component: a sturdy twill, a canvas and a brushed sateen.
"I look forward to wearing all of these pants myself," says Roberts.