Filson Opens a New York Shop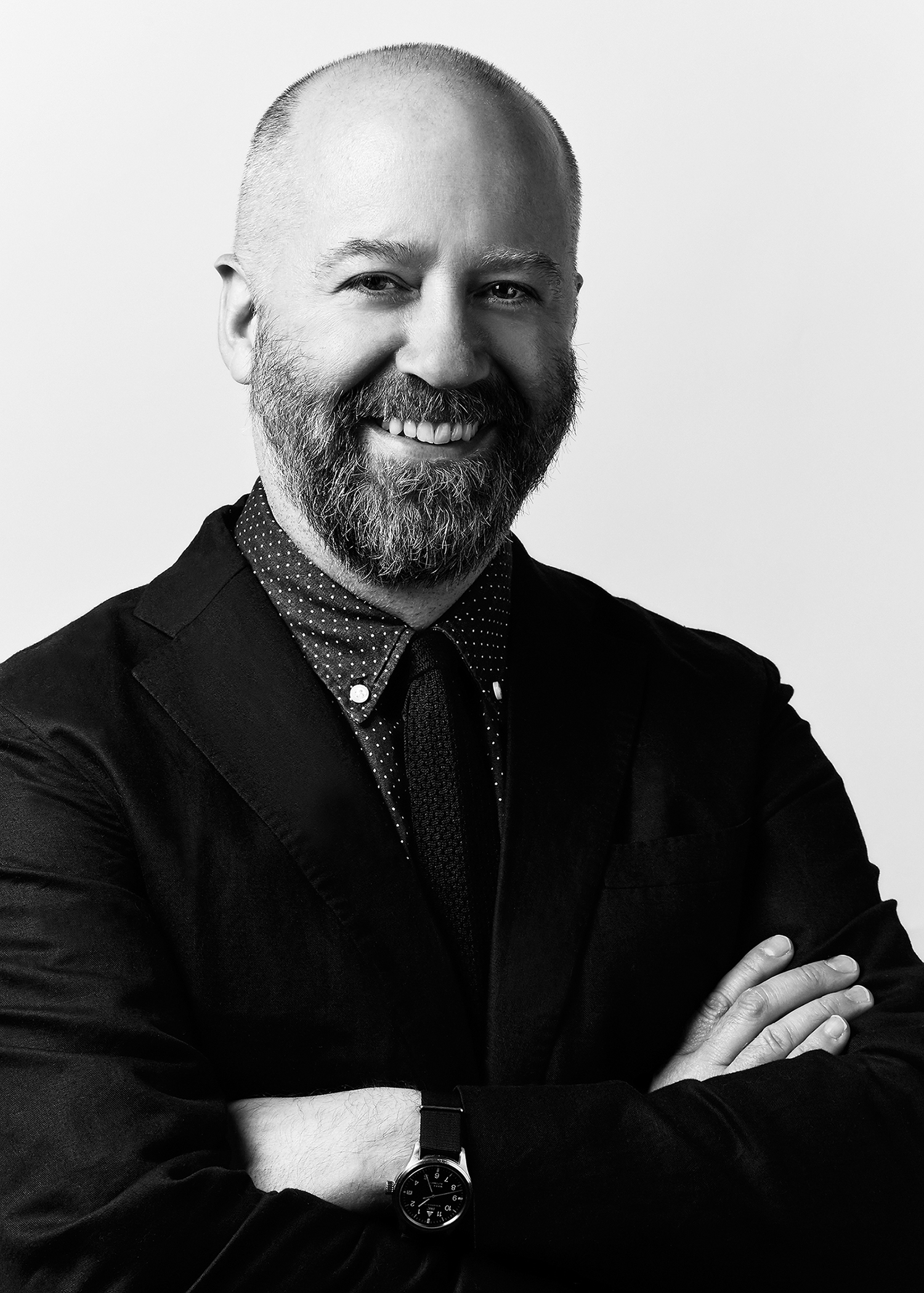 Filson, the Seattle-based heritage brand, opened its first East Coast shop this week.
The 1,800 sq. ft. space on Great Jones Street in the NoHo neighborhood features a mix of the brand's luggage, accessories and outerwear amid a wall of reclaimed wood, a shuffleboard table and a wall of plants by the artist Satoshi Kawamoto.
The space, which is next to a striking Beaux Arts NYFD fire station, was formerly occupied by Jack Spade founder Andy Spade's branding business Partners & Spade, which will move to a new space on nearby Lafayette.
The Filson shop will be the first to carry the brand's new line of camera bags developed with Magnum, the legendary photo agency.
"Filson is delighted with this new opportunity to bring our unfailing goods to the New York City adventurer," said Filson CEO Alan Kirk. "Founded as a rugged working man's outfitter, it feels right that Filson will be located next to a firehouse."