F I T MENSWEAR GRADUATES BUILD ON CLASSIC TAILORING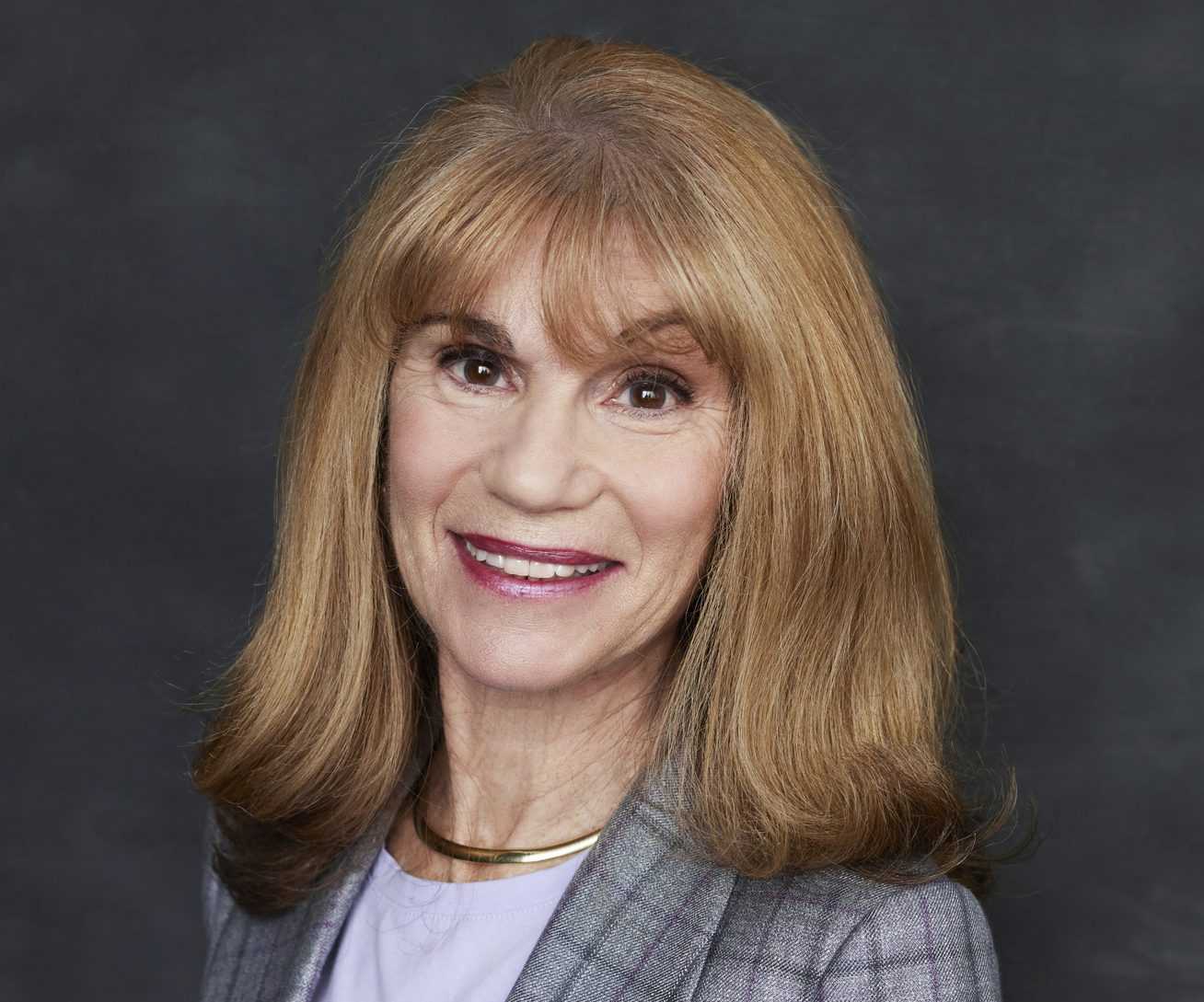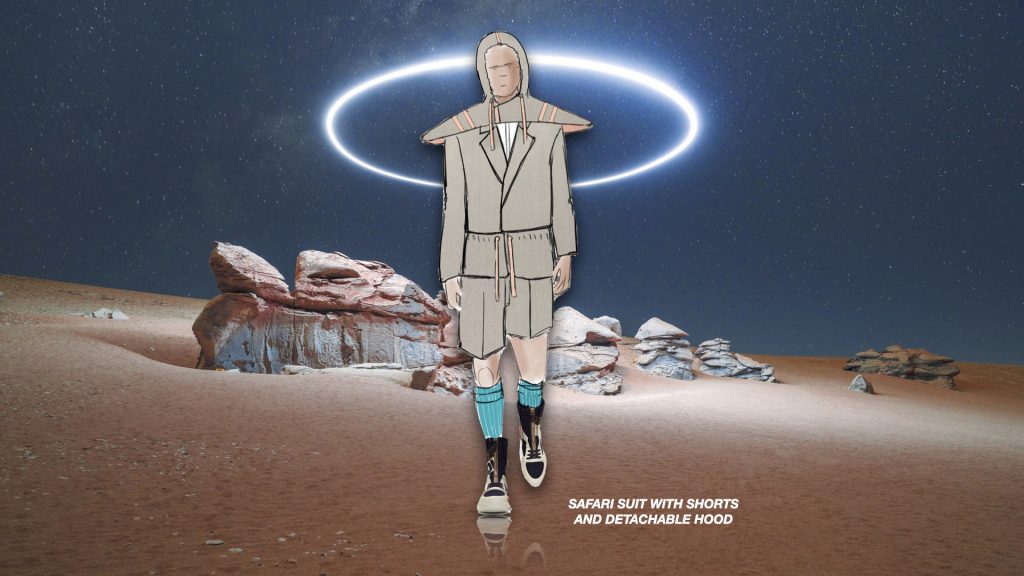 Building on the growing need for fashion to reflect individuality, menswear continues to redefine itself. Expressing the individual visions of a new generation, Fashion Institute of Technology (FIT) students in menswear design were challenged to create garments produced with Vitale Barberis Canonico (VBC) cloth, exclusively distributed by Gladson New York.
Each student created and executed a market-ready capsule collection, using cloth donated by VBC. Students used their full complement of skill-sets in apparel design, pattern-making, tailoring, journaling, portfolio development, and CAD expertise to create and execute an original, marketable collection. Given the freedom to define their own personal aesthetic, each collection evolved from a deeply personal vision, serving to define their individualized approach toward contemporary menswear design in 2020.
Says Valentina Berti, communications manager at VBC, "We're honored and inspired by the level of creativity, craftsmanship, and grit these graduating students have shown in their final design projects, especially during these trying times. It's especially exciting for me to see our legacy fabrics shown in bold new ways; it challenges us and opens wide the doors to the future of tailored clothing."
Due to COVID-19, FIT students finished last semester classes virtually, meaning some students traveled thousands of miles to return to their home base. The students, led by Professor Mark-Evan Blackman, completed their final year garments from home, pivoting through many obstacles.
"I witnessed firsthand the profound challenges my students contended with during the early phases of the shutdown," says Blackman. "Despite limited access to equipment, findings, trims and in some cases adequate sewing machines, they were resolute in their desire to breathe life into their final looks. I couldn't be prouder of their finished garments, which represented a daily challenge that at times seemed insurmountable. The next generation of menswear design is in very capable hands."
All students will have their final garments on display in the windows and instore at The Armoury Westbury on Madison Avenue from September 8-18. One standout student will be chosen to visit Milan, the fashion capital of the world, and tour the world-famous Vitale Barberis Canonico mill.
Says Mark Cho, founder and CEO of The Armoury, "Although we deal in a classic men's look, we always welcome new ideas and talented creators to our field. We hope FIT's graduates will continue to build on the design principles of classic menswear and take it into the future."