FIVE FOUR CELEBRATES 15 YEARS WITH BRANDED SHOPPING HOLIDAY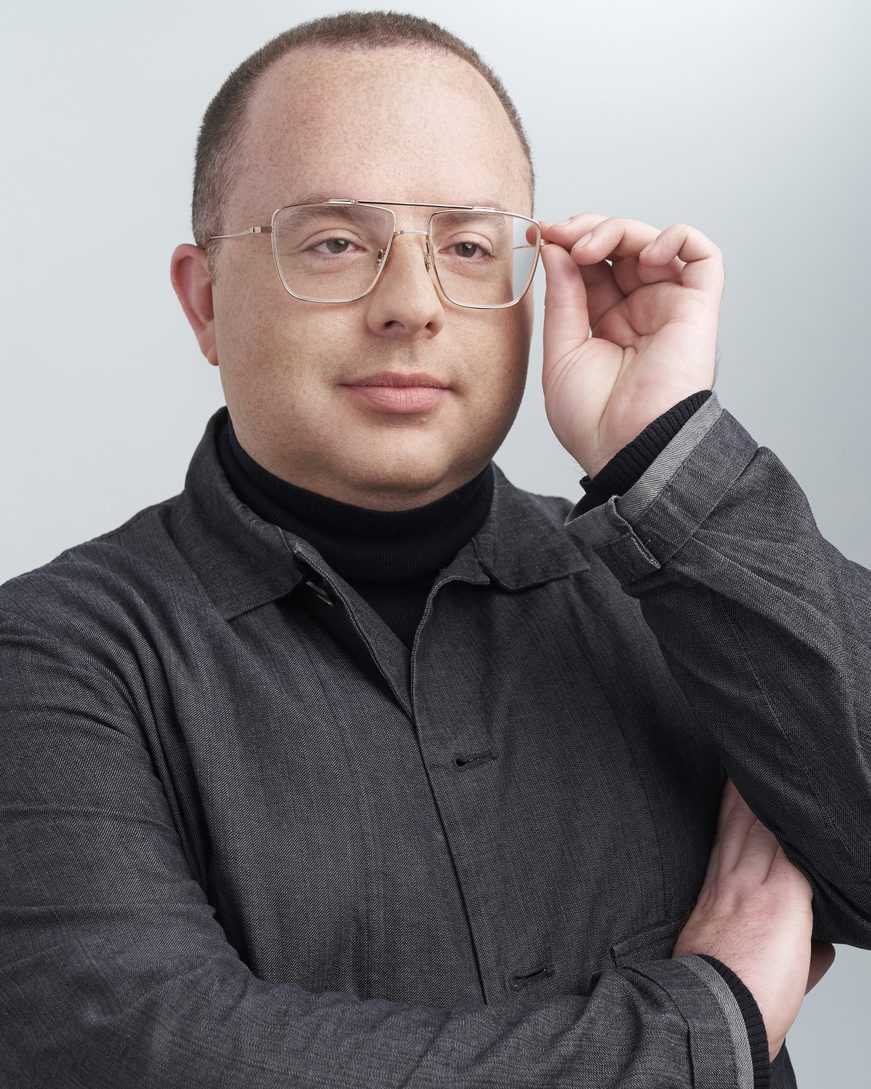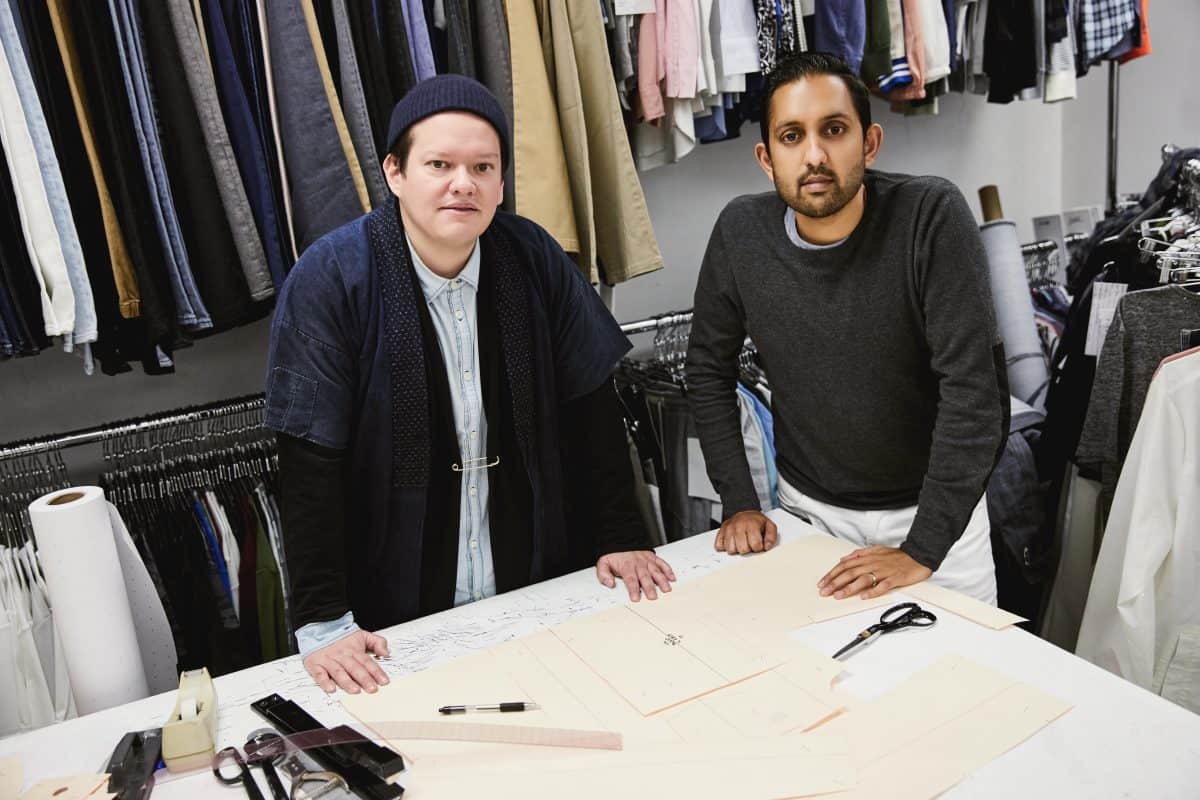 Los Angeles-based menswear subscription service Five Four is celebrating 15 years of business today with its second-annual branded shopping holiday. Merging content and commerce, this holiday offers consumers the opportunity to experience the culture of Five Four by utilizing the power of social media engagement to relay exclusive sales and limited-edition product activations.
With exclusive sales and products curated especially for Five Four, the day will see sales across all of their vertical platforms – Five Four, New Republic footwear and Grand Athletic Club. Hourly sales communicated via social media, special limited product drops and day long Facebook and Instagram live videos—Five Four day implements social media as the key component on how this special sales day will play out.
We recently caught up with Five Four co-founders Andres Izquieta and Dee Murthy to find out more about this special sales holiday, the evolution of the company over the years, and what's on the horizon as the brand continues to grow.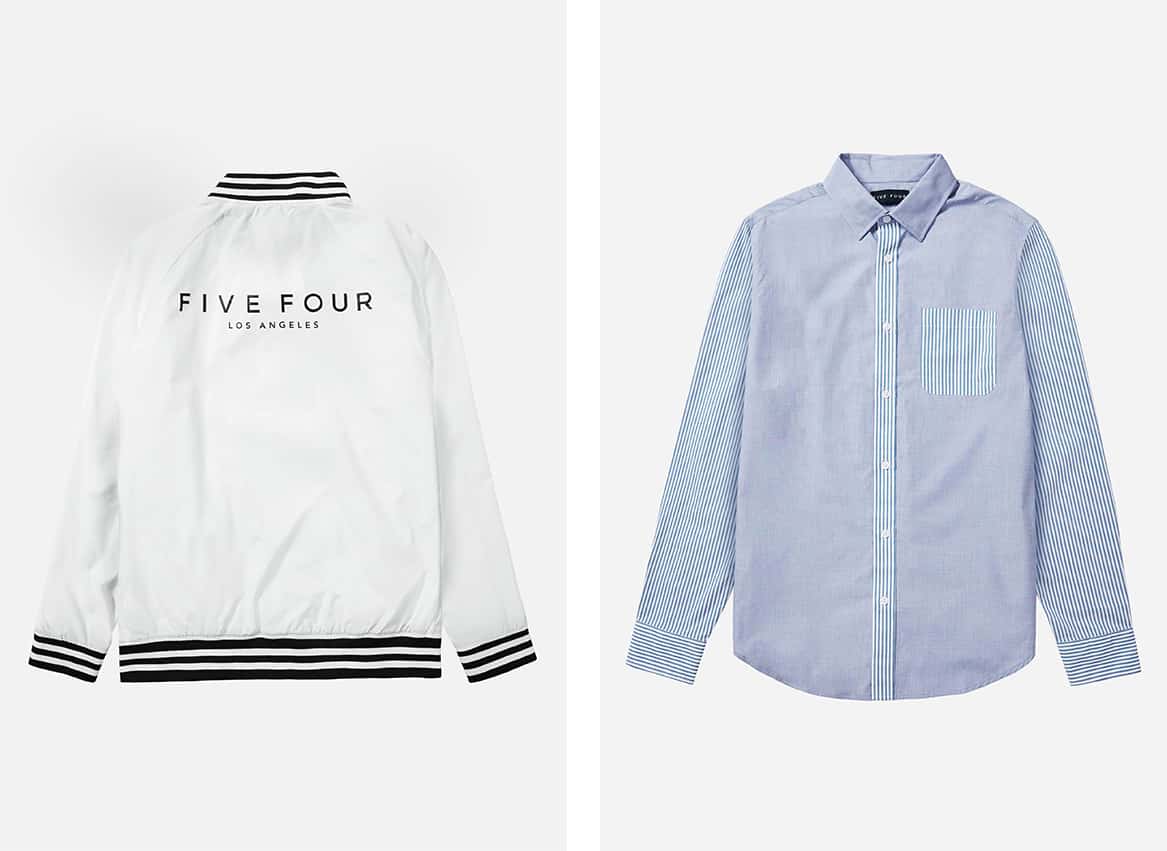 Q: What can we expect from Five Four Day? What are the highlights you're most excited about?
A: Five Four Day is our company holiday; we started the brand around the same time 15 years ago.  We are honing in on the intersection of content and commerce where customers can expect to see unique content on our social channels, emails and website for a behind the scenes look into the inter-workings of Five Four, such as our design and company culture. We want to show consumers how we work, how we create, and what sets us apart from other brands. There will also be exclusive products curated solely for Five Four Day that we have designed from listening to our community and offerings for both members and nonmembers highlighted throughout the day.
Q: Does this mark a new phase for the brand? Will we see special days like this going forward?
A: This is the second year we have celebrated Five Four Day and it will be a recurring holiday moving forward for the brand. There will be other special days throughout the year but Five Four Day is a big one for us. We are excited to have the ability to create and execute unique experiences like these for members.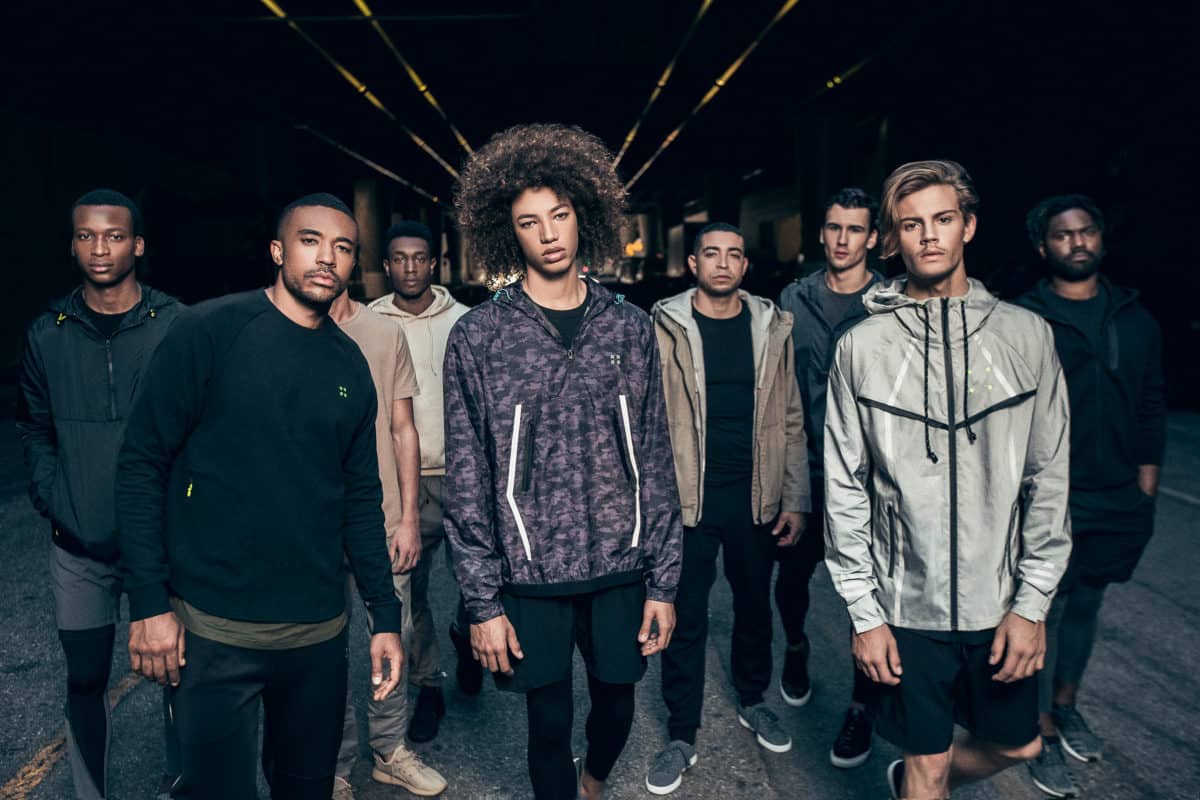 Q: What aspects of your business have changed the most since you started launched other brands like McNairy-designed shoe line New Republic and your activewear line Grand AC?
A: Launching unique and specialized brands that are category specific such as athletic and footwear is a large endeavor. On a frontend perspective, creating products that consumers want, developing content, and ideating brand narratives that are distinct for each line are just a few of the hurdles and changes we have conquered and adapted to. On the backend, planning and production have been some of the biggest challenges, as well as ensuring new brands find their place in the Five Four ecosystem.
Q: What is coming up next? Any new lines in the works?
A: We are launching eyewear in early summer and a personal care brand in early fall. There will also be a few special collaborations in the fourth quarter of the year. Moving into 2018, which we are still currently forecasting, we plan on launching two new brands.