FIVE FOUR FOUNDERS ANDRES IZQUIETA AND DEE MURTHY DEBUT NEW ACTIVEWEAR BRAND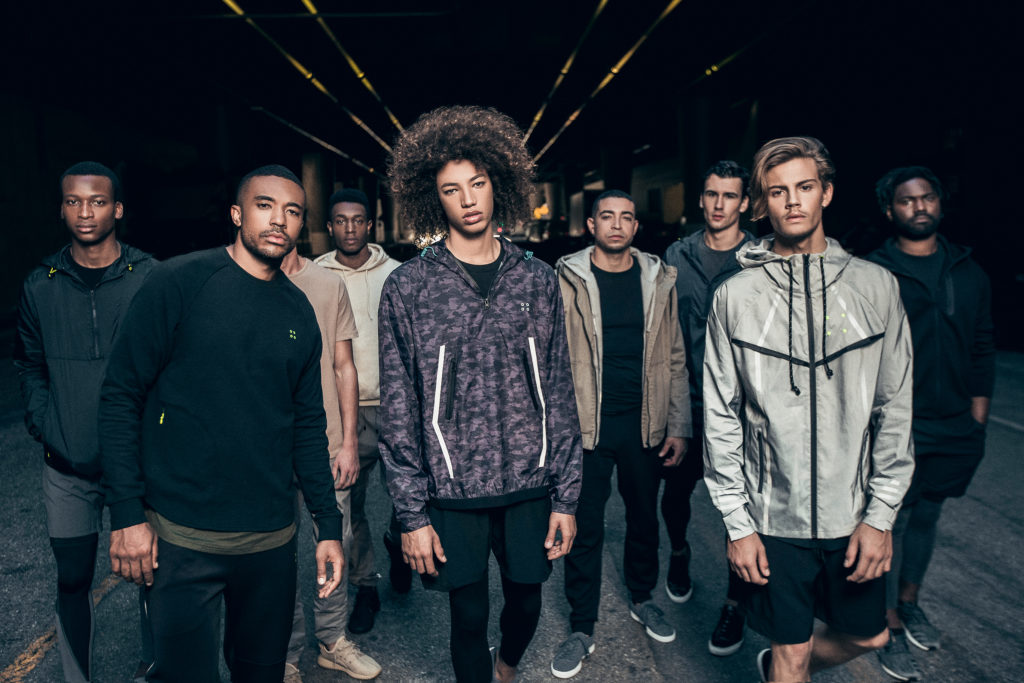 The founders behind Los Angeles-based menswear subscription service Five Four, Andres Izquieta and Dee Murthy, are at it again. The duo have launched a new activewear brand entitled Grand Athletic Club, or Grand AC for short.
Also based in Los Angeles, Grand AC will offer men a variety of functional and fashionable styles that are rooted in the brand values of being grand and feeling grand. "We are really inspired by the health and wellness scene here in LA," says Murthy. "Everywhere you go you see guys wearing workout gear, even if they aren't heading to the gym. So we sought out to create an entire brand that offers guys something more on-trend and stylish that they can wear to gym, at a very accessible price point."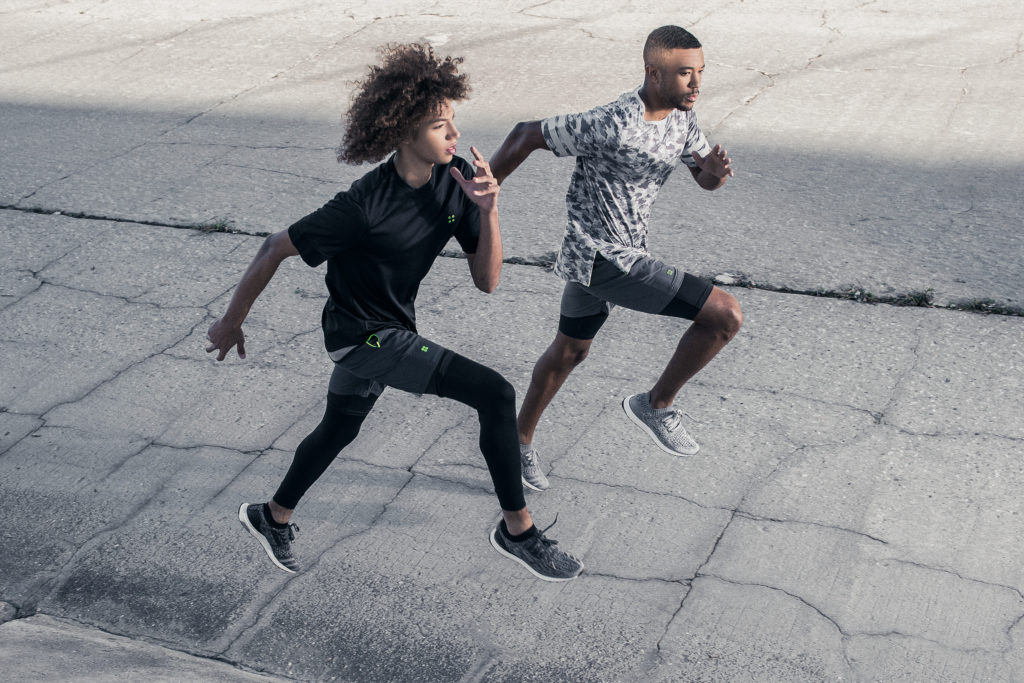 The new 42 piece debut collection consists of lightweight and fitness-oriented tops, shorts, pants and outerwear ranging from $20 – $62. Additionally, as with the launch of their footwear brand New Republic in July, Five Four members will receive 25 percent off their purchase.
So what can we expect going forward from Grand AC? "We're going to have monthly deliveries on the site," adds Izquieta. "We will drop about 30 to 50 new SKU's per month, with some awesome collaborations happening across our brands coming in the new year."