FIVE FOUR LAUNCHES NEW COLLECTION WITH NBA STAR CHRIS PAUL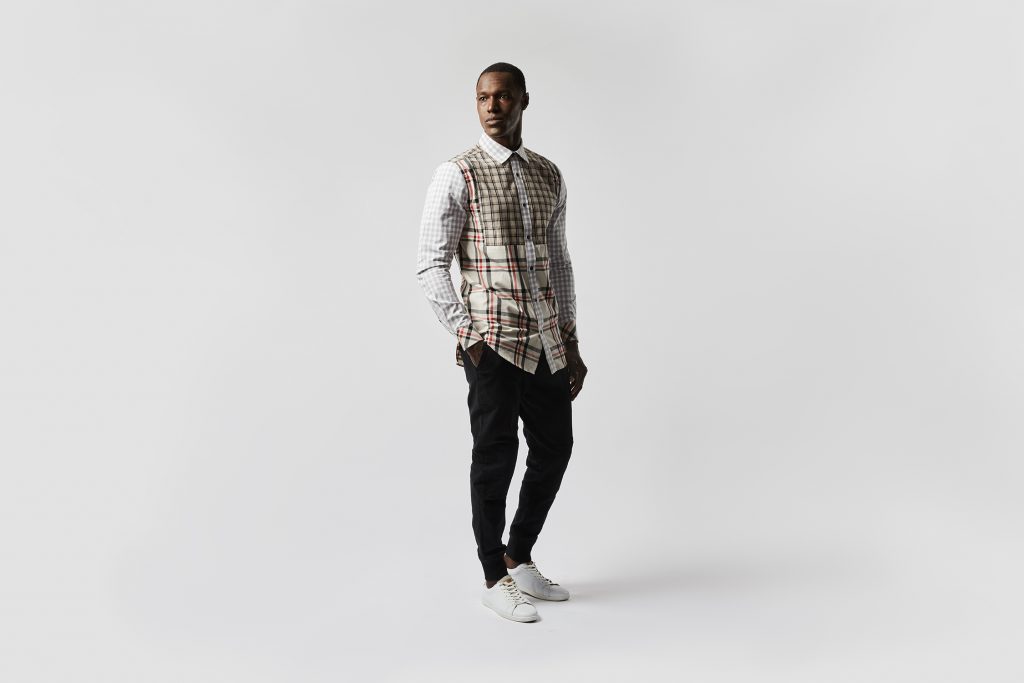 Los Angeles-based online men's retailer Five Four came to NYC to celebrate the launch of its newest capsule collection with NBA star Chris Paul and stylist Courtney Mays on Tuesday, June 20.
The capsule, inspired by the unfettered sprit of summer, is filled with pieces that encompass Paul's unique fashion sense; as told through the narrative of this transitional athleisure collection. An interpretation of Paul's personal wardrobe, each piece within the collection offers a versatility that coincides with day-to-day life. Working to bring Chris's vision to life, stylist Courtney Mays partnered with the Five Four team to weave Paul's style throughout this exclusive capsule.
The collection includes mixed media garments, knit shirting, tapered joggers and layering pieces paired with muted tones and pops of color, creating a cross-section between masculine shapes and on-trend staples.
"Each piece is true to the DNA of my personal style. It was very important that this collection feel as close to home as possible," said Paul. "I pulled inspiration from every section of my life. My grandfather, the first African-American to own a service station in North Carolina, was a major influence on my style and I wanted to pay homage to him by tying in herringbone prints."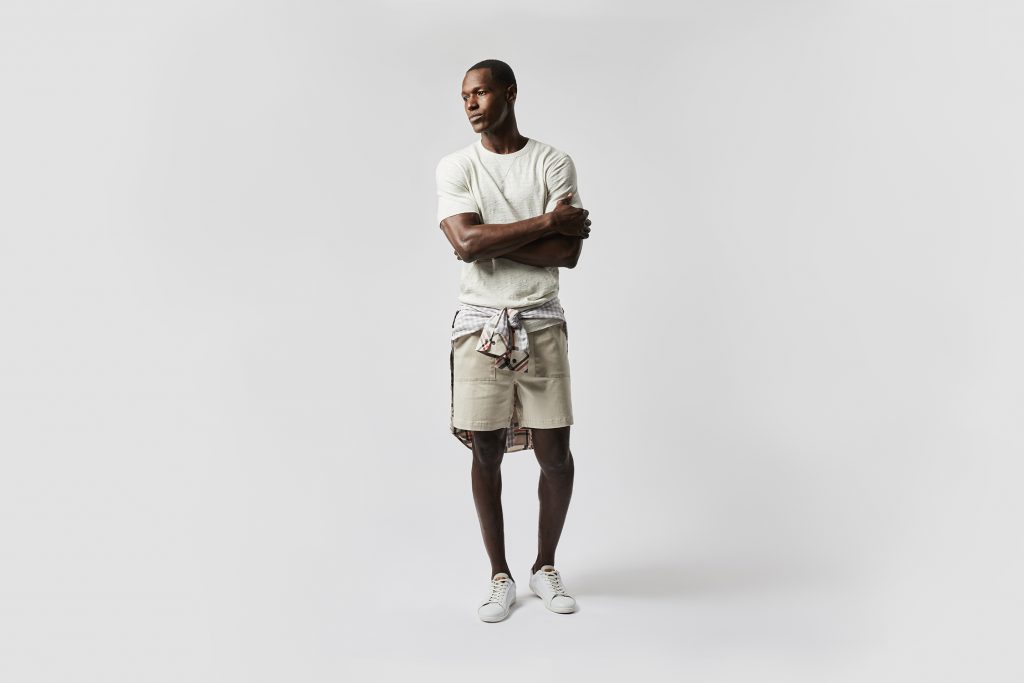 "Five Four, strives to constantly push our customer to evolve and grow with the brand," commented Dee Murthy, co-founder of Five Four. "This is why we continue to partner with talents like Chris Paul, who we have an enormous amount of respect."
Five Four co-founder, Andres Izquieta, added: "We want to spread the message of empowerment and no one embodies that more than Chris. Aside from being a close friend he is also a role model and we knew he would be an excellent addition to the Five Four family."
The Five Four x Chris Paul collection is now available for pre-order and will begin shipping July 5.