FIVE FOUR x MARK MCNAIRY COLLECTION DEBUTS TODAY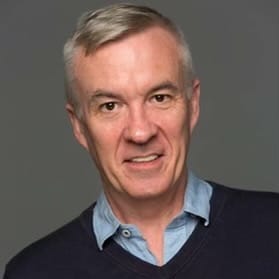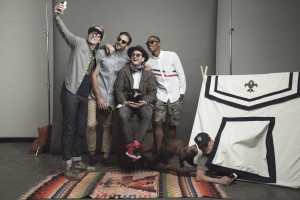 Mark McNairy is feeling campy.
The New York-based designer has partnered with the men's online clothing subscription service Five Four to create a 42-piece collection that launched on the site today. Called Camp McNairy, the collaborative collection is inspired by summer camp and includes light jackets, button-up shirts, graphic tees, jeans and other casual bottoms, a printed swimsuit and numerous accessories including a huge oversized canvas bag emblazoned with the words REALLY F***ING BIG BAG.
The collection will be distributed to Five Four Club members, who pay $60 a month to receive a new clothing assortment every 30 days.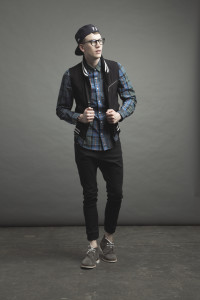 McNairy and Five Four CEO and co-founder Andres Izquieta premiered the collection to the press, friends and family last night at a cocktail party at the James Hotel in New York. Menswear legend Nick Wooster served as the event's official host.