FJÄLLRÄVEN OPENS NEW FLAGSHIP BRAND CENTER IN BOULDER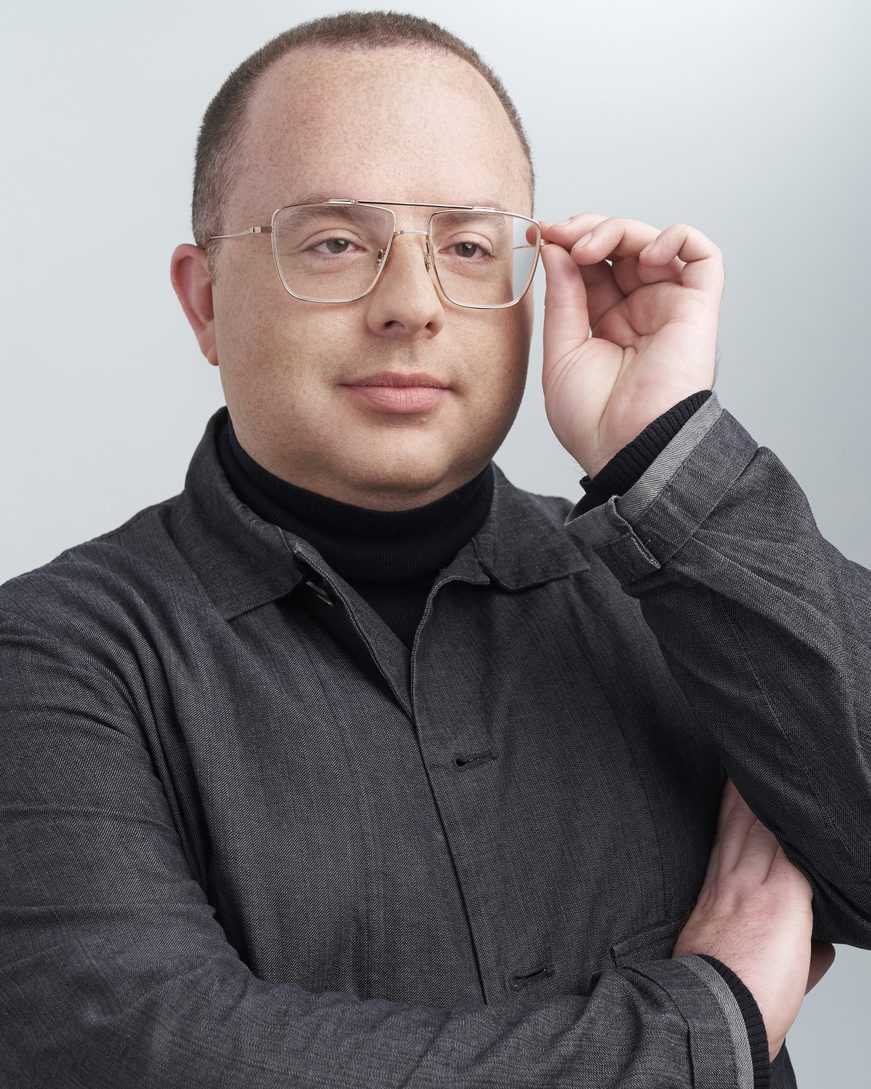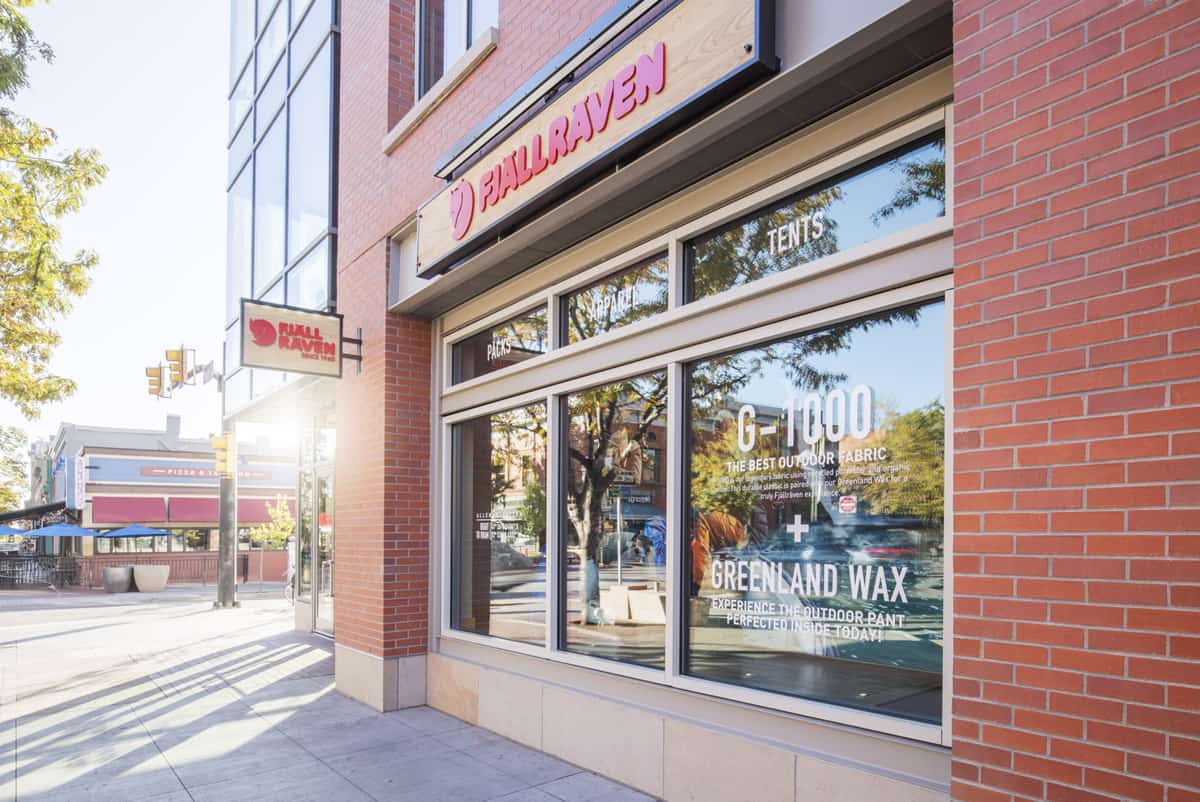 Swedish outdoor brand Fjällräven has opened its flagship retail brand center near its North American headquarters in Boulder, Colorado. Located on the corner of the iconic Pearl Street mall, the retail space is the brand's 17th North American door.
Fjällräven first opened shop in Boulder in Fall 2013. The brand's original retail location quickly grew into a vibrant part of the Pearl Street community. As the brand continues to gain momentum stateside, an upgraded store became necessary to support fast paced growth within the Rockies region and to better allow the consumers to experience the product. As with Fjällräven's other retail brand centers, the Boulder space serves as a hub for outdoor enthusiasts while exemplifying what the brand has stood for since 1960: making the outdoors accessible to more people at all experience levels.
The upgraded Boulder store carries a wide assortment of the brand's highly designed, sustainable outerwear, apparel, backpacks, accessories and gear for men, women and kids. The Boulder location will be staffed with a dedicated team of gear experts to help customers find the perfect Fjällräven fit no matter the intended activity. Camping to hiking, and travel to trekking, there is a curated, designed assortment for all adventure needs.
"The Boulder area has been a key part of who we are as a brand from day one. The community here has truly embraced the brand and it's exciting to have become a go-to destination for local outdoor enthusiasts and travelers alike in this iconic outdoor town," said Nathan Dopp, president of Fjällräven North America. "The upgraded brand center will continue to offer a one-of-a-kind customer experience, while still maintaining that sense of outdoor community that has truly made us who we are today."