FJÄLLRÄVEN OPENS PORTLAND LOCATION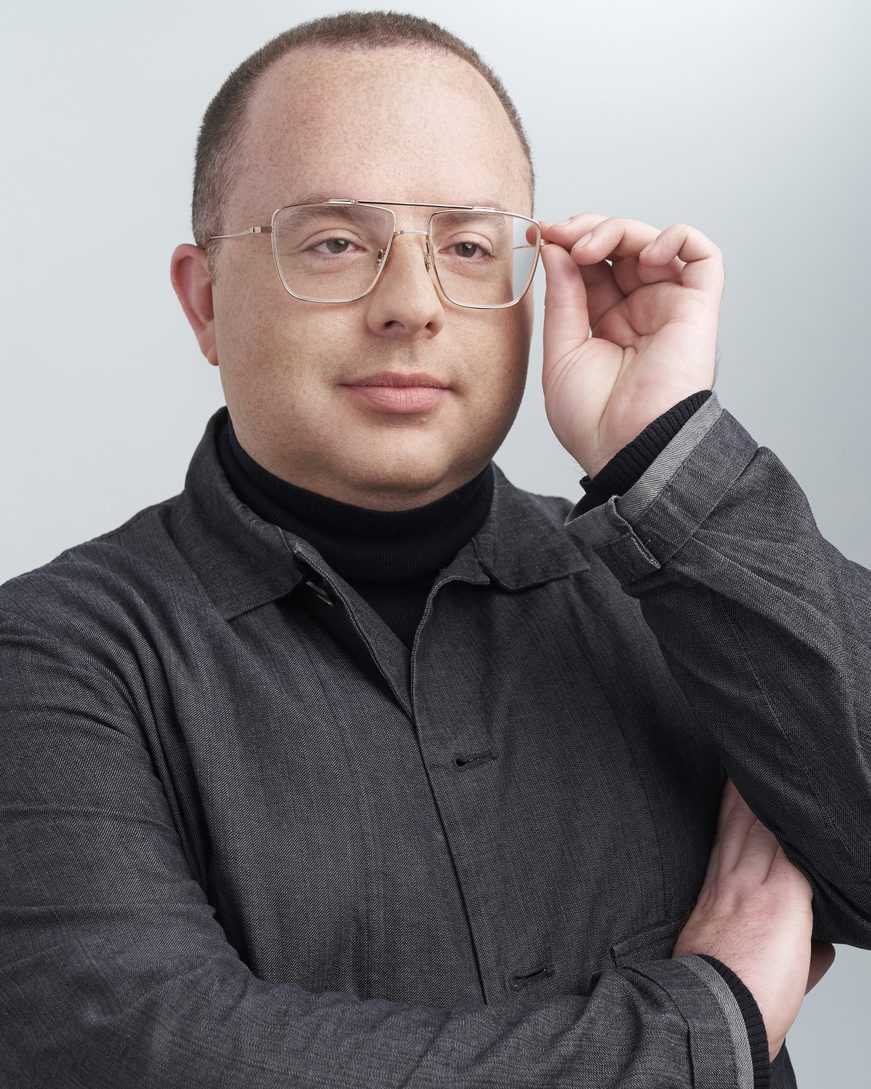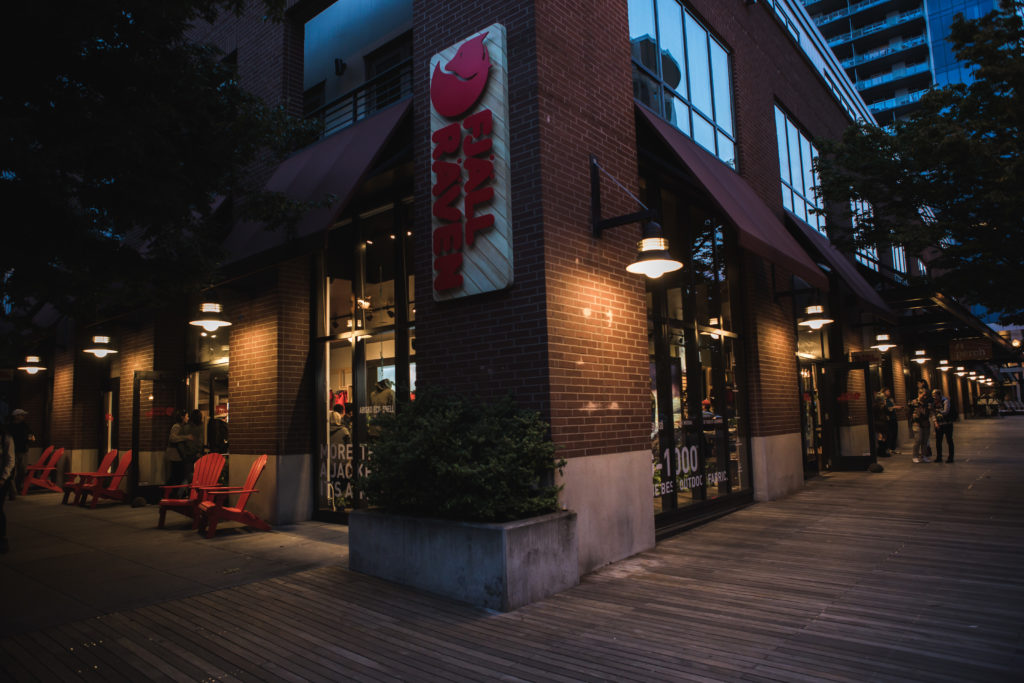 Swedish outdoor brand Fjällräven celebrated the grand opening of its 15th North American retail brand center in Portland, Oregon on Friday, May 20. This new Pacific Northwest flagship will serve as the outdoor epicenter for one of Fjällräven's fastest growing consumer regions. The 2,500-square foot space is situated in the famed Pearl District and exemplifies the companies motto of making the outdoors accessible to more people at all experience levels.
"We are excited to welcome Portland to our Fjällräven family and to build upon our great successes in the Pacific Northwest," said Nathan Dopp, president of Fjällräven North America. "Our goal here, as always, is to both address demand and allow consumers to fully experience the breadth of our products and unique brand attributes. Here in the Pearl District we have found a location that brings together the best from Portland's shopping, culinary, design and active communities that complement our brand."
The new Portland store carries a wide assortment of the brand's highly designed, sustainable outerwear, apparel, backpacks, accessories and gear for men, women and kids serving as a one-stop destination for outdoor enthusiasts of all experience levels.
The Portland flagship store will be staffed with a dedicated team of gear experts to help customers find the perfect Fjällräven fit no matter the intended activity. Camping to hiking, and travel to trekking, there is a curated, designed assortment for all adventure needs. With this opening, the brand now operates 15 proprietary retail stores in North America marking a multi-year journey that has driven expansion across North America with major investments into key markets, including New York City, Chicago, Seattle and Vancouver, Canada.
"We continue to have great success with our retail rollout and looking ahead to the remainder of the year, we have plans to open even more doors while continuing to support and grow our independent specialty retail partners," said Dopp. "We are excited to share our growing brand and family-like culture as we reach that next horizon."