FLASH FORWARD: A FIRST LOOK AT THE NEW GILT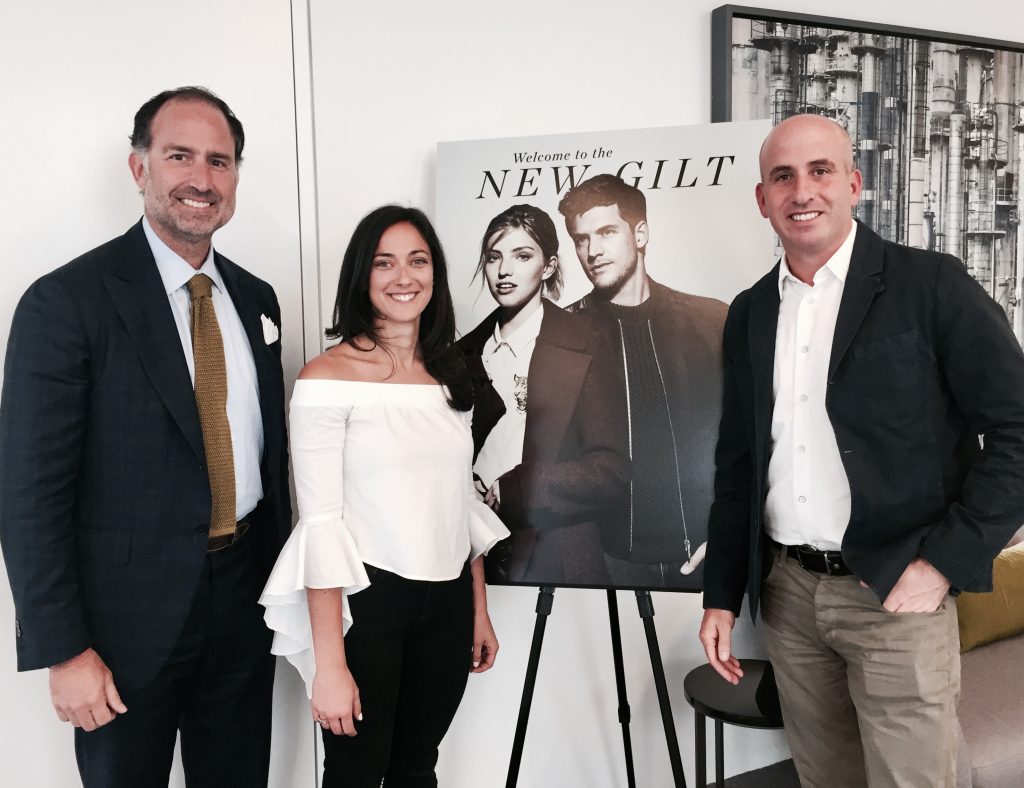 More than a mere facelift in honor of its 10th anniversary, the new Gilt.com website features easier site navigation, more stylish offerings, more exclusive designer collaborations, more emerging brands, more lifestyle connections and a far more customized experience. Clearly, the original pioneer in flash sales is mastering the art and science of intent-based online shopping.
"When HBC bought Gilt in February 2016, it was already the leading online flash sale destination, giving our members special access to the most desirable merchandise and experiences," says Jonathan Greller, president of Saks OFF 5th, Gilt, and Find @ Lord & Taylor. "We bought Gilt for its talented team, information technology, customer acquisition and ability to build brands but we knew we needed to add more to it. So we've been hard at work this past year and a half to simplify and elevate the shopping experience, using customer feedback to direct us."
According to Greller, the first task was simplification. As of today, the site's navigation bar allows customers to shop by category, brand, favorites, size, price, recommended best sellers, returnable items, or however they choose. And as opposed to 40 flash sale events being live at any given time ("a lot for customers to digest"), there are now about six per business unit over a 36-hour timeframe.
"We have more than nine million customers active with our site, but they don't always know all the great things we're doing," says Greller. "Ultimately we'll be able to archive and sustain these events."
Another key differentiator, Geller explains, is an emphasis on lifestyle. "No one has our level of curated experiences on their site at the same time they're selling apparel. Imagine that when you shop for yoga pants, you're also directed to a new gym in town or a fabulous destination yoga retreat. As customers navigate our site, they'll find suggested restaurants, hotels, spas, to fit their lifestyle. The secret is customization: we've developed great algorithms so that as we learn who you are and what you like, everything gets more personalized."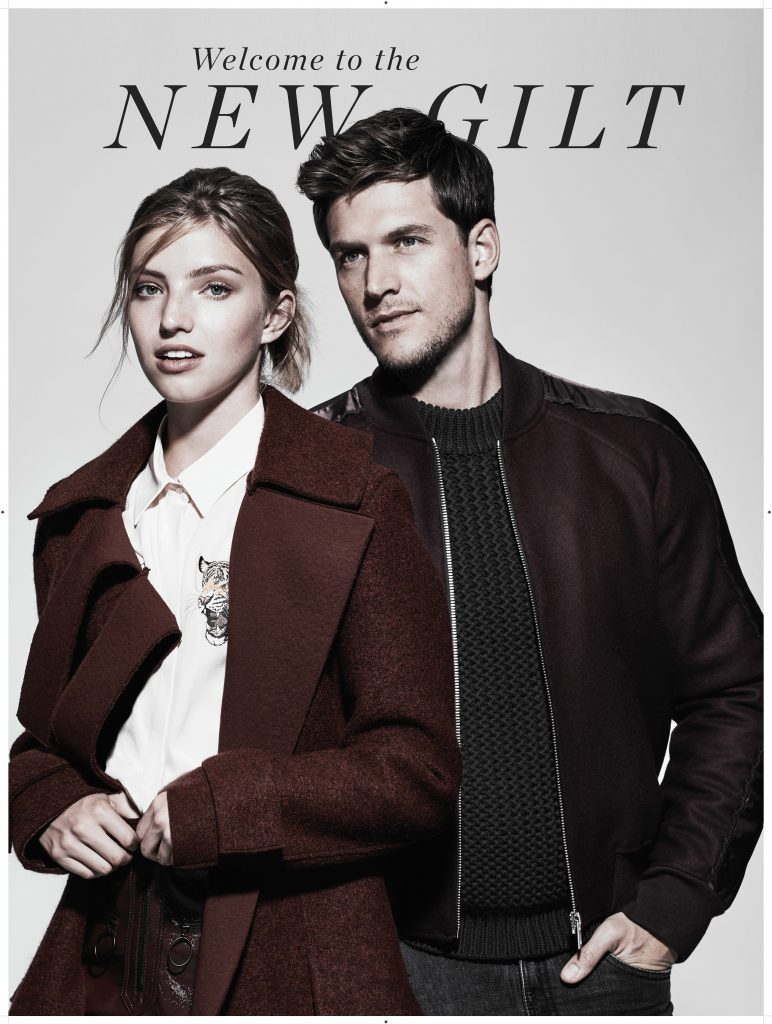 Along with the site changes, updates have been made to some of the site's policies, most notably, the addition of free shipping on all orders over $99. Customers can also expect in-store refund processing within 24 hours when returning Gilt.com purchases to any of more than 100 Saks OFF 5TH stores in the U.S.
Also in progress is technology to share inventory between Gilt and Saks OFF 5th. Gilt customers will have access to OFF 5th merchandise by November of this year, while Off Fifth customers will be able to access Gilt product by March 2018.
So why not just merge the two businesses? "They'll always stay separate because the customer base is different for each," states Greller. "Off 5th is purely intent shopping and all off-price. Plus, it has a growing brick-and-mortar component; we have 126 stores in the U.S. and Canada. We share about 10 percent of our customers with our Saks Fifth Avenue stores and we believe OFF 5th is a strong gateway for future Saks Fifth Avenue customers. (Ten percent of the inventory comes from Saks Fifth Avenue stores: we cross on brands but not product.) Gilt, on the other hand, offers full-price items, celebrity collaborations and experiences. While we have one buying team for Gilt and OFF 5th, but it's two different brands."
Other exciting aspects of the new Gilt site include seasonal fashion inspiration from high quality lookbooks shot on location and many more exclusives and collaborations. As for menswear, Saks' Tom Ott (who was recently promoted to Chief Merchant of both men's and women's at Gilt and OFF 5th) could not be more optimistic. "Young men are truly interested in fashion and they're dressing differently; these changes will define the future."
So as you check out the new site starting today, keep in mind Greller's promise: "This is only the beginning: we will keep moving forward."