FLIPPER'S ROLLER BOOGIE PALACE RETURNS TO THE RINK AT ROCKEFELLER CENTER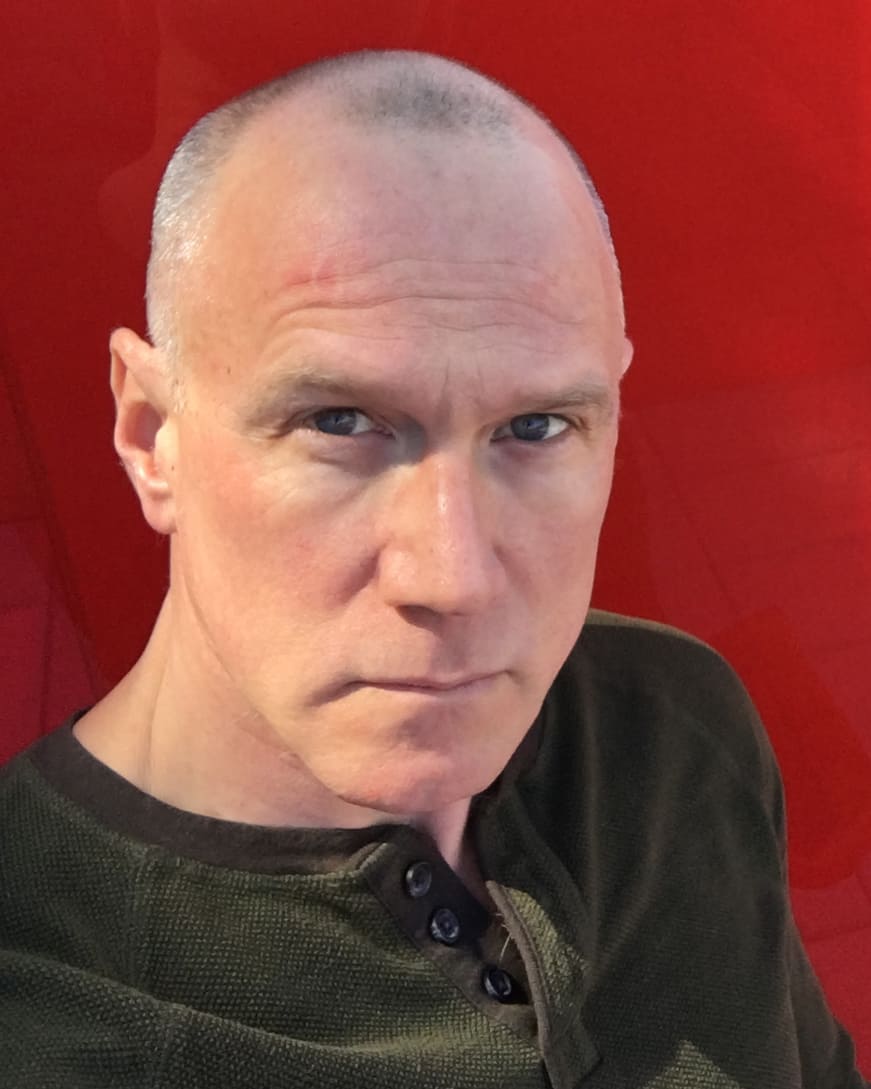 Flipper's Roller Boogie Palace, co-founded by Liberty Ross and Kevin Wall and in partnership with Usher, returns to The Rink at Rockefeller Center with a first-of-its-kind collaboration with Brain Dead, a Los Angeles-based collective of creative artists and designers from around the world. Today, Flipper's and Brain Dead released a capsule collection featuring custom Flipper's x Brain Dead artwork exclusively available through this partnership.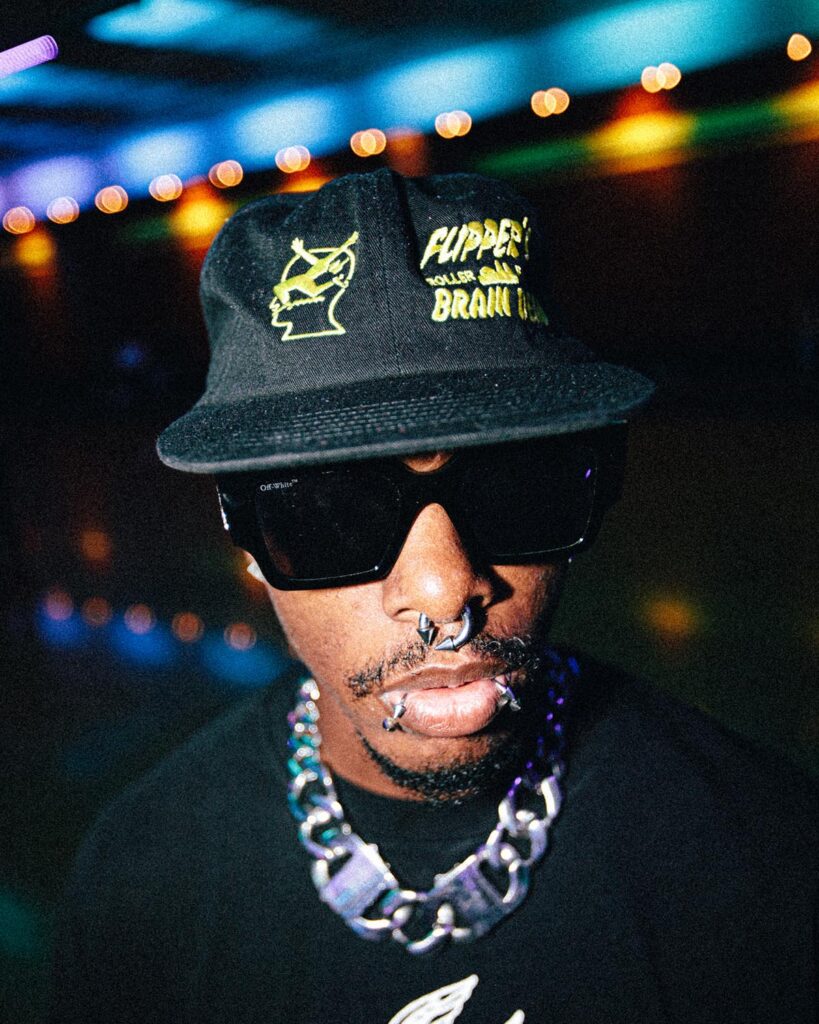 Founded in 1979 by Ian 'Flipper' Ross, Flipper's Roller Boogie Palace was the stuff of Los Angeles legend and was reborn in 2022, not only as a place to skate on two continents, but as an entertainment venue, apparel line, pro shop, and beacon for all things roller skating culture.
In Fall 2022, Flipper's opened a 34,000 sq ft flagship venue in the heart of White City, London, and residency in New York's Rockefeller Center Rink for its second Spring, celebrating roller skating and the growing subculture dedicated to self-expression and creative movement.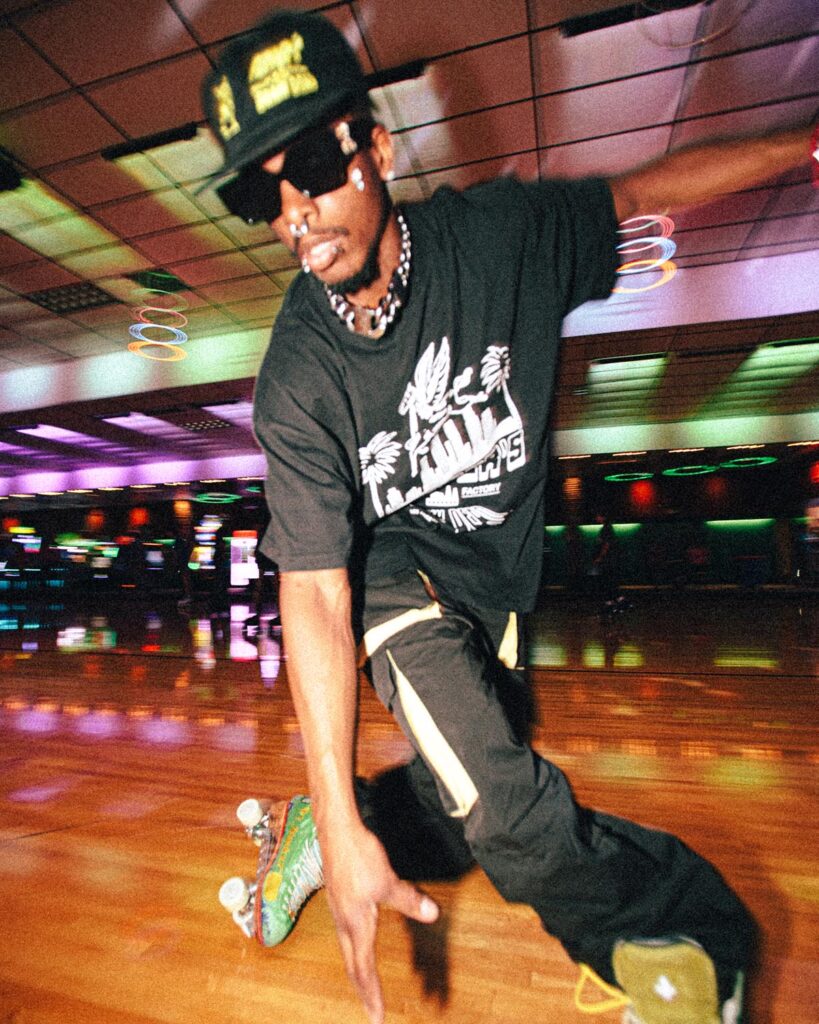 The Flipper's 2023 season begins with bespoke programming and trendsetting collaborations, starting with this exclusive opportunity to experience Brain Dead Studios in New York City. The brands' partnership kicks off with Flipper's re-opening event today as the start of a weekend-long celebration welcoming New Yorkers back to Flipper's for a season full of freedom, creativity, and wild fun.
"We at Flipper's are so excited to welcome back the roller-skating community to the iconic Rockefeller Center." said Liberty Ross, Co-Founder and Creative Director of Flipper's Roller Boogie Palace. "Fashion, music and culture are at the core of Flipper's and having a like-minded collaborator in Brain Dead to start our 2023 year is going to be something New York City won't want to miss."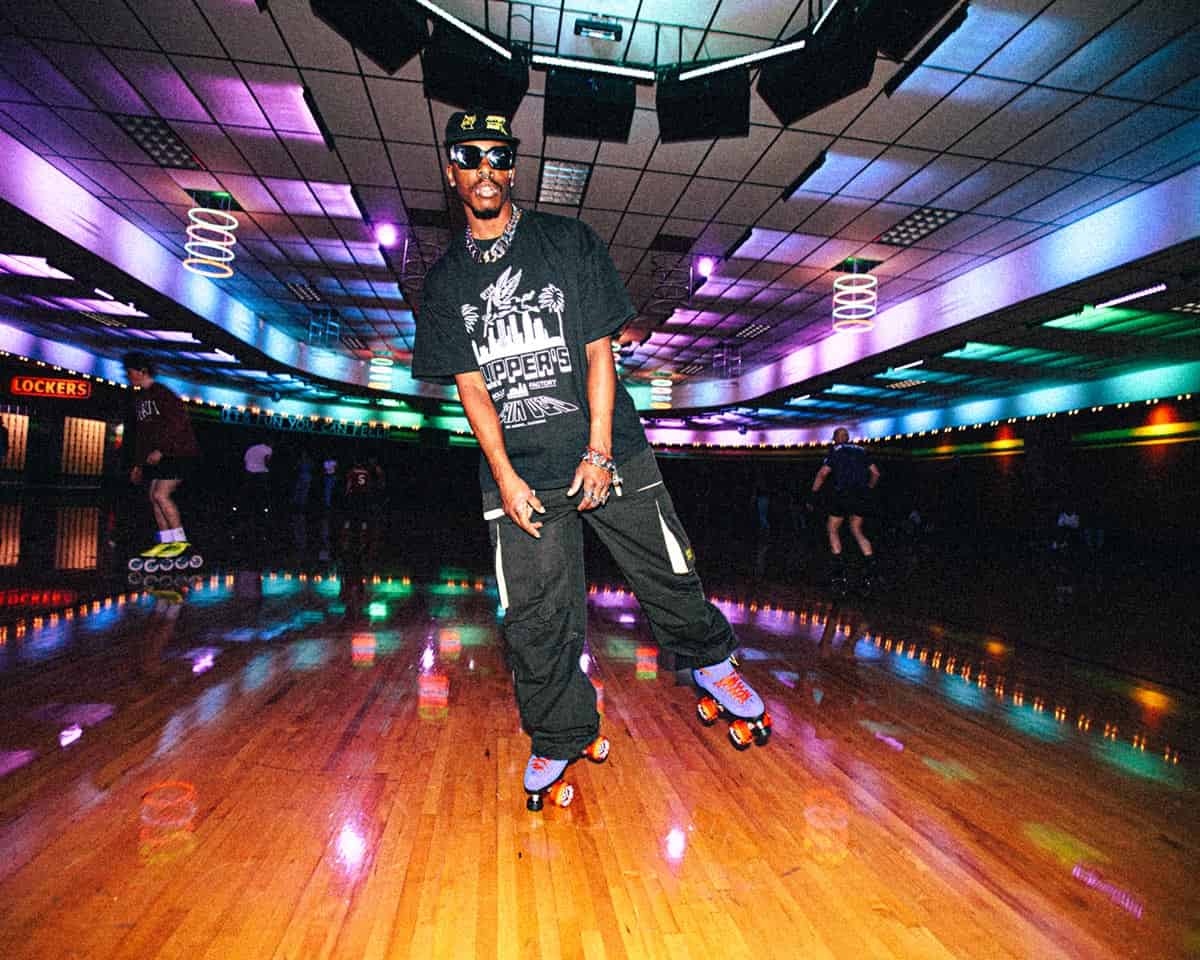 The Flippers x Brain Dead limited-edition capsule collection includes two T-shirts ($54 Retail), a flat-brim cap ($55), two enamel pins ($10), a hand towel ($35), and a Nalgene bottle ($28). It will be available for purchase exclusively online on Flipper's and Brain Dead websites on April 14th, and at the Flipper's Store at Rockefeller Center.
Flipper's mission to encourage "less scroll, more roll" draws crowds of all ages to its rink with a supersonic lineup of DJs including Venus X, Bianca Lexis, Kim Turnbull, Omar S, and more while setting fashion trends in skatewear and streetwear.
To learn more and purchase 2023 tickets for Flipper's Roller Boogie Palace visit flippers.world. The season will run April 14th through October. Follow along on social at @flippers.world.