FLORSHEIM DEBUTS ON-DEMAND SHOE SHOP AND DELIVERY SERVICE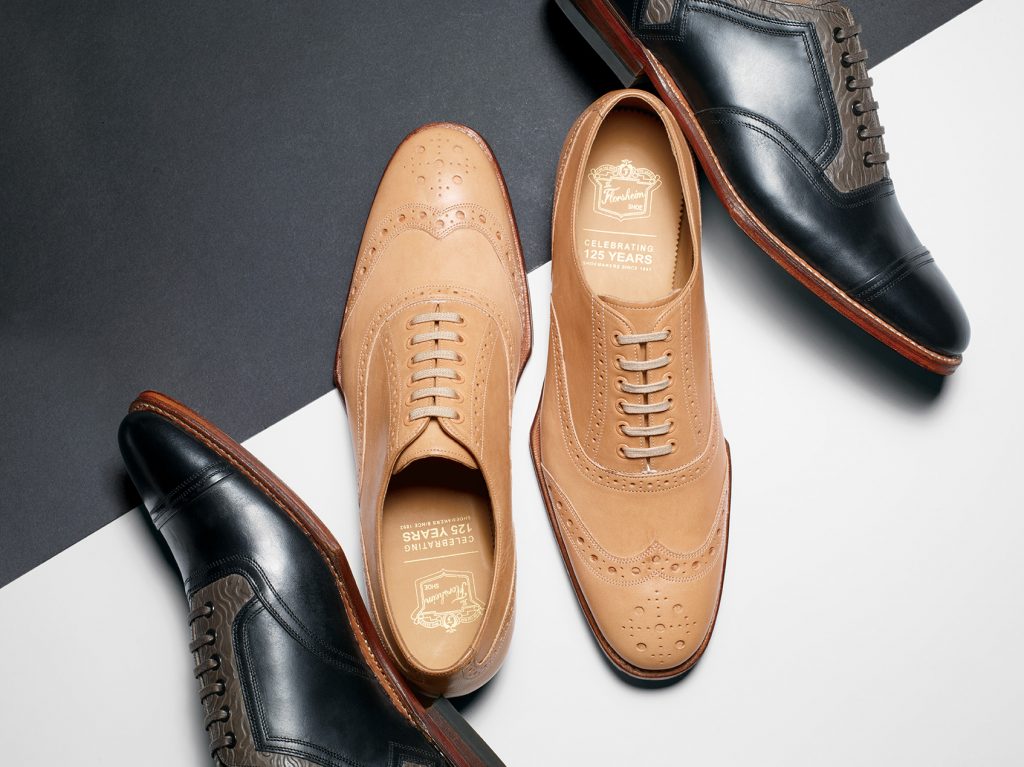 American heritage footwear brand Florsheim has announced the launch of the "Florsheim Shoes in Two-Hours" program, a white glove shoe shopping and delivery service in New York City.
As the name of the program suggests, the pilot initiative from Florsheim is meant to make shopping more accessible and allow customers to have access to a wide selection of shoes without having to visit a physical store. Florsheim has created a dedicated phone line for interested customers to call for the on-demand shoe delivery service.
The inquiry can be as simple as seeing what dress shoes Florsheim offers in a specific color; it can be as specific as seeking options for a cap toe oxford or wingtip boot, or they can select styles available online specifically created for this program. A sales team member will deliver up to six different options of the described style in the customer's size anywhere within Manhattan (*Up to 110th Street) in two hours for the person to try on the shoes. Once delivered, there is no pressure to purchase but should anything work out, a purchase can be made directly on site with a credit card.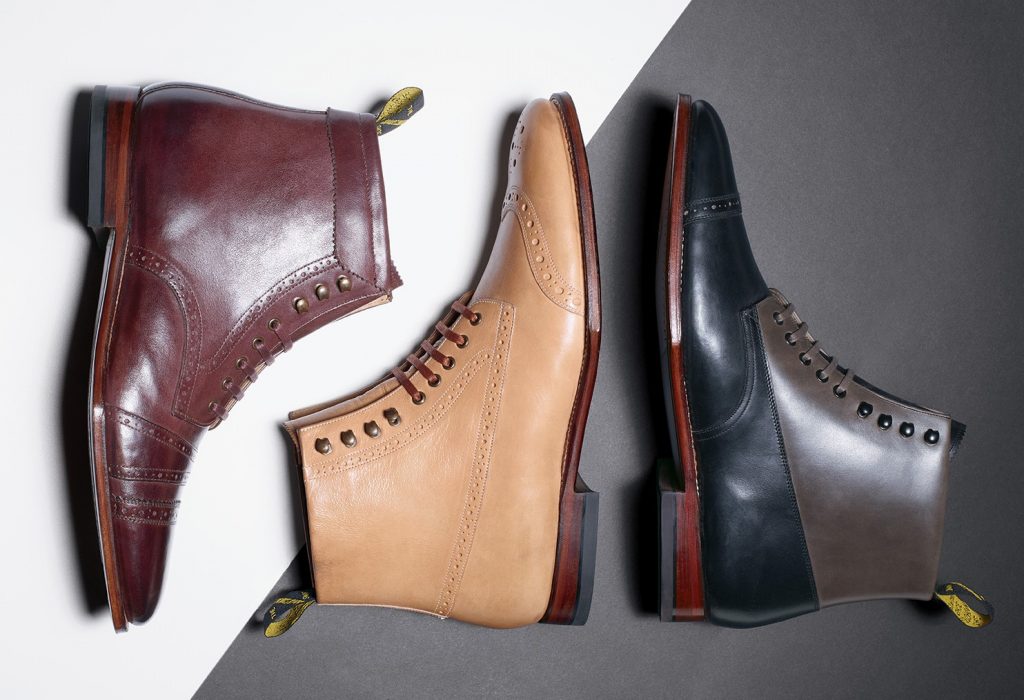 "As the footwear market continues to grow in this competitive market, we wanted to elevate our customer service experience and provide a platform to make our shoes even more accessible," said John Florsheim, the president and chief operating officer of Weyco Group Incorporated. "We are kicking off our two-hour shoe shop and delivery initiative in New York because it is a metropolitan city where convenience is key to a customer. After being in business for over a century, we value our customers and want to provide a white glove shop and delivery concept for footwear that they will appreciate in the midst of Amazon Prime, Fresh Direct, and other delivery services."
The Florsheim Two-Hour Shoe Shop Delivery Program has debuted it's beta stage and is now available in New York City by calling the Florsheim flagship store on Madison Avenue at 212-752-8017 or visiting Florsheim's website www.florsheim.com/nyc.
Once the program launches in New York, Florsheim says it may roll out the same concept in stores and locations across the United States later this year. Stay tuned!