Foot locker partners with asics to launch anime-inspired collection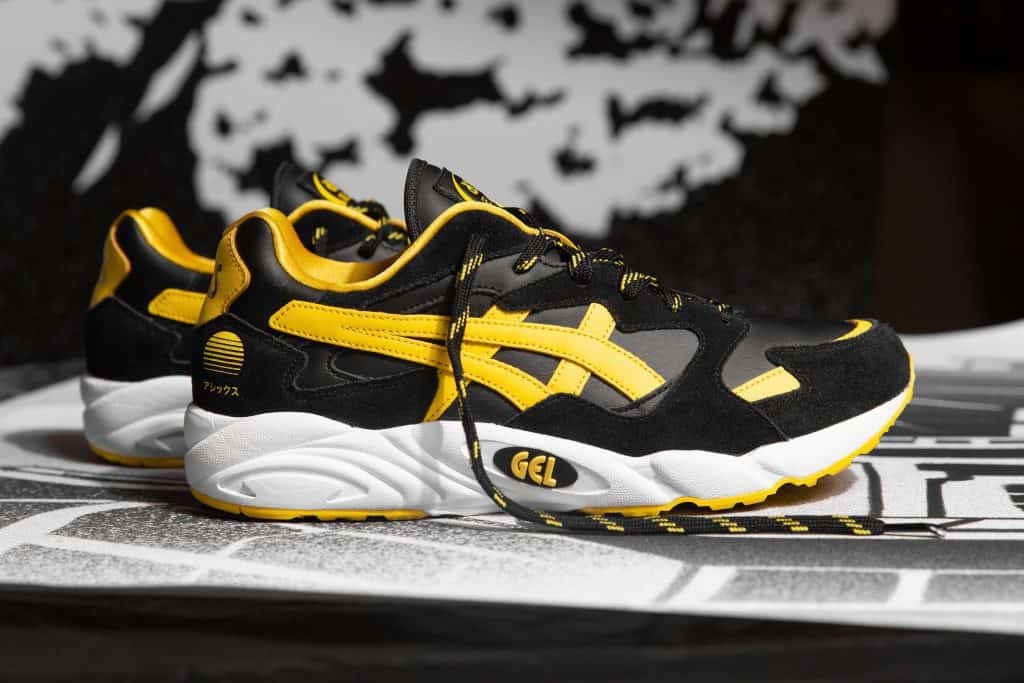 Foot Locker, in partnership with Asics America Corporation, has announced the launch of the "Welcome to the Dojo" pack, an exclusive apparel and footwear collection. Inspired by Asics' Japanese heritage, the collection celebrates the story of two dojos – rising sun dojo, which inspires fear in the hearts of all who hear its name, and snake dojo, revered as a respected institution where many have started the arduous trial to become a samurai.
The story behind the pack will be brought to life through a bespoke anime-inspired digital series featuring voiceover talent from notable personalities including Luka Sabbat, Princess Nokia and YFN Lucci. Created by BBDO and the illustration/animation studio Shotopop, the original series, "The Sun and The Snake," features five short animated episodes to support the official release of the Asics "Welcome to the Dojo" Pack on August 24. The collection will be available exclusively at Foot Locker, Inc. stores including Foot Locker, Footaction and Champs Sports.
"At Foot Locker, Inc., we're dedicated to driving culture, individuality and sport style," said Andrew Gray, general manager and chief merchandising officer for Foot Locker North America. "By launching this exclusive collection and original series with Asics, we're offering an immersive experience for customers across our family of brands, who can experience 'Welcome to the Dojo' through creative, engaging content and unique shopping touchpoints."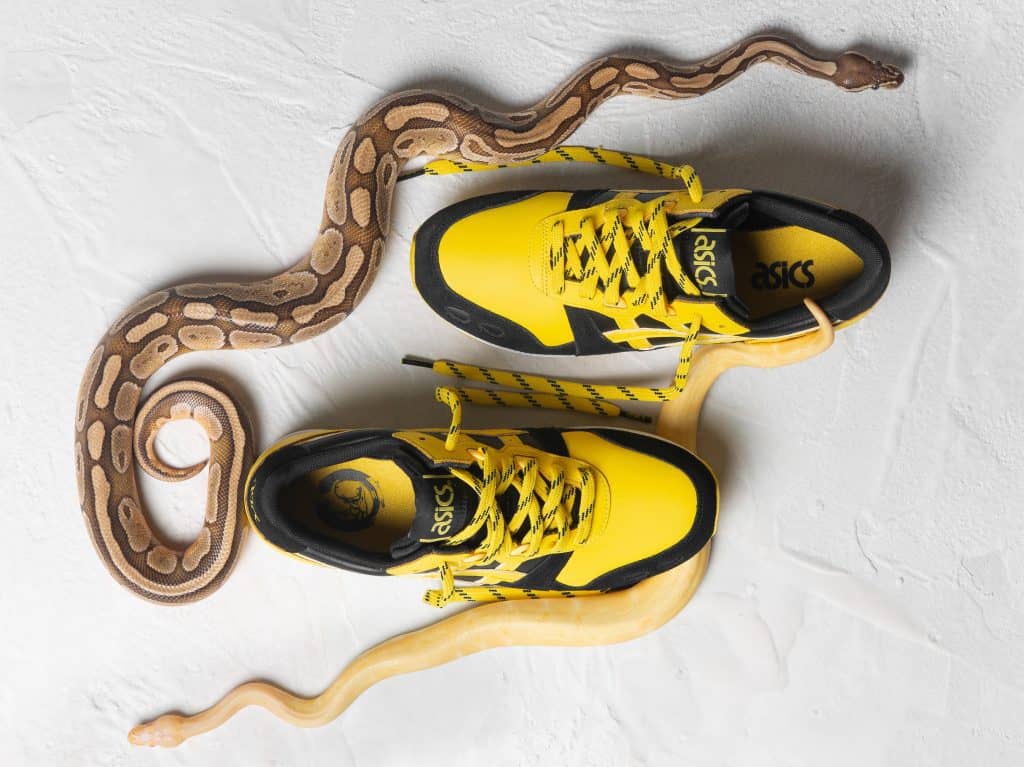 Sneaker and anime fans alike can enjoy the series that features a samurai hero who enters the Dojo, a training space for martial arts. Before entering, he removes his AsicsTiger Gel-Lyte I sneakers, and emerges to discover that someone has stolen his shoes. He then sets off on a quest to reclaim his coveted sneakers.
"As the voice behind the character, 'Sneaker Samurai,' I'm able to combine two of my personal interests – style and anime," added Luka Sabbat, who served as a creative collaborator on the series. "I've always had an affinity for fashion and personal expression, and I think it's dope that Foot Locker and Asics were able to bring those together in such a lit way for the launch of the 'Welcome to the Dojo' Pack."
The first episode will debut on August 21, and each episode will be available on Foot Locker's YouTube and Instagram channels. The episodes will also be shoppable, allowing viewers to purchase the featured "Welcome to the Dojo" footwear and apparel directly within the platforms.
"The 'Welcome to the Dojo' Pack taps in to Asics' Japanese heritage, which inspired the series and curated assortment of this collection," said Sarah Bishop, vice president of marketing Asics America Corporation. "We're proud to partner with Foot Locker, Inc. to exclusively launch this collection that touts bold colorways, comfort and style."