FOOTWEAR BRAND HEIRLOOM TO OPEN POP-UP WITH JAY KOS IN NEW YORK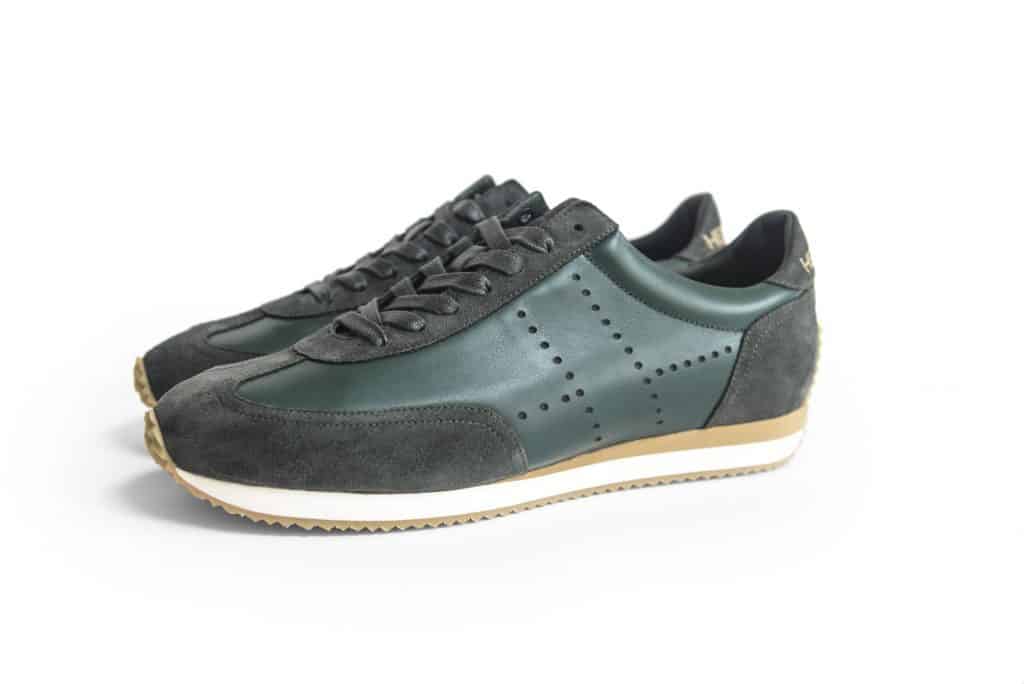 New York-based luxury footwear brand Heirloom will open a spring pop-up shop with high-end leather retailer Jay Kos on Saturday, April 28 through the month of May.
Located in the heart of the West Village in New York City, at 400 Bleecker Street (between 11th and Perry Streets), the limited run Jay Kos x Heirloom Pop-Up store will feature Heirloom footwear as well as a curated selection of men's ready-to-wear pieces and limited edition exotic leather accessories from Jay Kos.
Launched in fall 2017, Heirloom Footwear provides handcrafted shoes that are inspired by vintage Americana. Founded by Scott Burr, the collection features three styles. The Tatanka boot ($550) which comes in navy and tan, is a silhouette combination of a Chelsea boot and a Jodhpur, with fringe details along the back. The Tomahawk shoe ($475) is a hybrid between a moccasin and a sneaker; and the Morrison sneaker ($325) is inspired by the retro running sneakers of the Seventies and comes in green and navy leather.
"I'm excited to share the space with Jay Kos, as he is legendary when it comes to artisanal leather accessories," said Burr. "As Heirloom's first foray into brick-and-mortar retail, I'm looking forward to this partnership."
Kos added, "While renovating my store on Mott Street, it will be great to bring my collections to the West Village and partner with Heirloom!"