FOREVER 21 TAPS EMERGING ARTIST KHALID TO FRONT ITS MEN'S SUMMER CAMPAIGN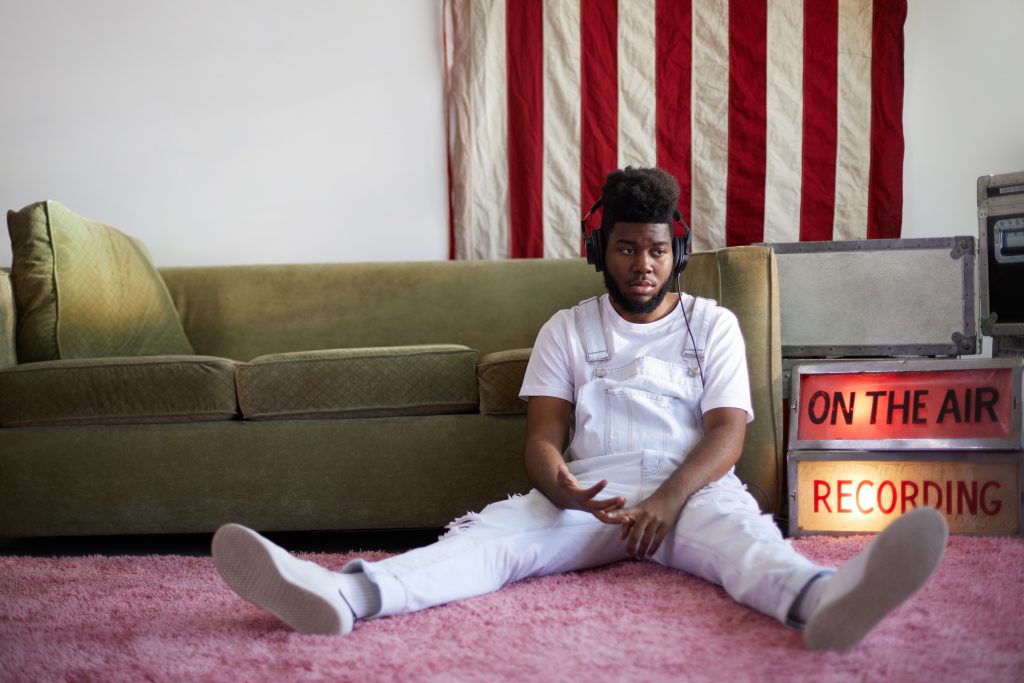 Independent fashion retailer Forever 21 has tapped musician Khalid as the face of its summer digital campaign for #F21xMusic and the Forever 21 men's line.
The Forever 21 men's collection includes a wide range of fashion-forward and affordable products, including apparel, shoes, and accessories. The summer collection features Forever 21's private label items as well as an extensive variety of brands. The campaign showcases the breadth of the brand's menswear and the versatility of the collection, highlighting the summer staples of denim jackets, swim trunks, and t-shirts.
Also included in the campaign is a digital and film lookbook shot by rising photographer Renell Medrano, who was selected by the brand for her raw imagery and storytelling.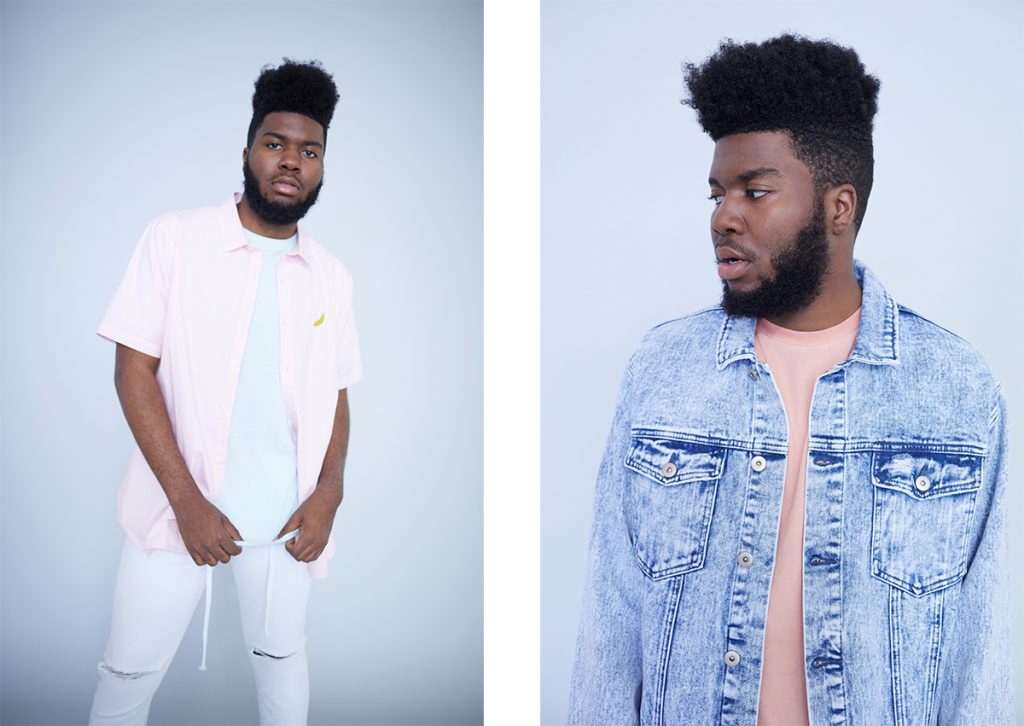 "We're so excited to collaborate with Khalid, a young artist whose music and style resonates with a large, diverse audience. The #F21xMusic platform is all about highlighting true talent with fresh, compelling voices and Khalid fits perfectly," said Linda Chang, vice president of Merchandising for Forever 21. "His youthful authenticity and sense of style embodies the spirit of both Forever 21 and our customers."
"Personal style is really important to my everyday life, so it's really cool to be partnering with Forever 21 and F21xMusic this summer to spread the message and music of American Teen," added Khalid. "I made this album to freeze-frame where I am in life, at the beginning of young adulthood, and celebrating lots of incredible milestones for the first time."