FOREVER IN BLUE JEANS: FIT MUSEUM OFFERS NEW DENIM EXHIBIT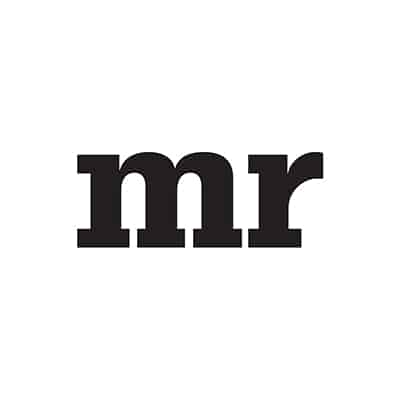 Decades may have passed since anything has come between Brooke Shields and her "Calvins," but America's fascination has never faded with denim in the least – in fact, nearly half the world's population is wearing jeans on any given day. So it's no surprise that everyone's favorite fabric is being put under the historical microscope in "Denim: Fashion's Frontier," a new exhibit at New York City's Museum at FIT, now running through May 7, curated by fashion historian Emma McClendon.
Spanning over 125 years, the exhibit shows how denim began as workwear back in the mid-19th-century, and has since been used as everything from prison uniforms to three-piece suits, both of which are on display.
Moreover, this intriguing exhibition of 70 pieces of men's and women's garb taken from the museum's collection serve up a slew of designer fashion, with Ralph Lauren, Rag & Bone, Jean Paul Gaultier, Tommy Hilfiger, Tom Ford for Gucci, Roberto Cavalli, Elsa Schiaparelli, Yves Saint Laurent, Junya Watanabe and Claire McCardell are among the creative geniuses represented.
Naturally, the king of denim, Levi Strauss & Co gets plenty of display here, including two ultra-groovy of hand-embroidered jeans from the 1960s, along with examples of its world-famous 501 jean and its 507 denim jacket.
Oh, and yes, those infamous Calvins are there too!