FORMER UNDER ARMOUR EXECS TEAM UP ON NEW DENIM BRAND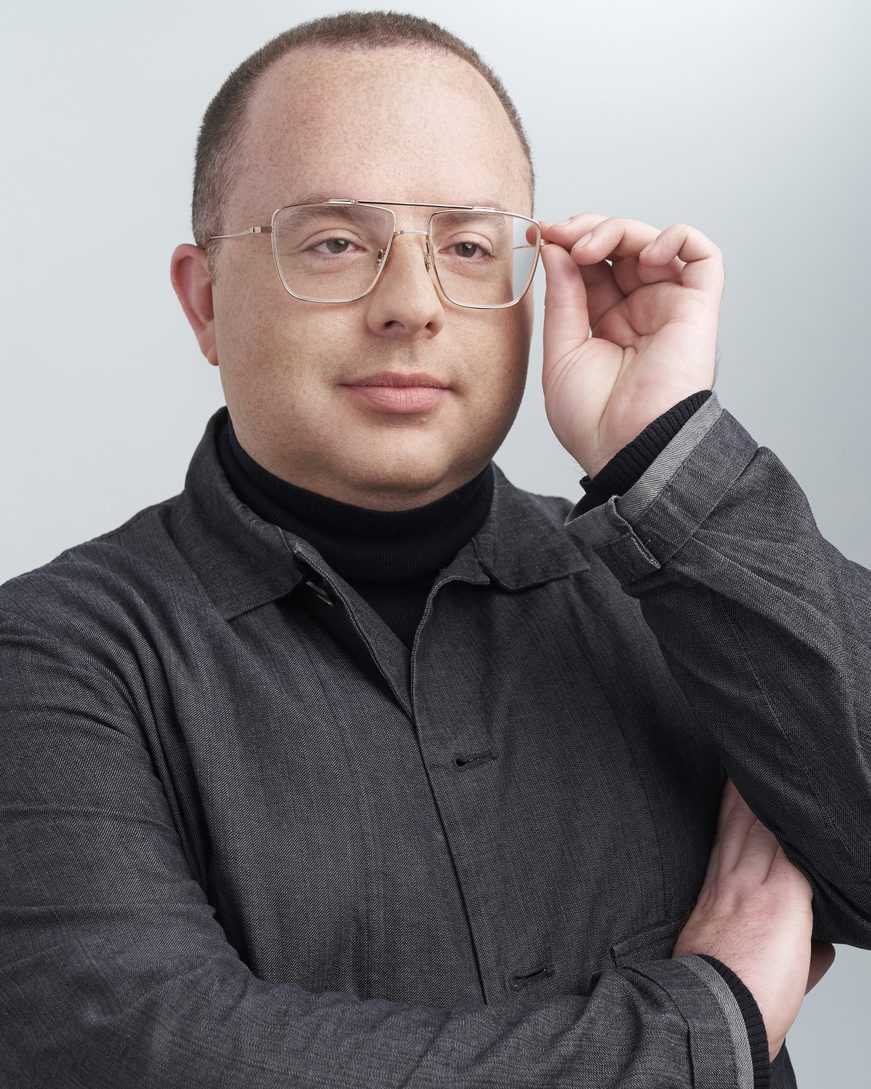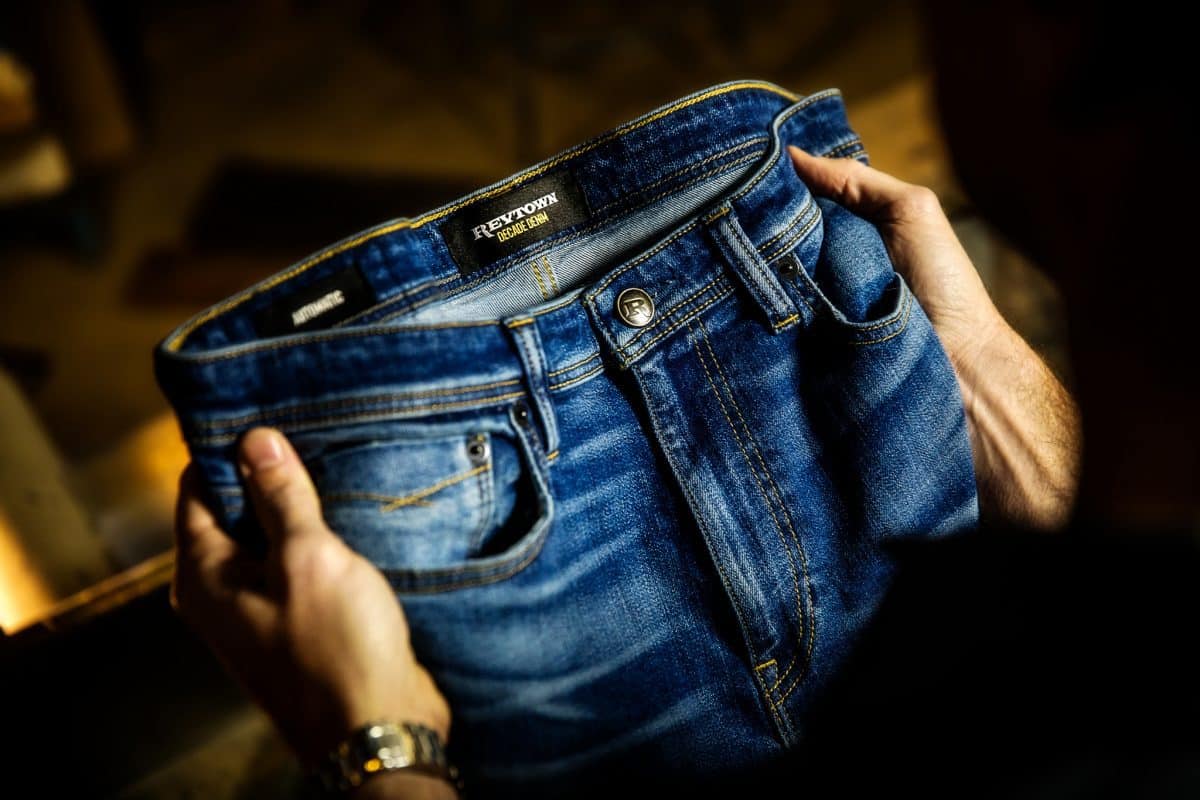 Former Under Armour execs have come together to launch a new hand-crafted premium denim label, dubbed Revtown.
Revtown was founded by a group with extensive experience in the apparel world. Brand founder and CEO Henry Stafford and chief marketing officer Steve Battista worked together for nearly a decade at Under Armour as leaders of product, and brand, respectively. Stafford was the chief merchandising officer at American Eagle Outfitters before spending more than six years at Under Armour, overseeing product and all of the company's North American business. Battista served as Under Armour's head of brand and creative, among other leadership roles over 17 years.
The company's founders also include Matthew Maasdam and Chris Lust. Maasdam, the brand's chief digital officer, served 14 years as a Navy Seal and later as the U.S. Navy's aide to the President of the United States, before running e-commerce operations for Under Armour. Lust, founder and partner of Dock Street Capital Management and SLC Capital Management, will serve as Revtown's CFO.
"We're thrilled to announce the launch of Revtown," said Stafford. "With Decade Denim, we've created a level comfort, fit and feel that hasn't been experienced in a pair of jeans. And we're proud to deliver our jeans directly to the consumer for less than half the price of a typical pair of designer jeans."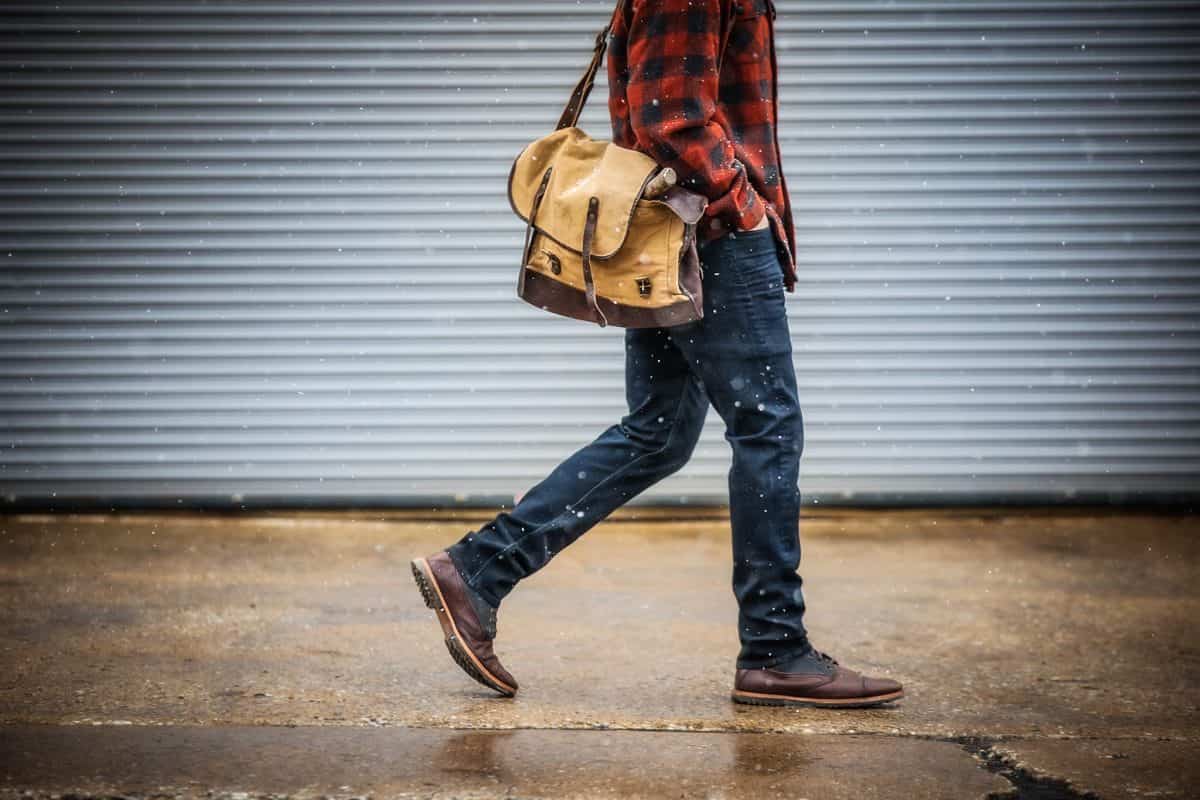 Revtown Jeans are built with Decade Denim, the brand's patented fabric that is infused with four-way stretch, and constructed with the strongest fibers in apparel design today. For now, the brand will launch with only men's styles but plans to launch women's next year.
In the meantime, expect to find denim in two fit styles, the Sharp and the Automatic. Sharp jeans are fitted with a refined look, more dress than casual, yet with the flex of the Decade Denim technology. The brand's Automatic jeans are for "any guy, any time, any place." Automatic jeans are designed to be mobile, not baggy, providing ultimate comfort without having to size up.
Additionally, the brand also offers shirts made from Pima cotton that come in four styles including a crew, v-neck, henley, and polo. Also available are Revtown Crates, which offer two pairs of jeans and any three shirts for $210.