FOSUN BUYS MAJORITY STAKE IN CARUSO, SPARKING A CEO RESHUFFLE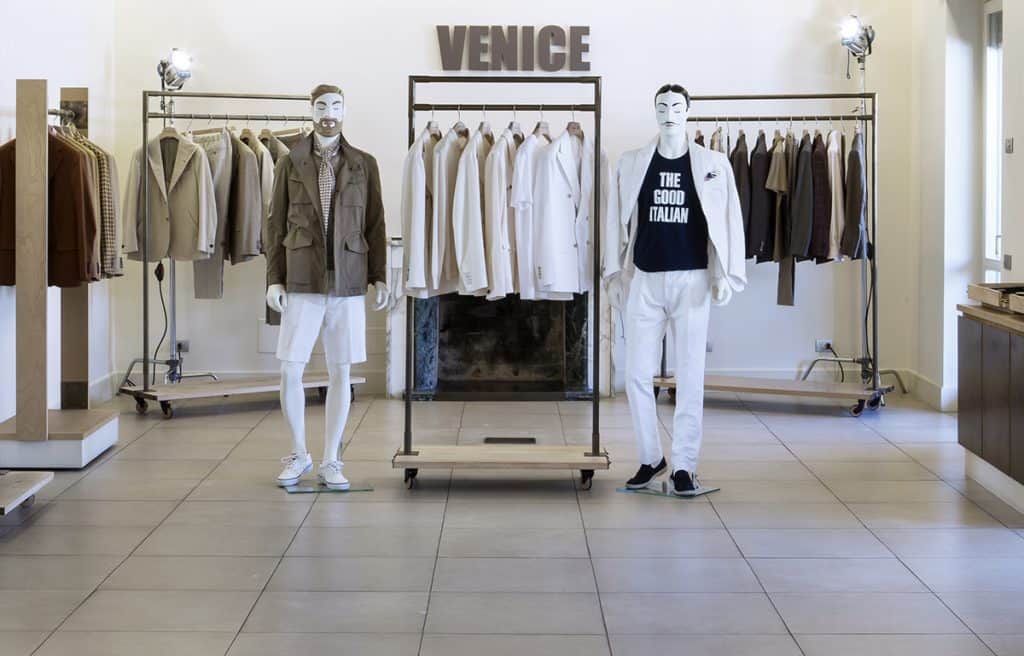 Luxury Italian menswear brand Caruso has received another round of investment from Fosun, its partner since 2013.
With this new transaction, Fosun takes over a majority stake in Raffaele Caruso SpA and assumes control of the company. As a result of this, Umberto Angeloni, chairman and CEO of the company since 2009, will leave at the end of this month.
During his nine years with Caruso, Angeloni has established the Caruso brand within the luxury market and reinforced its leadership in manufacturing for the world's top luxury maisons. Angeloni's son, Marco Angeloni, who is Caruso's current COO, will take the helm of the brand upon Umberto's exit.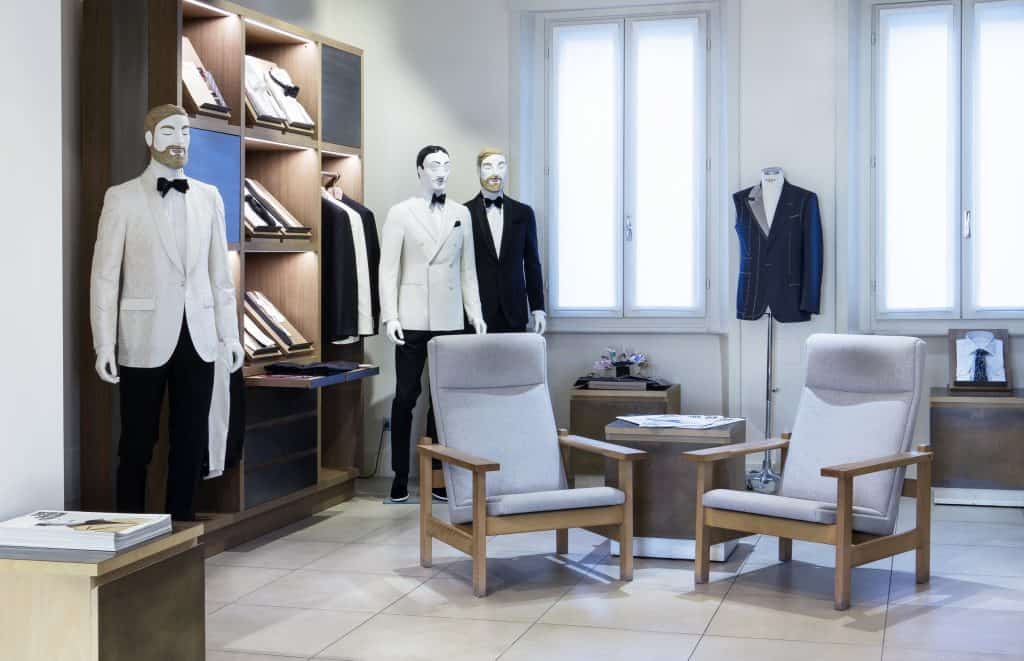 The capital increase was executed on October 20 by Fosun and Aplomb, the holding company of Umberto Angeloni and Ruggero Magnani. The funding will allow the brand to further expand its operations and take advantage of the improved market conditions.
Caruso was founded in 1958 in Soragna, outside the city of Parma, a one-hour drive from Milan. It produces menswear collections for leading fashion brands as well as its own Caruso and Uman brands and counts 500 employees.