FOUR EYES: A QUARTET OF NEWLY RELEASED SUNGLASSES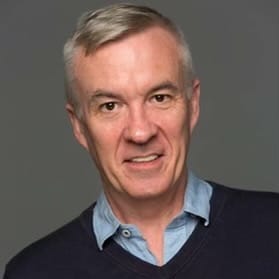 Four fashion brands are debuting new sunglass styles this week.
Ray-Ban has re-released the Burbank model from 1965 (shown above) as part of its "You're On" holiday campaign. This sunny has an acetate frame with pin rivets and costs $179. There's also an optical version for $189.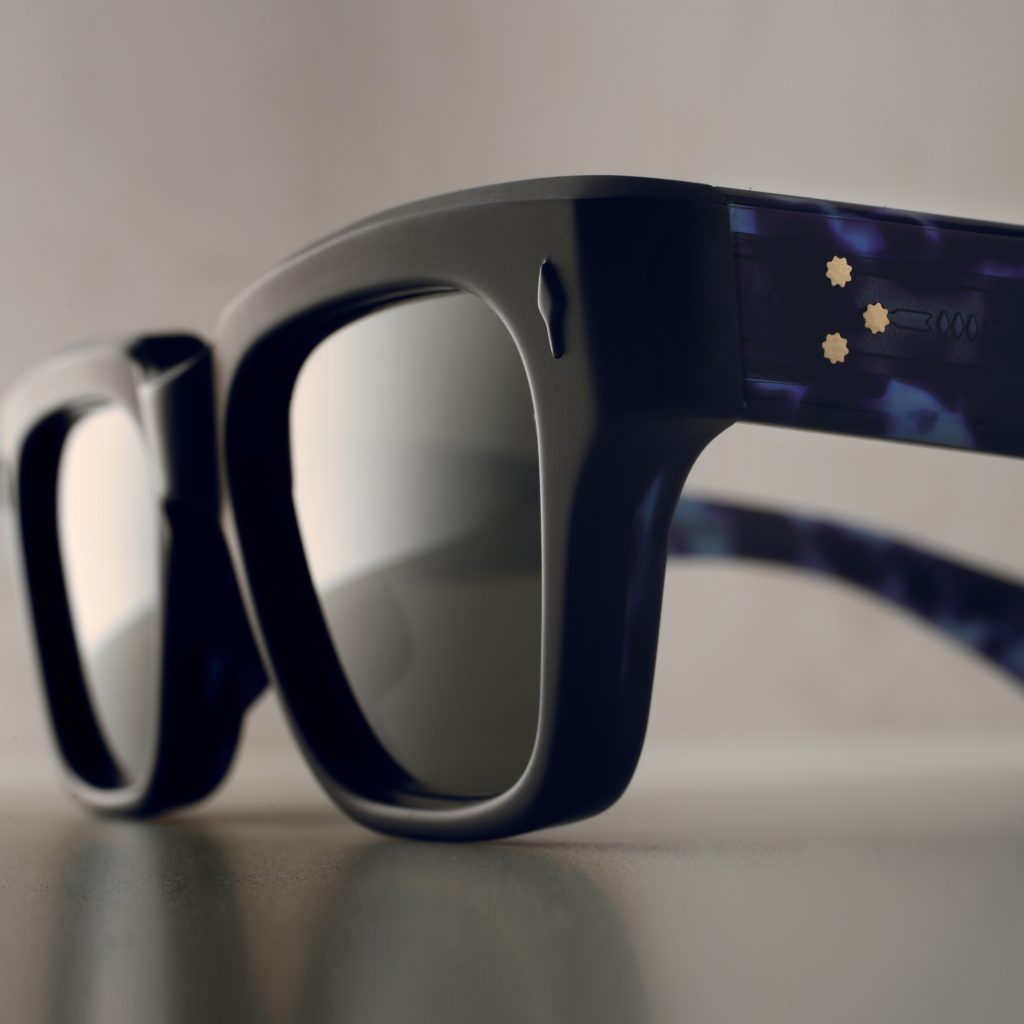 Morgenthal Frederics' collaboration with the hot Los Angeles–based brand Jacques Marie Mage drops today. Limited to 50 pieces, it takes Fellini films as its inspiration and features a matte, blackout front, highlighted by matte black hardware, with glossy blue marble temples. It is available at Morgenthal Frederics stores for $750.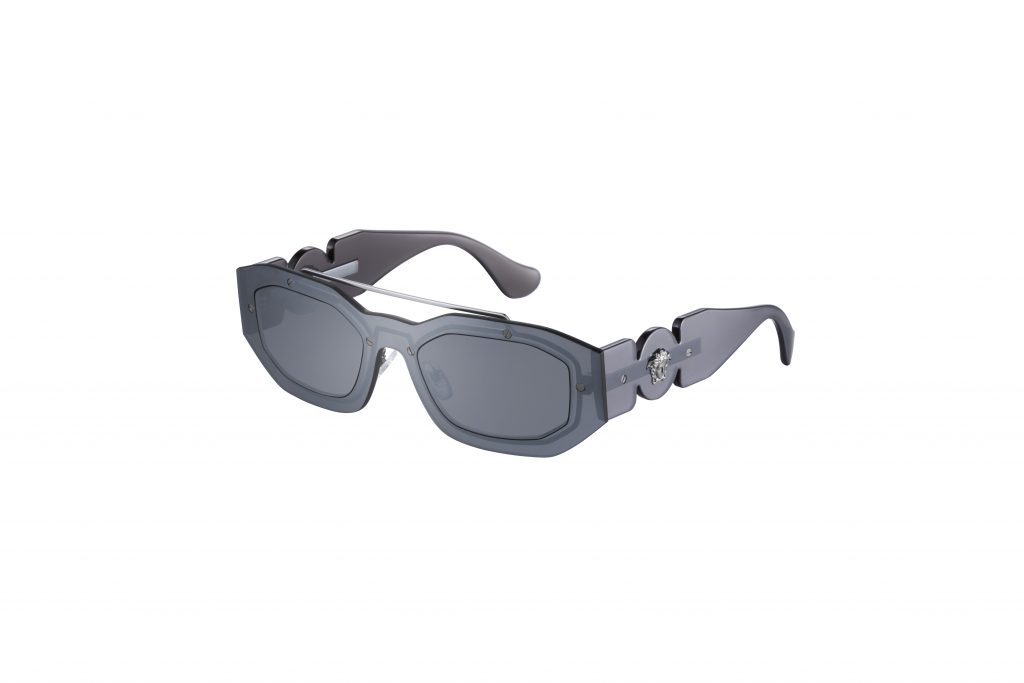 Versace has just reinvented its signature Biggie eyewear collection. With 1990s-inspired looks, the models start at $316 and are available at Sunglass Hut stores.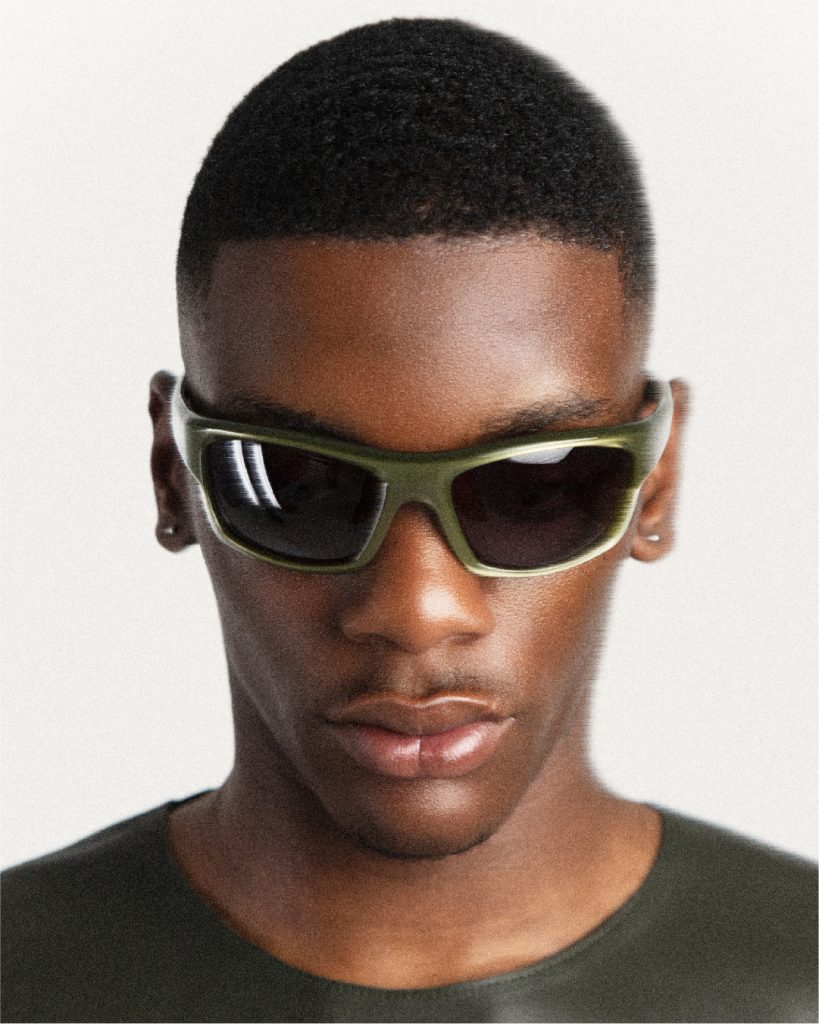 DTC brand Lexxola has just launched its Neo model ($260), which is the first release of its District Collection. It comes in four colors ­– white/honey, moss/gray, red/peach and black/blue – and features a 180 degree hinge and 100% UVA and UVB lenses.