FRAME LANDS ON L.A.'S MELROSE PLACE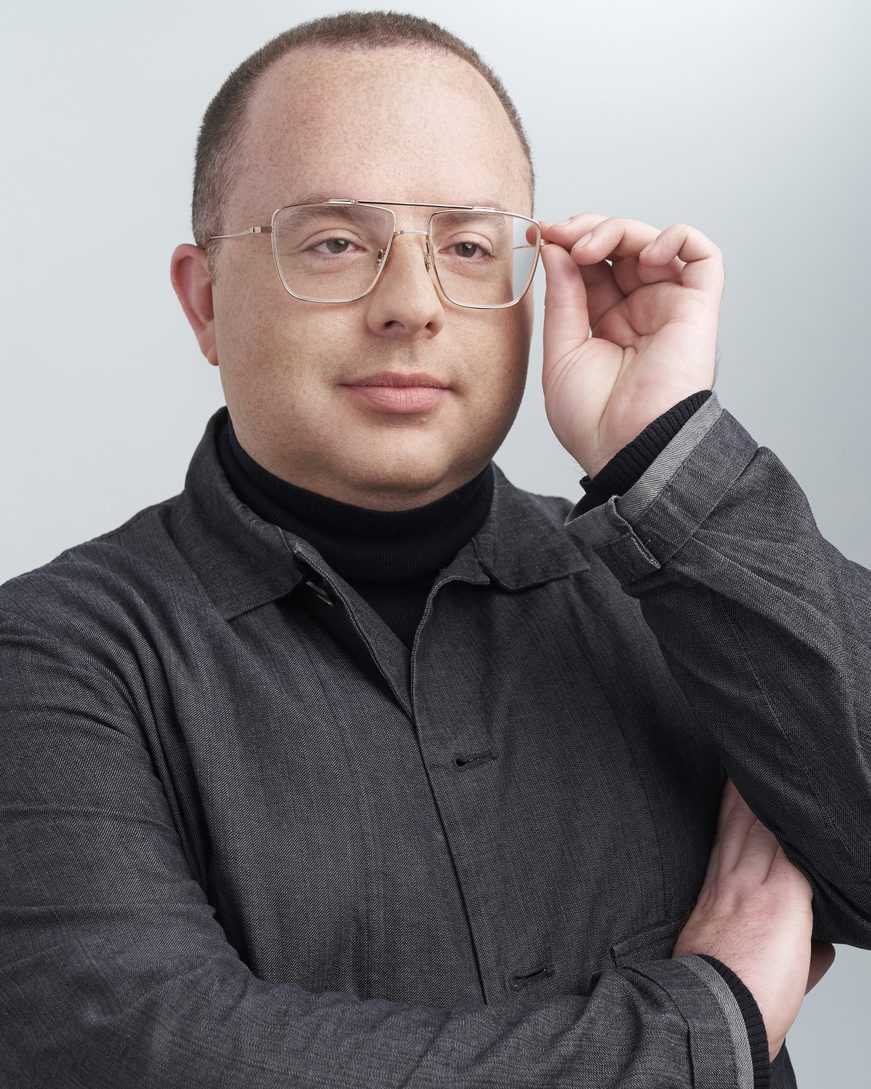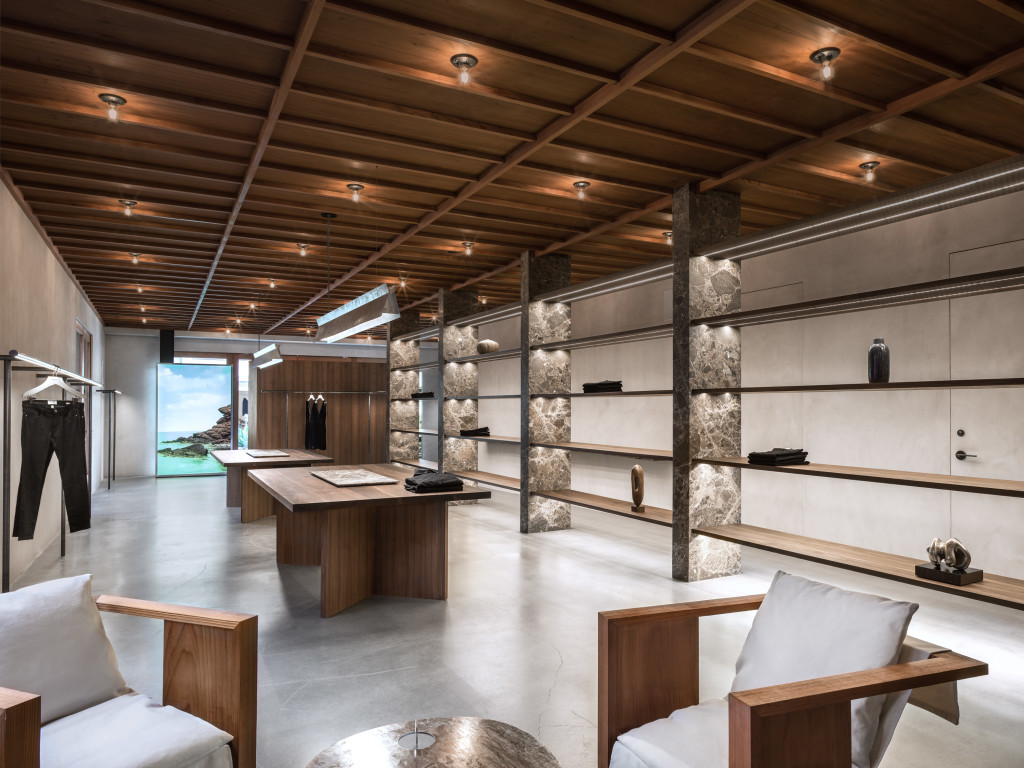 Premium denim brand Frame opened its first-ever flagship store, which is located in Los Angeles on Melrose Place, on Friday, April 15.
Founded by Jens Grede and Erik Torstensson, co-founders of the Saturday Group in 2012, the brand has quickly becoming a cult favorite amongst celebrities, including Kanye West, Paul McCartney, Kendall Jenner and Gigi Hadid. The brand is now sold in over 1,000 retailers worldwide.
The new store was designed to reflect the label's fusion of European and Californian design sensibility. Oversized windows allow light to fill the space while the use of Californian Redwood and a fireplace compliment the store's stone and marble fixtures, giving the space an organic, contemporary atmosphere.
"LA is the home of Frame, we have our design studio in Culver City and we manufacture all of our denim here," said Grede and Torstensson in a joint statement. "It is also, together with London, our spiritual home. We did not even consider anywhere else, it was meant to be LA, and Melrose Place is such an iconic west coast location. For a brand which aims to create a wardrobe of chic essential pieces of fashion, opening here on Melrose was just the most natural thing to do."
Frame will be opening its second store in New York this summer. No further details have been released.