FRED SEGAL LAUNCHES SLEEPWEAR COLLECTION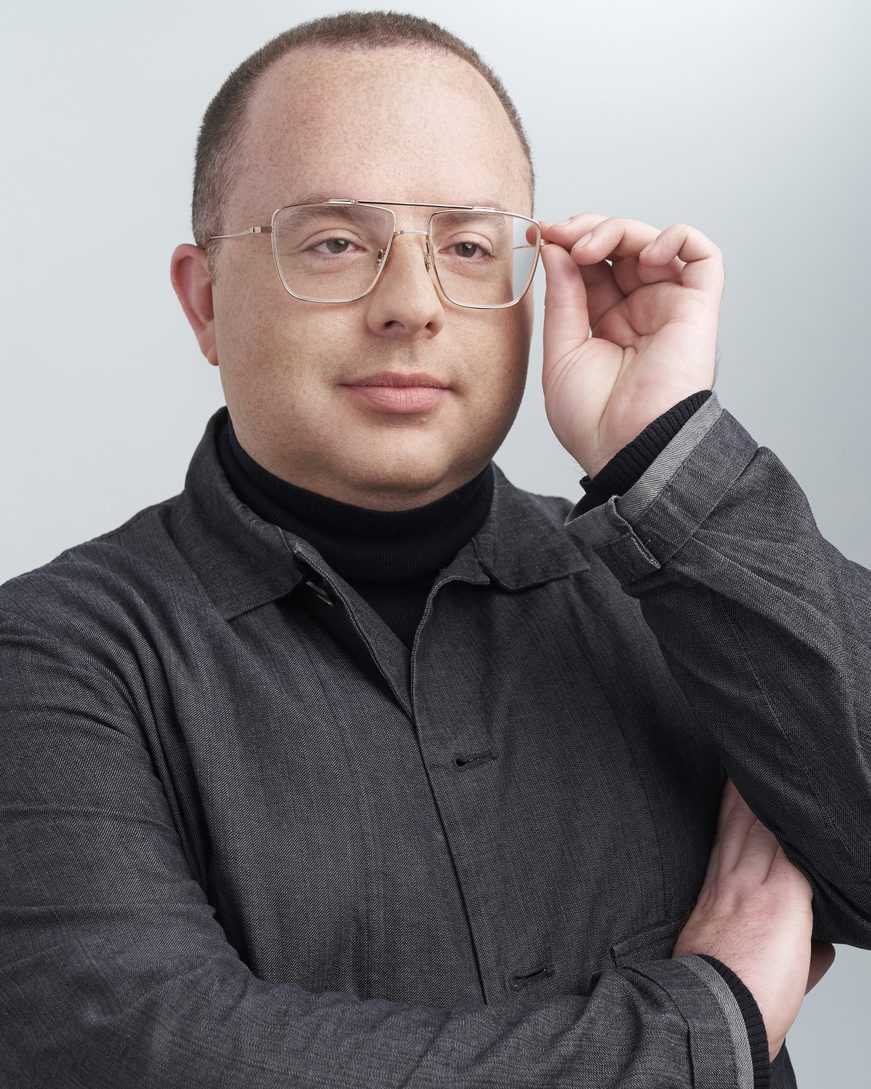 Fred Segal has debuted a new sleepwear collection featuring four exclusive prints inspired by Los Angeles culture. The collection features silk styles for both men and women, all available in solids and four exclusive designs.
While many continue to spend more time at home, Fred Segal's sleepwear collection offers a contemporary twist on classic sleepwear; comfortable enough to wear at home but elevated enough to be worn out and about. The high-quality collection offers classic sleepwear shapes in printed and solid silks. With multiple styles and prints, the collection is meant to be mixed and matched.
"So many of us, including our loyal customers, spent more time at home last year than we could have ever anticipated," said Lizz Wasserman, creative director of Fred Segal. "We sought to create a collection our customers could wear at home and feel confident in even if they stay in their 'pajamas' all day. We always draw inspiration from our muse, Los Angeles, and our sleepwear is no different, the one-of-a-kind prints each have nods to our hometown."
The collection, which retails between $250 and $400, is now available for purchase on FredSegal.com, Fred Segal's Flagship on Sunset Blvd. and Fred Segal Malibu.