FROM OUR AUGUST ISSUE: READING THE ROOM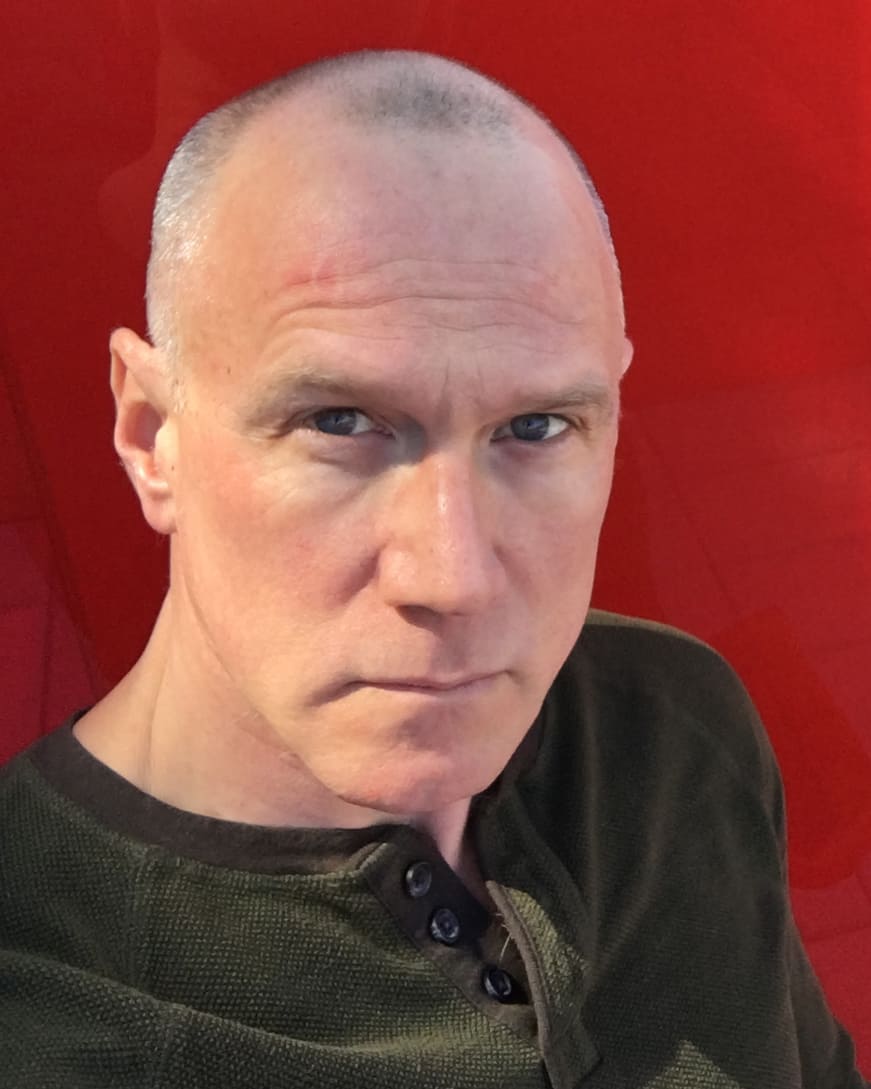 The entire MR team is proud to present our August 2023 issue. Haven't gotten your copy, yet? Feel free to page through a digital copy at Issuu, and we'll continue to post individual stories on MR-mag.com. If you haven't been getting MR in print, be sure that you are on our mailing list for future issues by completing this form.
Ah, summer in menswear. Relaxing by the pool, jetting off to exotic locales…hang on a minute. We work in a business that goes non-stop from the kick-off of Pitti in June right through NorthWest Buyers in August and on to New York Men's Day in September. We may not be reading our three-inch thick hardback thriller on a lounge by the sea, but does that stop us? No! We can cram a paperback (and a copy of MR!) into our carry-on, download that trilogy (Audible or otherwise) to our smartphones, or put an entire season of our favorite show on our iPads and make good use of every flight, every drive, or any couch we drop down on. Here's what our industry's culture vultures are consuming for summer 2023…including some show about a bear that everyone's excited about?
Robert Ettinger, CEO of Ettinger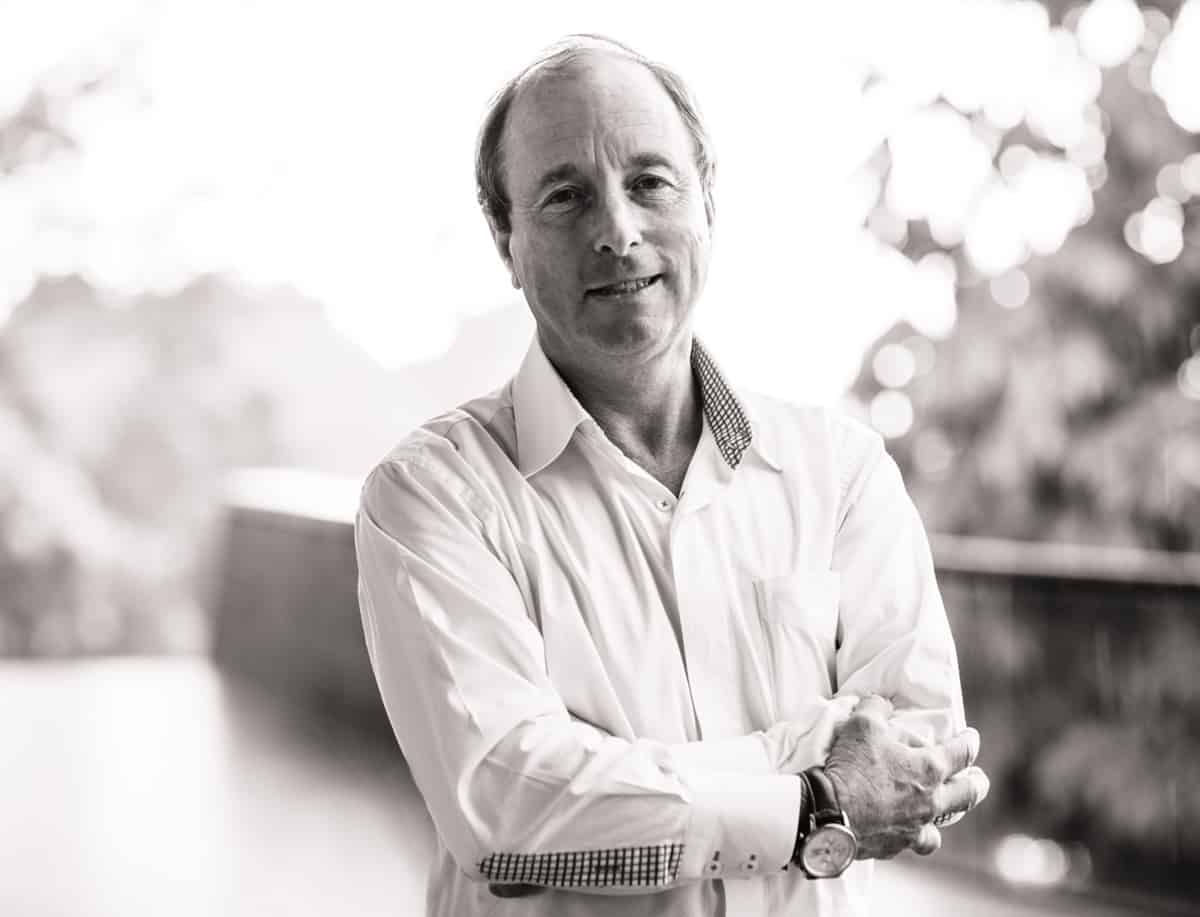 The book I am reading at the moment — and one of my favorite books of all time — is Down and Out in Paris and London by George Orwell. It is the true story of the writer's younger years living in Paris, working in a restaurant as a plongeur, washing dishes, considered the lowliest of the low jobs and very poorly paid. It tells of how he lives and of the many different people he meets. He then goes to London and lives the life of a tramp on the streets and, again, tells how he survives and the people he meets. It really is a true story and a book I recommend everybody to read.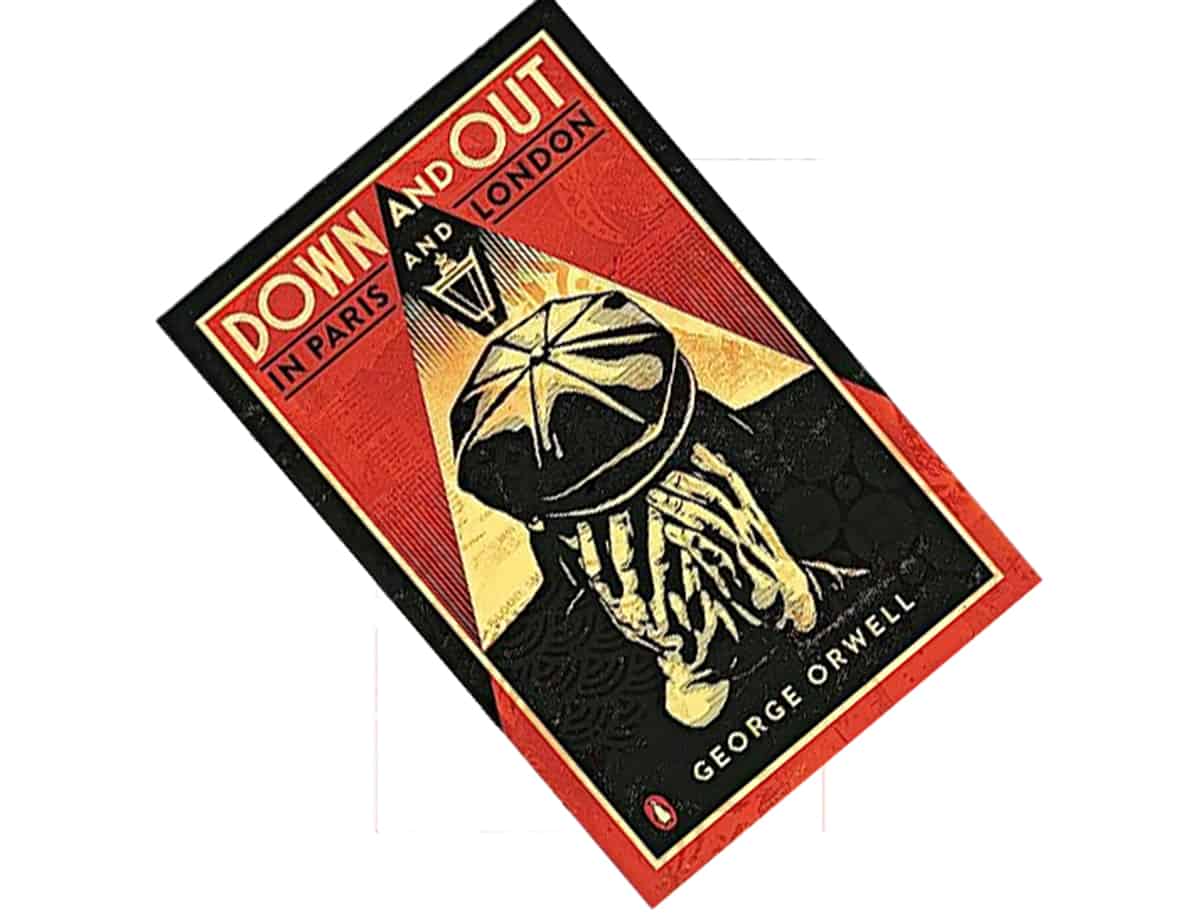 Jake Danehy, CEO and co-founder Fair Harbor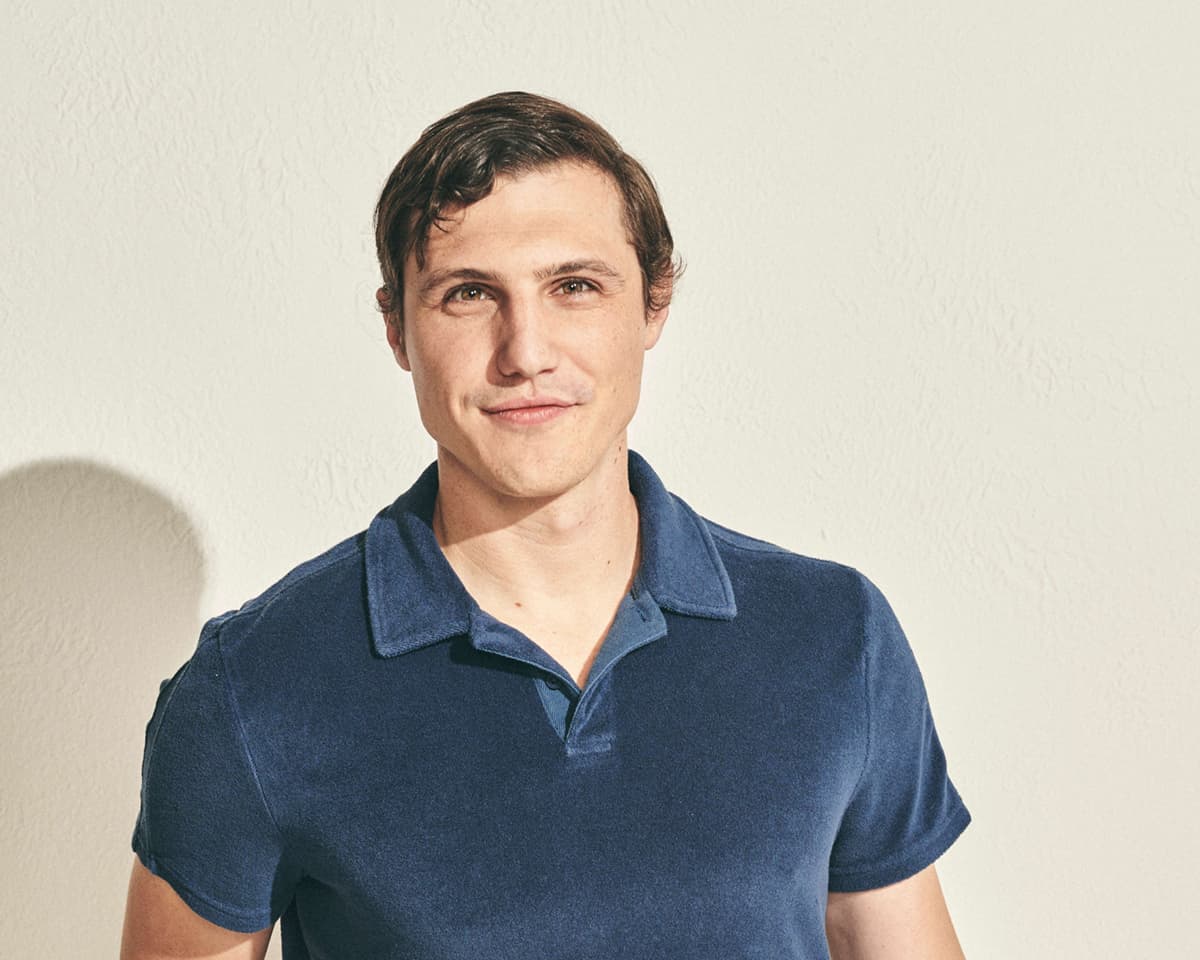 Being both the founder of a digitally native clothing company and growing up shopping at J. Crew, I really enjoyed The Kingdom of Prep: The Inside Story of the Rise and (Near) Fall of J.Crew. Maggie Bullock does a great job painting the history of prep and how J. Crew originated. In a way, I find the catalog boom and decline of the '80s similar to the ecommerce boom of the last few years. Ultimately great product, compelling marketing, and thoughtful channel distribution is the formula we are still talking about today. Like the specialty retail boom of the '90s, just like catalog companies of the '80s, modern-day ecomm retailers are trying to find new ways to get in front of customers. History repeats itself, and it is always helpful to learn from the path and learnings of others so we can make strong decisions moving forward.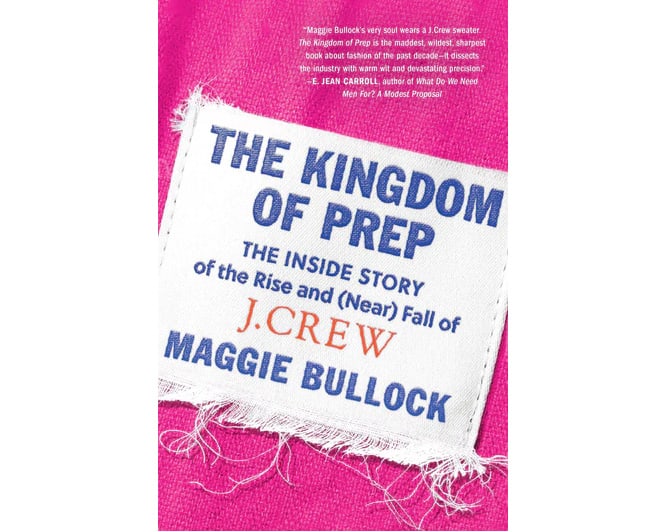 Also, I am not much of a cook, but I am sure, just like many other people, The Bear has inspired me to pick up a frying pan a few nights a week. It is incredibly acted, and I really responded to both the heartfelt family story and the constant challenges Carmy faces as a business owner balancing his life. In addition, his drive and passion for food is captivating. My girlfriend Shaina and I liked it so much that we watched the second season over the course of a Saturday.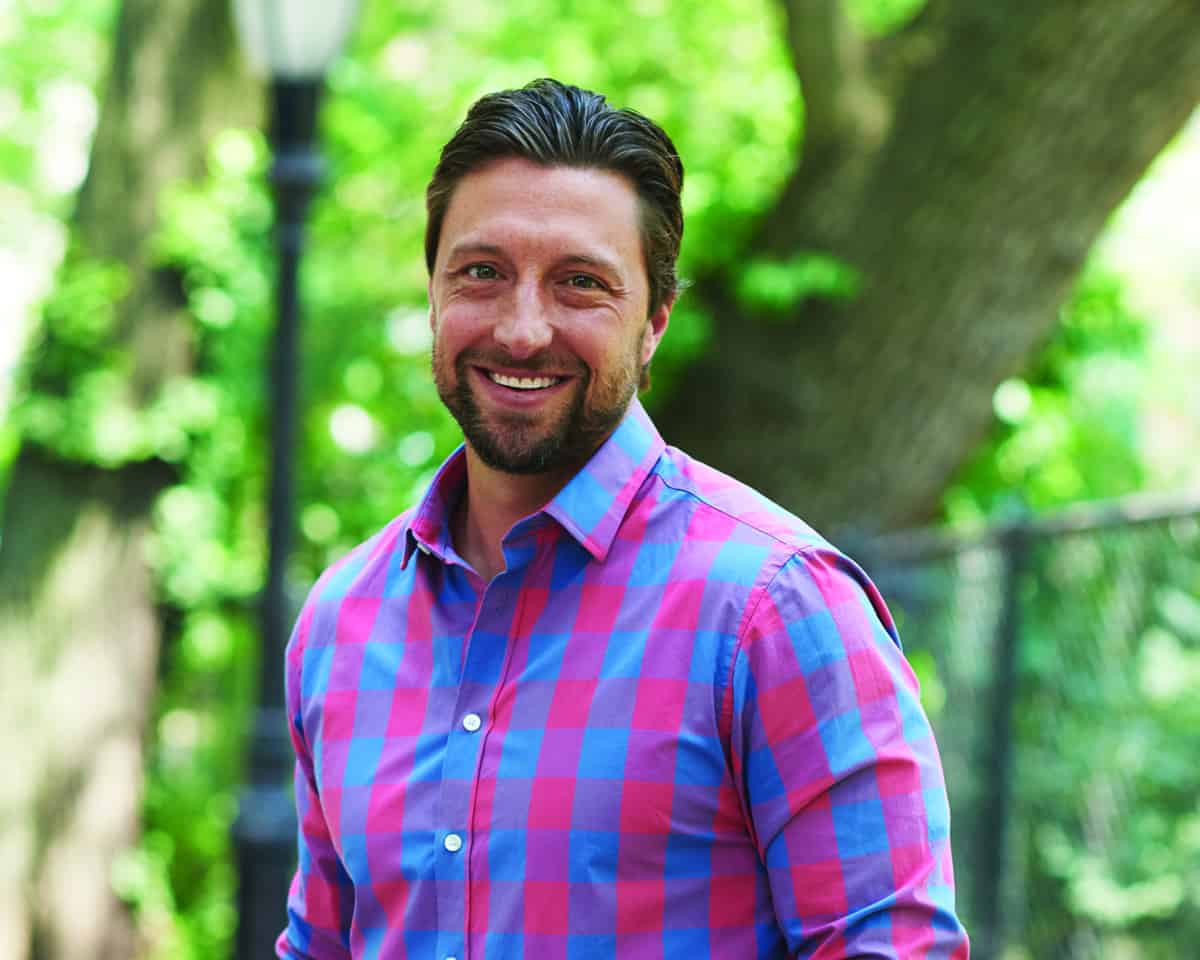 I truly wish I had more time for podcasts and books, but with four kids under five years old and running two businesses, my free time is at a premium. I usually watch TV with my wife after the kids go down. Right now, we're watching Daisy Jones and the Six, Hijack, and especially The Bear on Hulu. I like kicking back and watching someone else run a business for a change."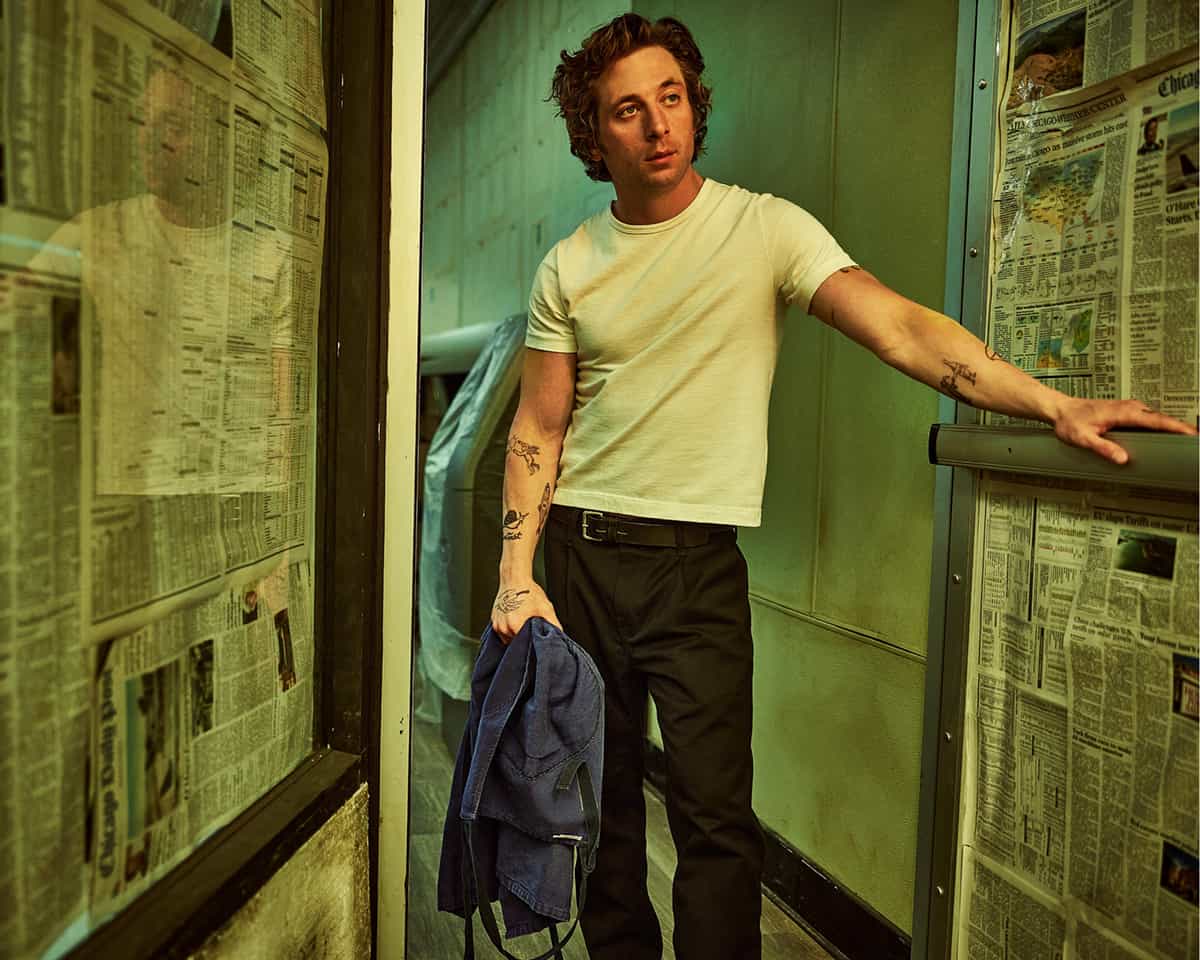 David Schuster, President Drest Agency, Chèrvo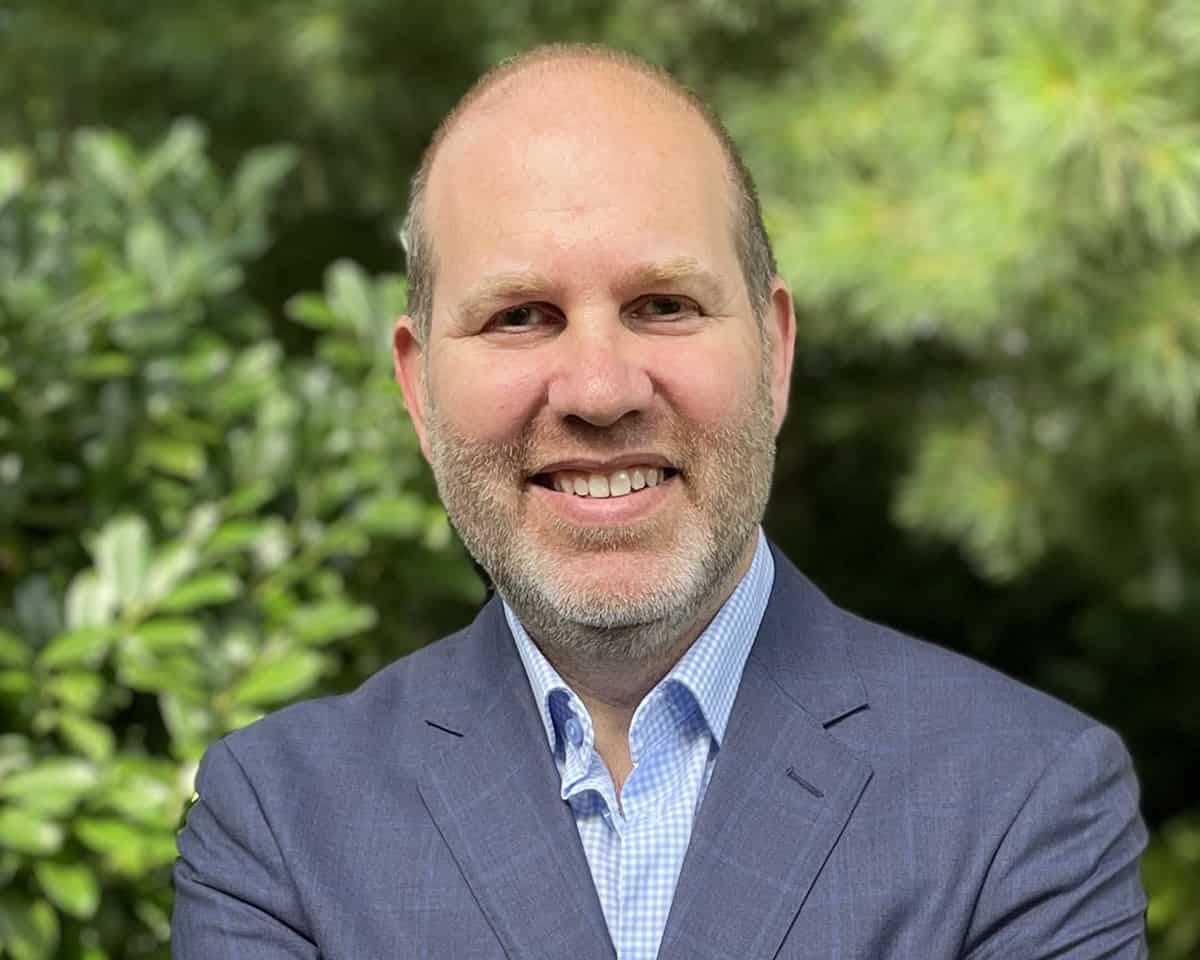 This summer I binged seasons 1 and 2 of The Bear. It was an incredible look behind the scenes of the restaurant world. The characters are real and the family dynamics (both blood relatives and friends who are family) are fascinating. My favorite line came from the character Richie, a troubled man trying to turn his life into something positive and meaningful. Without giving much away, he starts wearing suits toward the end of season two. When asked why he's changed his attire from grubby sweats and T-shirts to a suit, he responds, "Putting on a suit makes me feel better about myself." I couldn't agree more, Richie.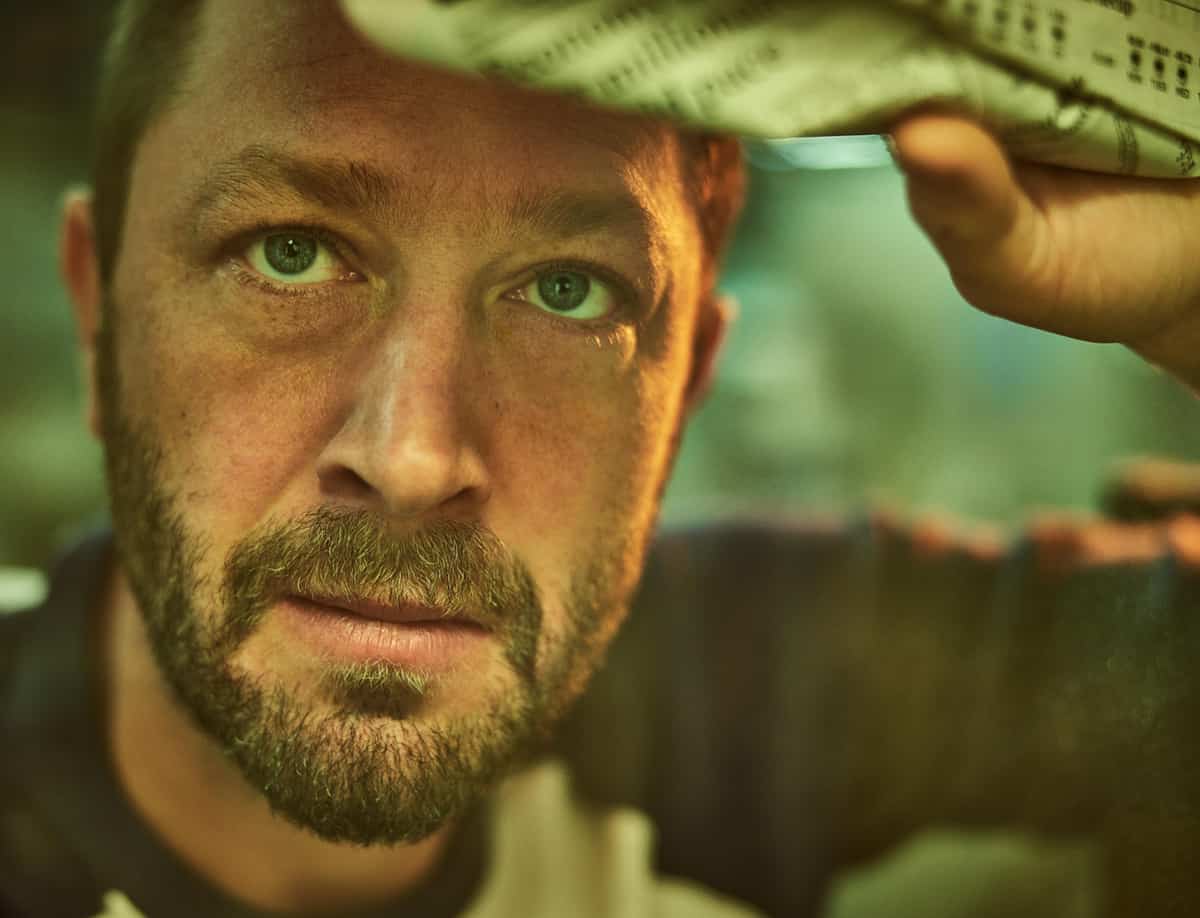 Peter Leff EVP of Wholesale for Tommy Bahama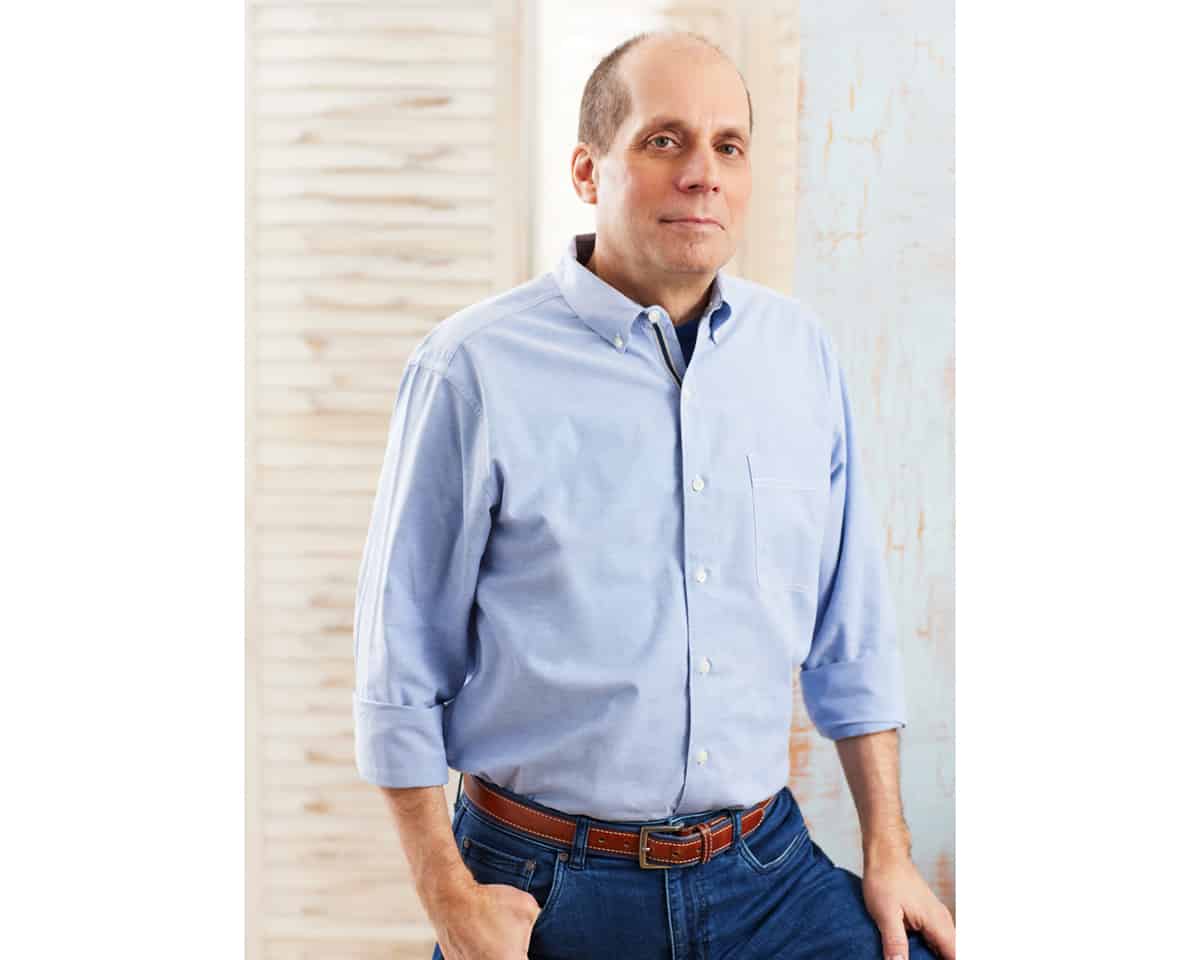 I love to read non-fiction books and watch comedies or documentaries. I travel a lot, so I like to have a good mix of entertaining books and shows lined up to enjoy during work travel, vacation or relaxing at home. I gravitate to sports-themed books and documentaries that focus on the competition, strategy, and commitment required of all professional athletes. Right now, I'm liking Talking to GOATs, by Jim Gray, a sports journalist, and his take on some of the world's greatest athletes. (I may be a little biased since I went to college with him.) Also Sick in the Head by Judd Apatow, a well-known writer/producer who recalls his conversations about comedy with some of the greats.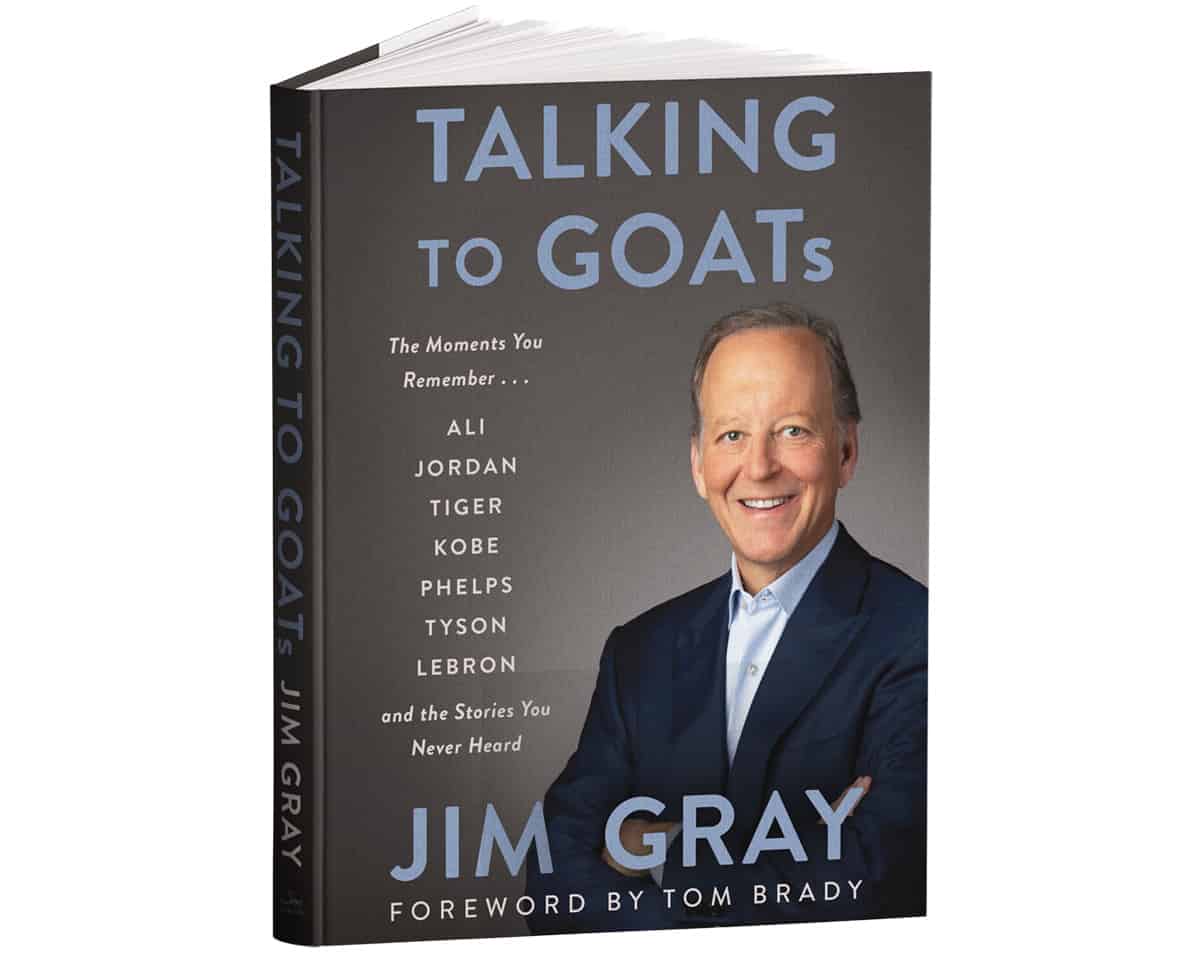 Aaron Sanandres, Founder of Definite Articles and CEO/Co-Founder of UNTUCKit
I'm reading Sapiens: A Brief History of Humankind, by Yuval Noah Harari. I haven't finished it yet, but am a sucker for thought-provoking non-fiction, and it seemed fitting given our family trip to Africa this summer. The last book I read was The Power of Now, by Eckhart Tolle. Other than that, now that I'm back in the U.S., I look forward to catching up on the lost seasons of Ted Lasso and Jack Ryan.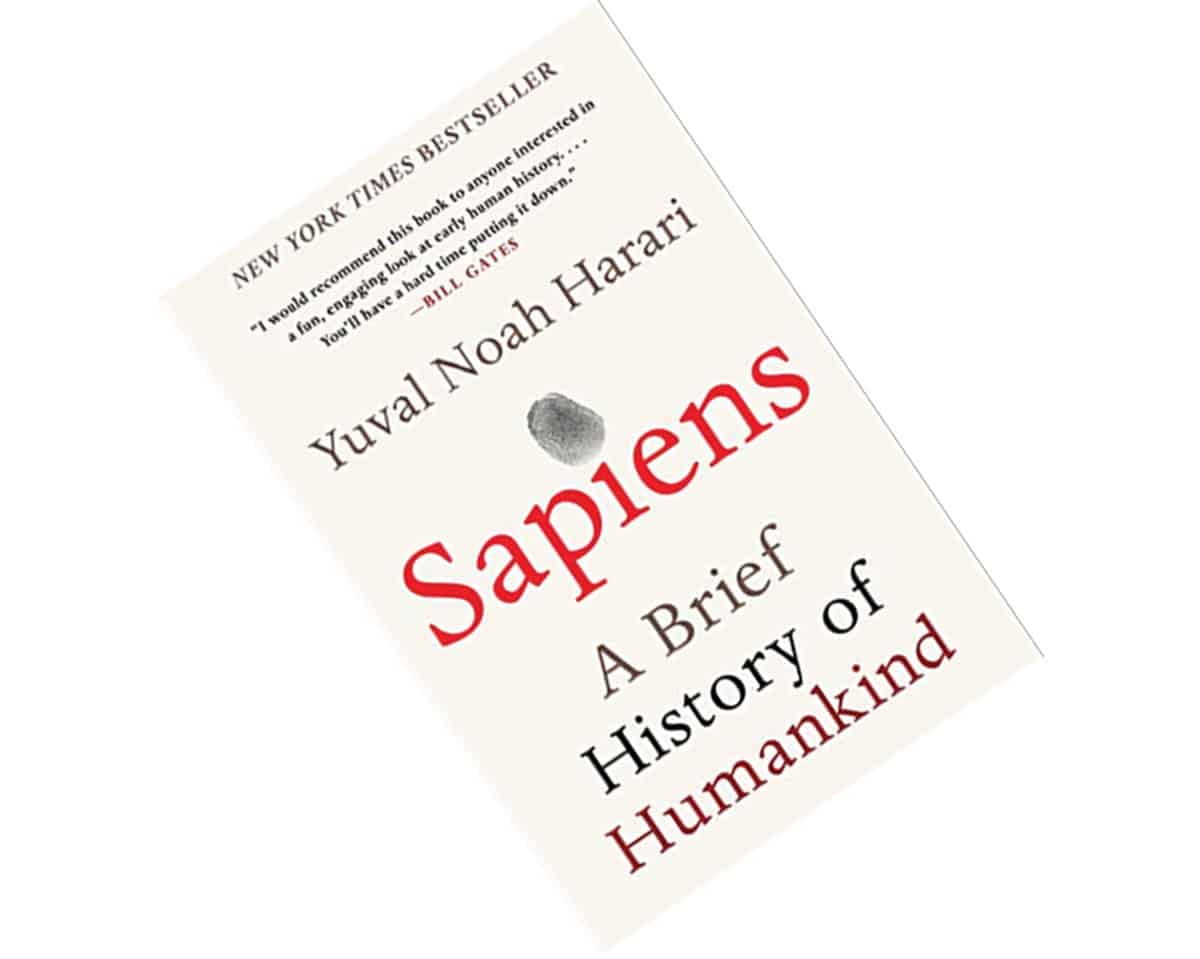 Jarrett Raghnal, Ember Niche Co-Founder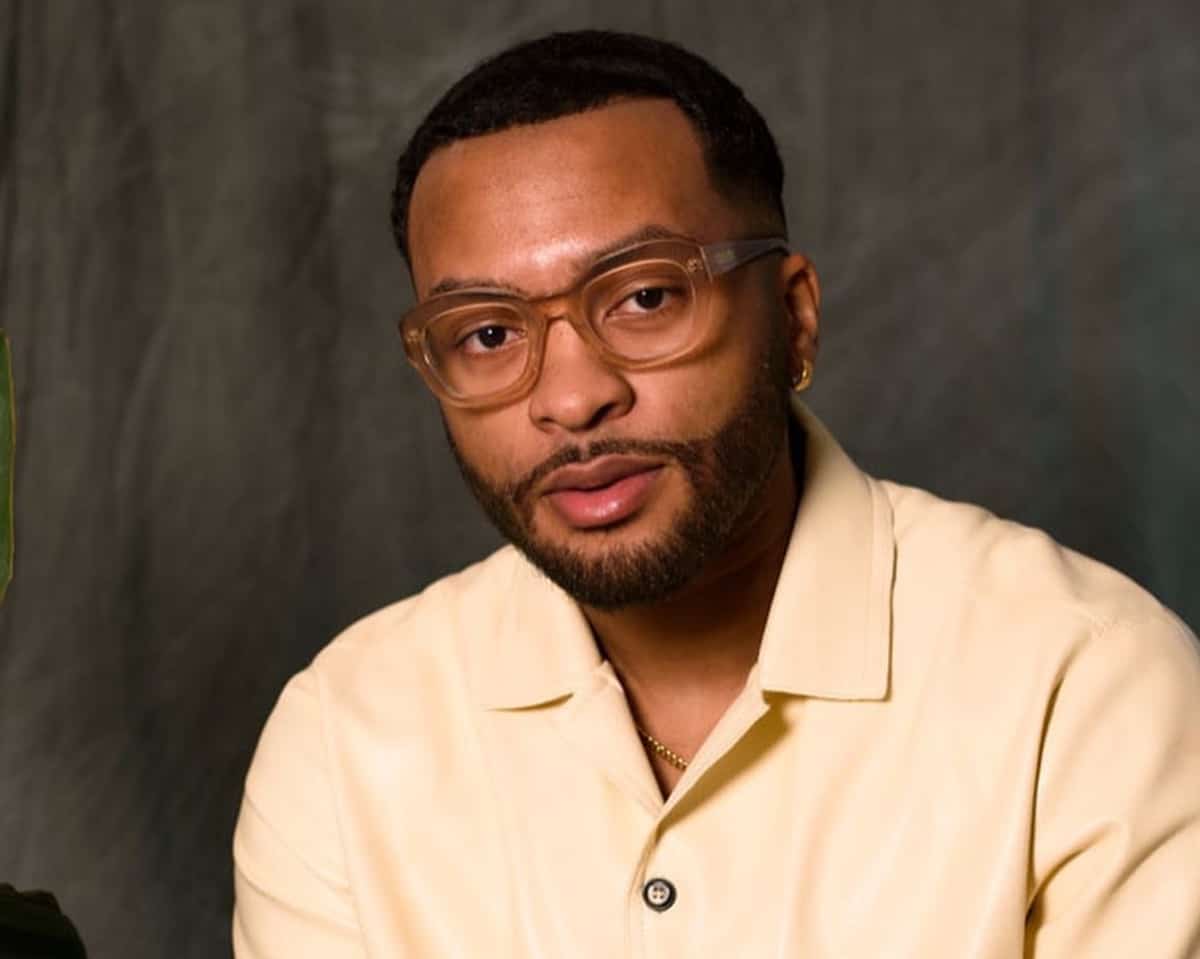 Lately, my go-to podcasts have been Business Wars and the Mr. Jay Hill Podcast. Business Wars is almost like a playbook, being able to hear other success stories and how they overcame their trials and tribulations. I feel that it's super valuable. Mr. Jay Hill does a good job of highlighting some of my peers and other celebrities, bringing out a side of them that we might not have known before.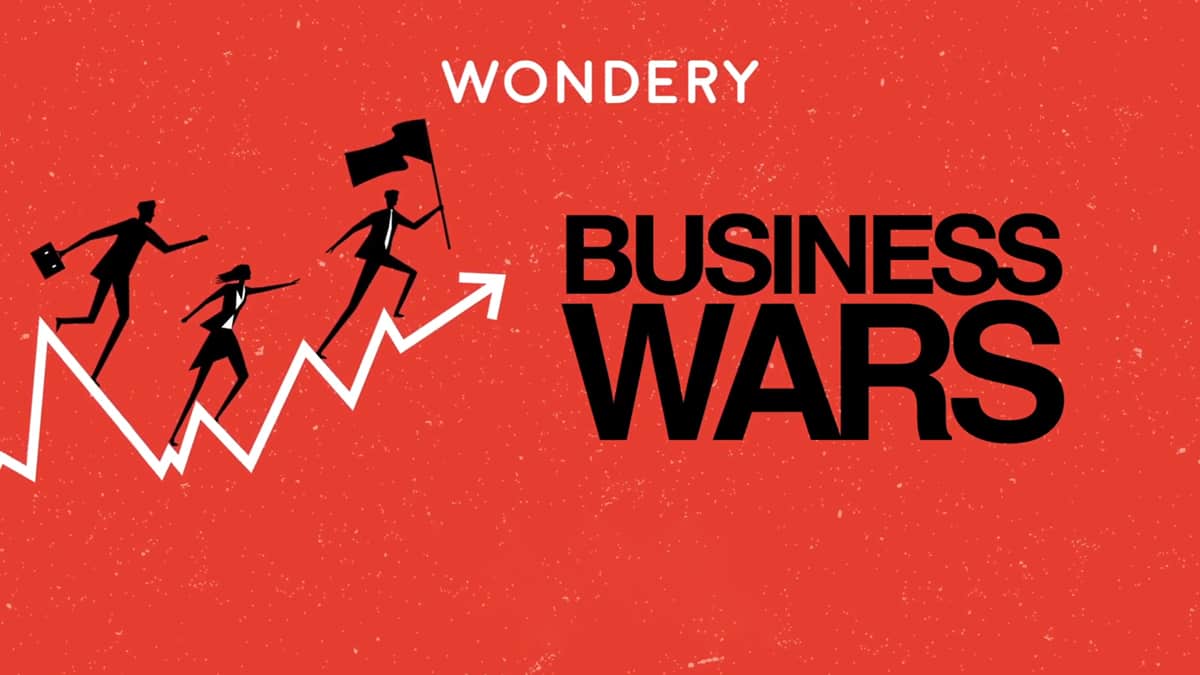 Timothy Campbell, Ember Niche Co-Founder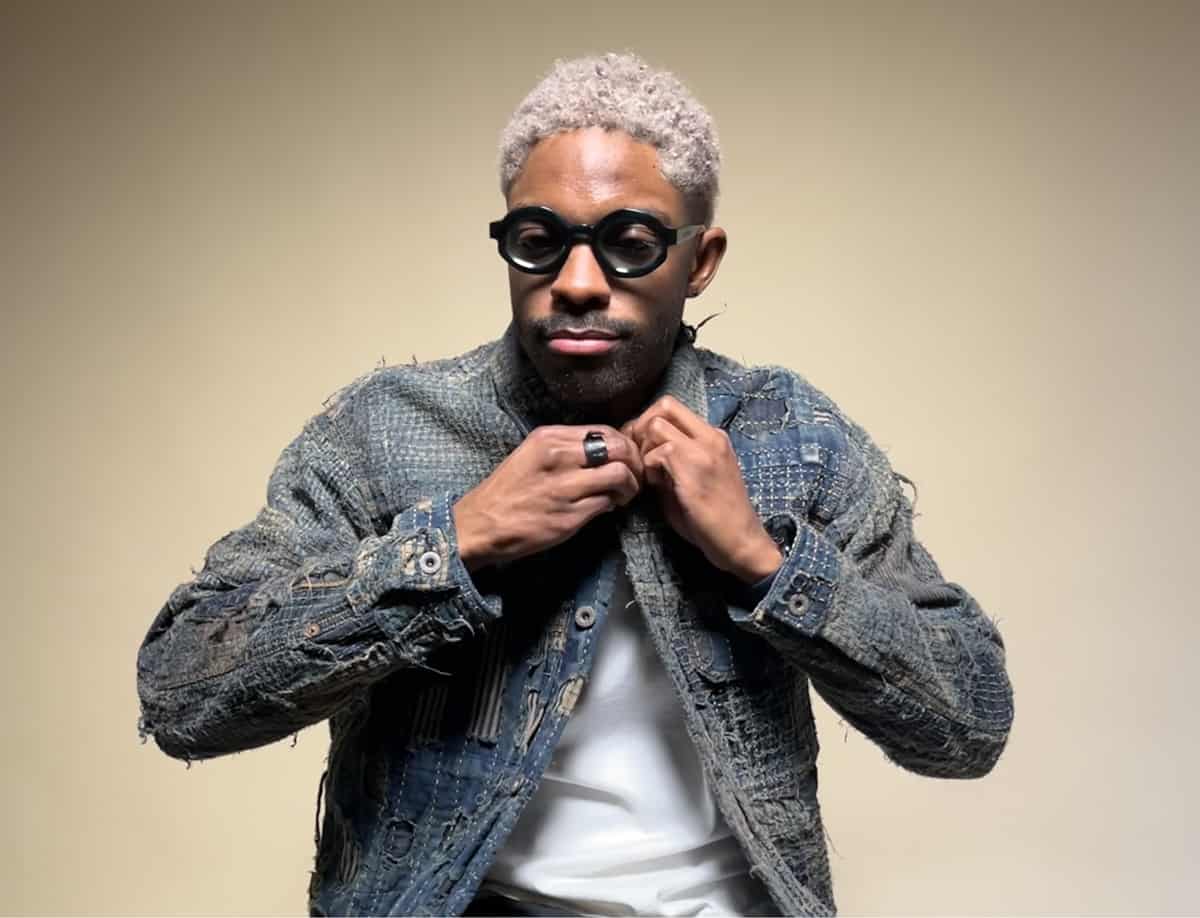 What I listen to changes quickly and drastically. Last week it was all Swedish pop/electronic collectives but at the moment I'm listening to a lot of old-man experimental rap, namely artists like Saul Williams, Deltron 3030, Aesop Rock, and Billy Woods to name a few. I appreciate their focus on great writing. They're super imaginative, vivid, and eloquent, almost speaking in idioms. Their songs are always sprinkled with obscure cultural and historical references like easter eggs that make for great conversational pieces at some point. The beat selections are also super interesting. Super surreal, with lots of distortion and complex sound design, mixing elements of traditional hip-hop and electronic. I find that they're enjoyable to listen to both intentionally or as background noise while I'm working. Don't know how long this phase will last (probably another week) but I'm really into it right now lol.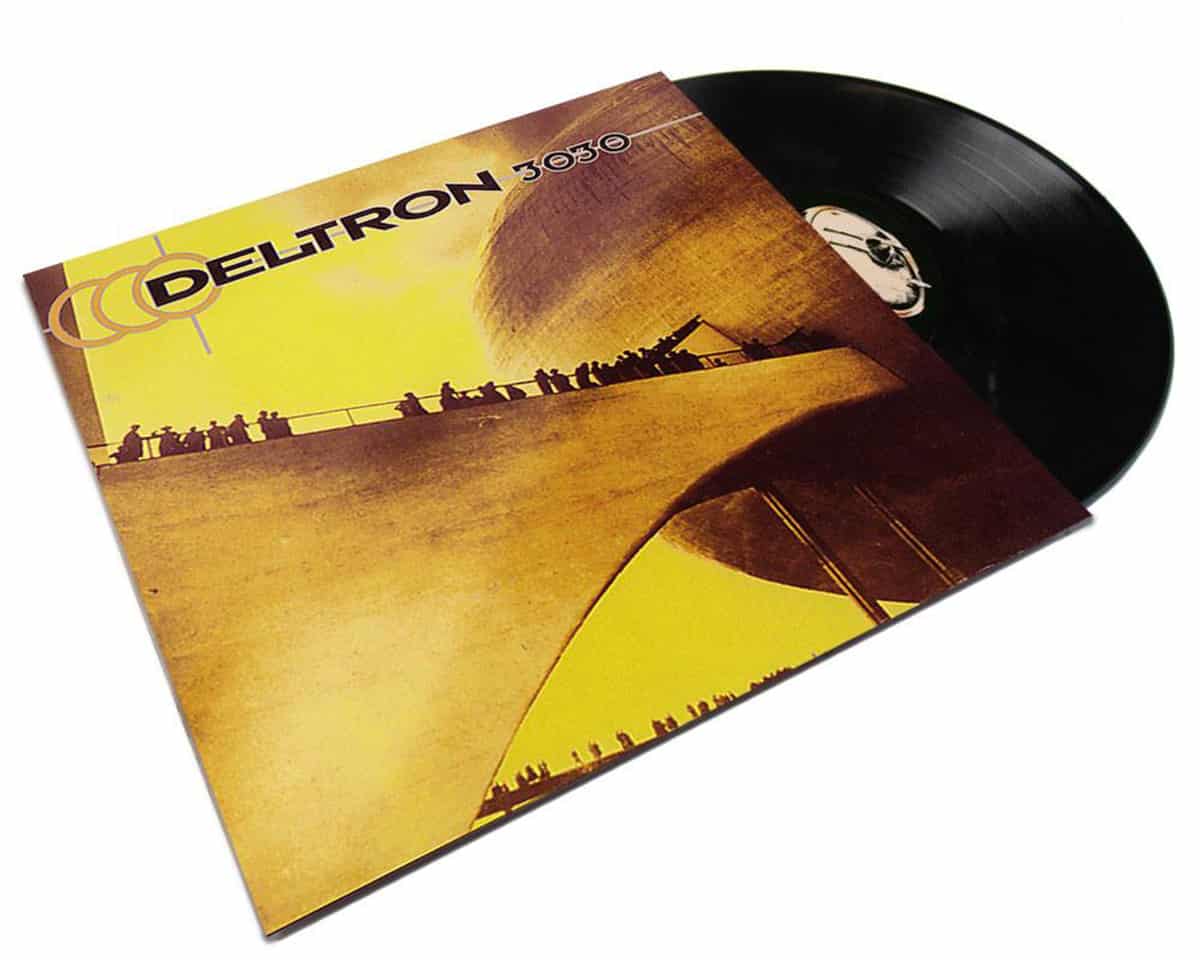 Peter Aresty, founder of CRWTH and president, Alfred Dunner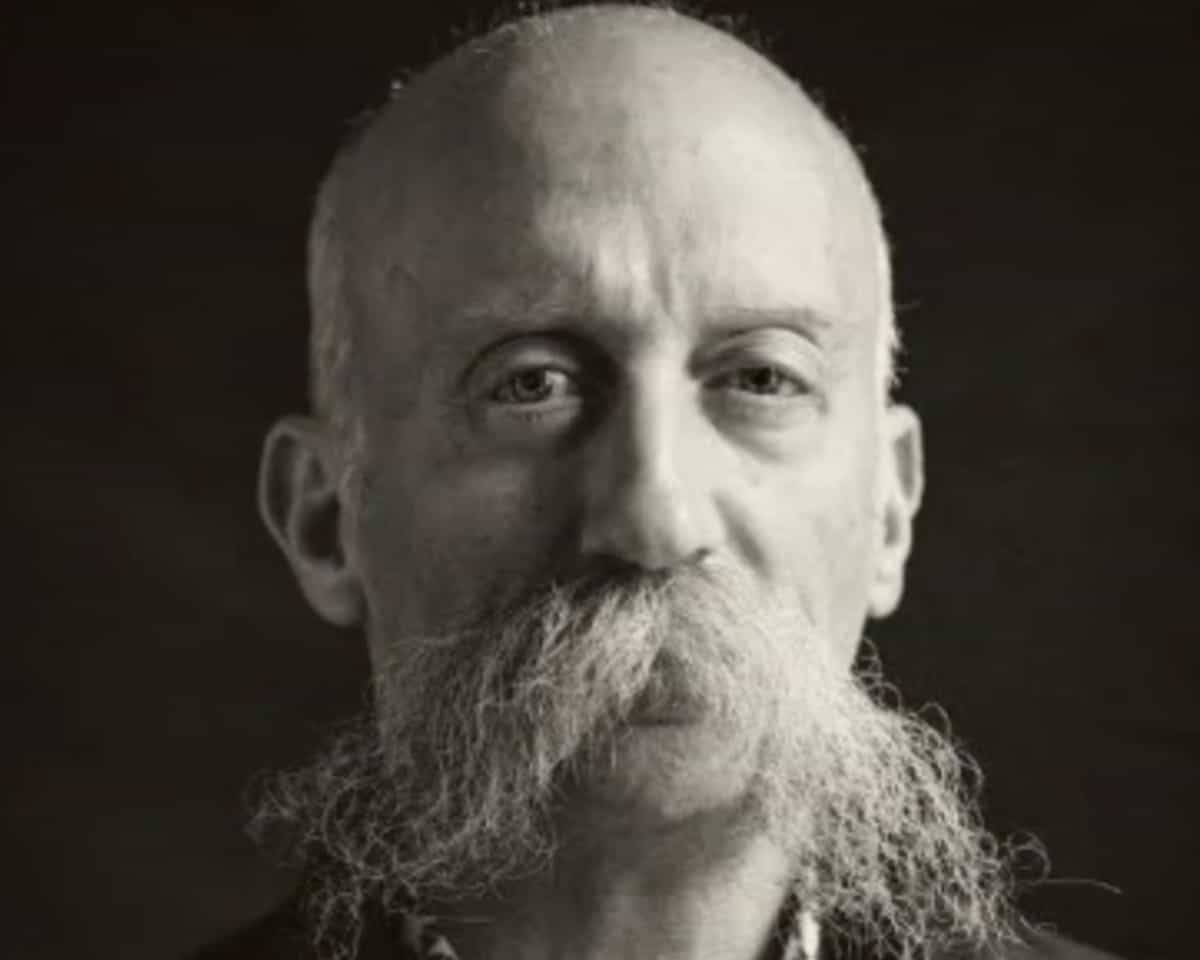 I am rereading Richard Brautigan's Trout Fishing in America, which is an abstract book that has little to do with actual trout fishing. Next up is The Passenger from the recently deceased Cormac McCarthy who is one of my all-time favorite authors.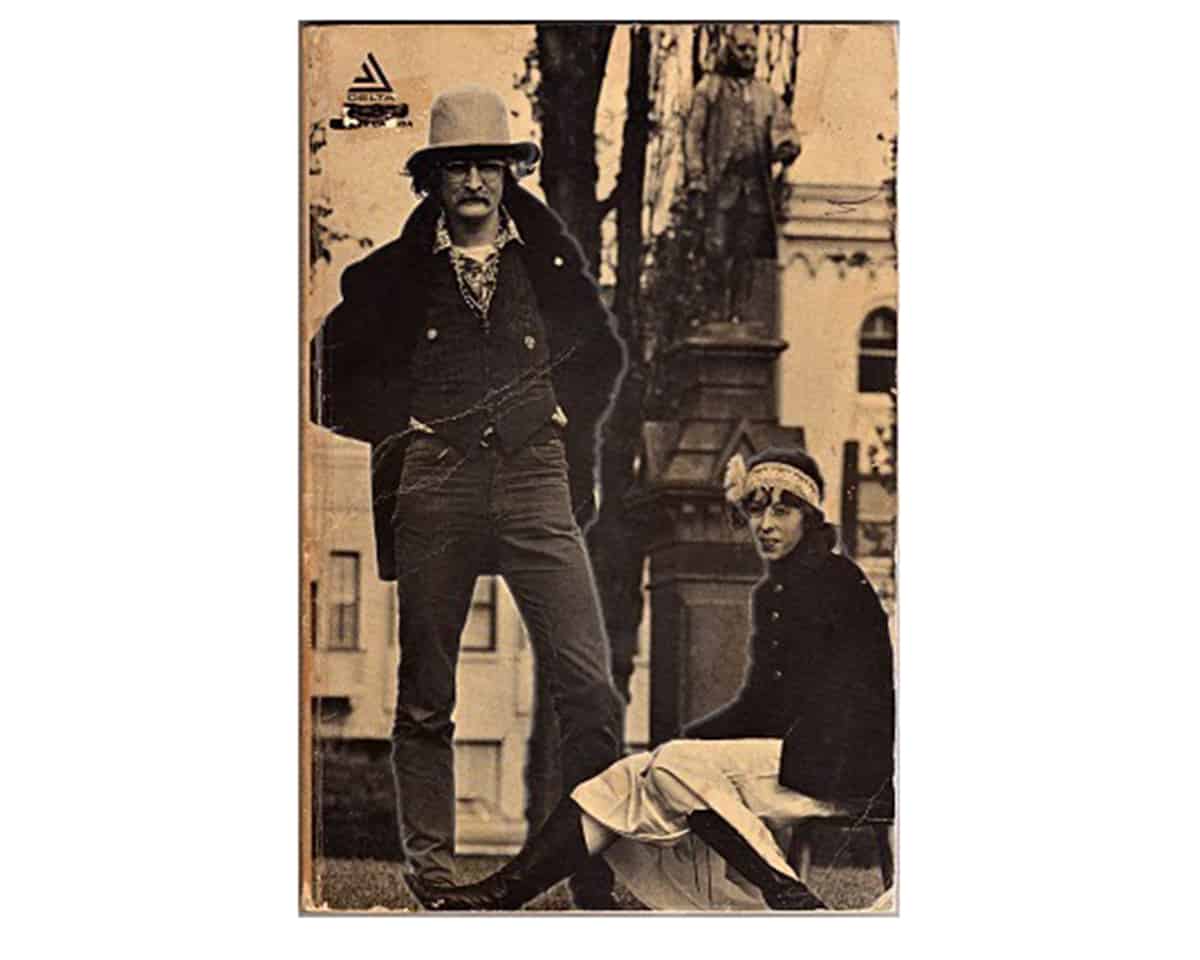 John Bartlett, Director of Fashion for Executive Studies, The New School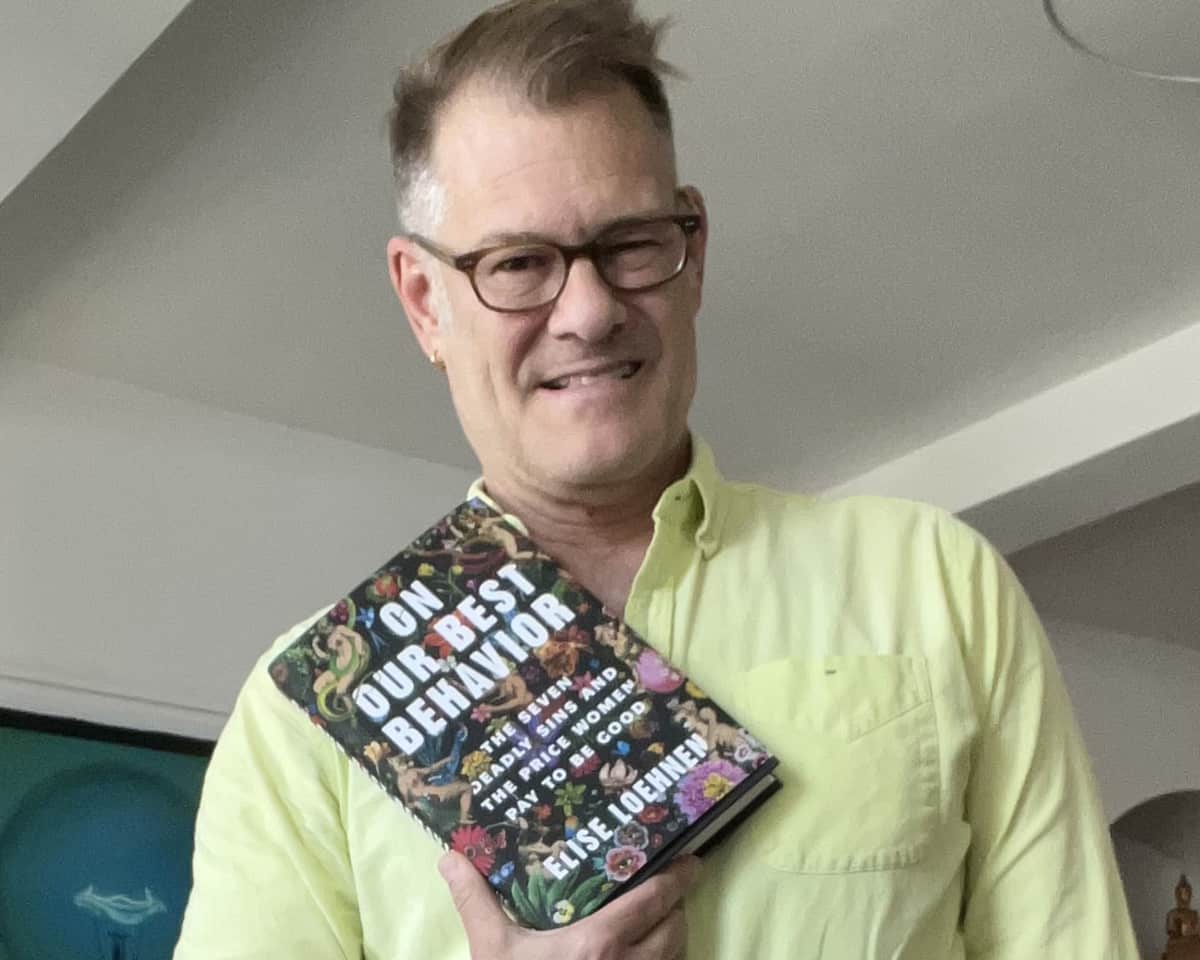 I'm a huge fan of Elise Loehnen, the host of the Pulling the Thread podcast. Her book, On Our Best Behavior delves into the culturally programmed rules that women have been raised to live by and how they are reinforced by our society. Elise is profound, hilarious and a true voice of our time.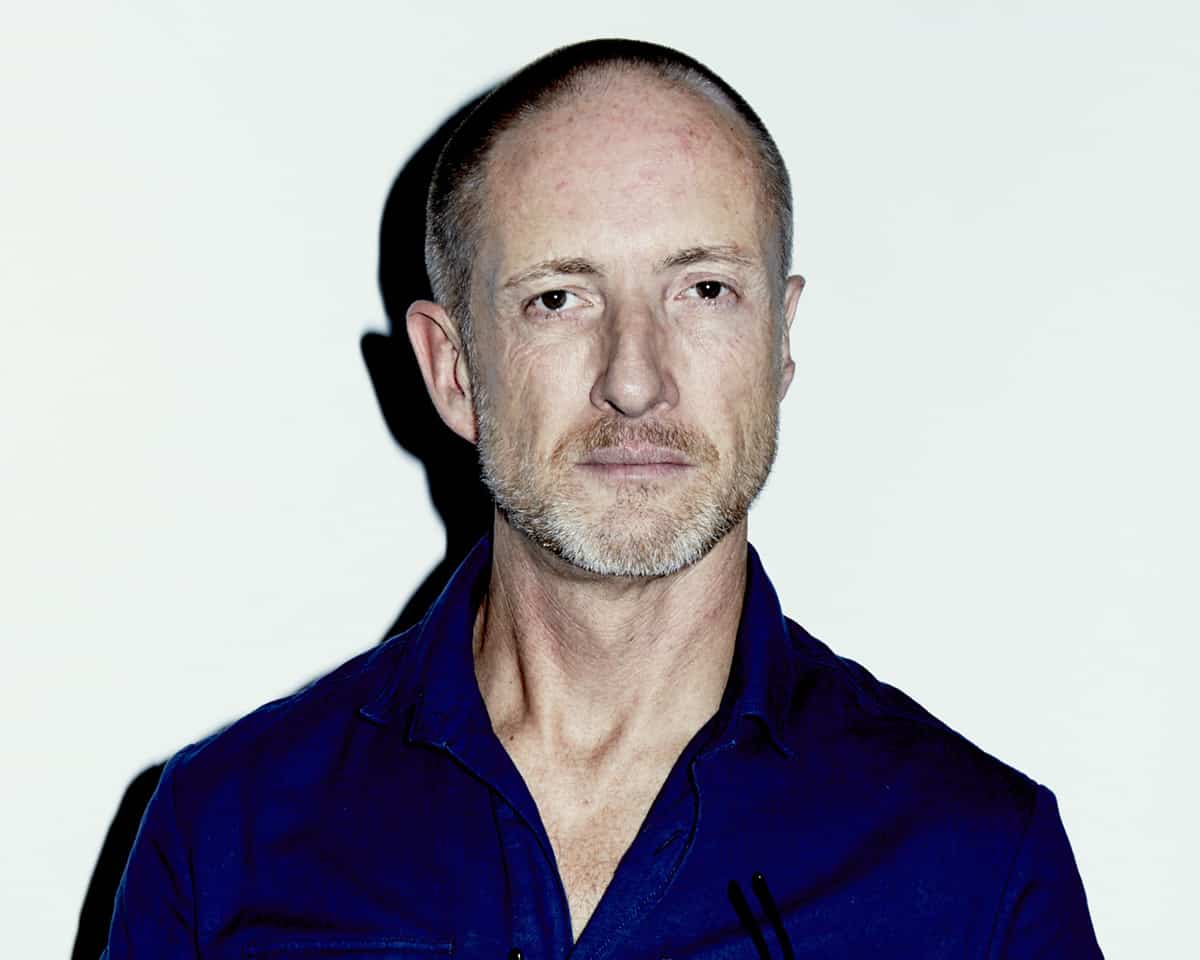 On holidays I like to experience a full spectrum of emotion, and great books are the perfect vehicle. My summer reading list is filled with fantastical tales, sadness, humor, ambition, and introspection. 
John Truex of Ghurka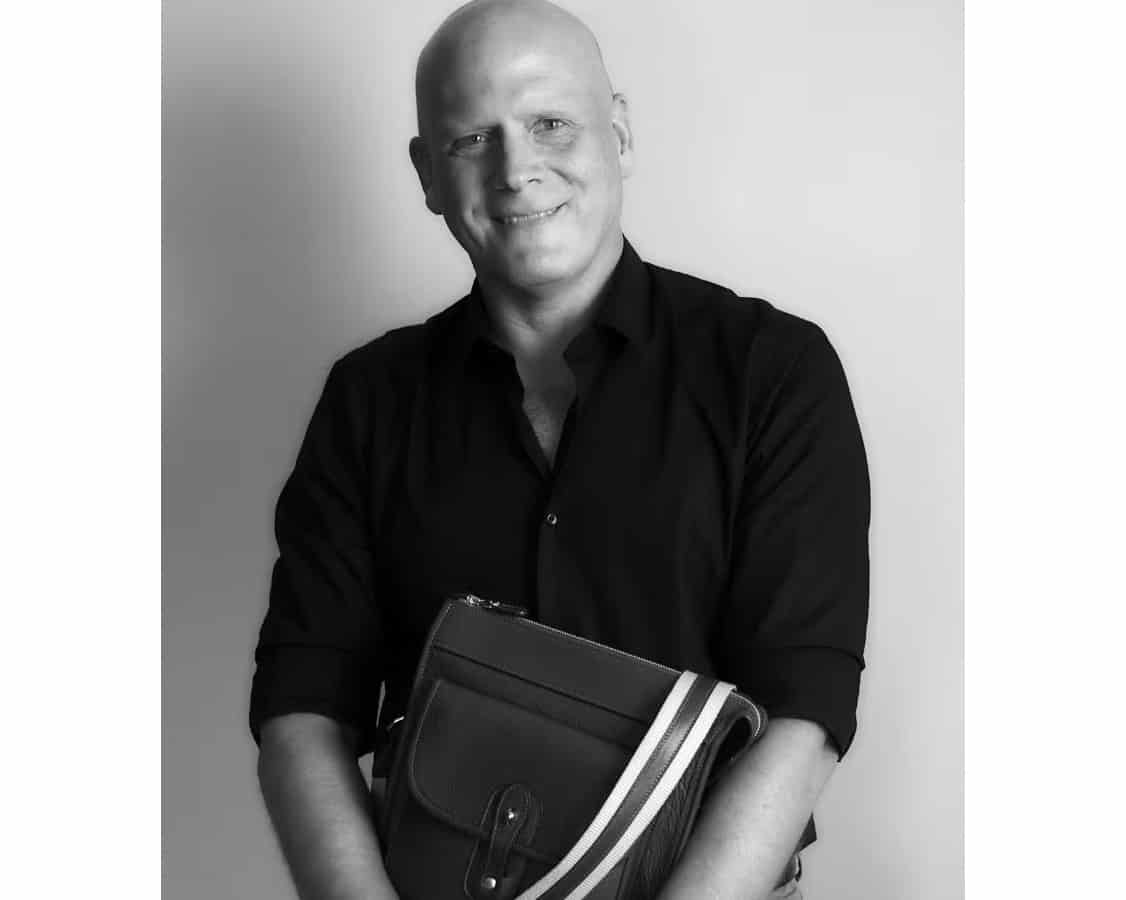 I'm currently reading Twentieth-Century Man: The Wild Life of Peter Beard [a biography about the photographer and naturalist], by Christopher Wallace, but the next book in line is The Art Thief, a true story of love, crime, and a dangerous obsession, by Michael Finkel, [the story of a thief who displayed all his treasures in a pair of secret rooms where he could admire them to his heart's content.] My latest binge-watch? Drops of God on Apple TV+.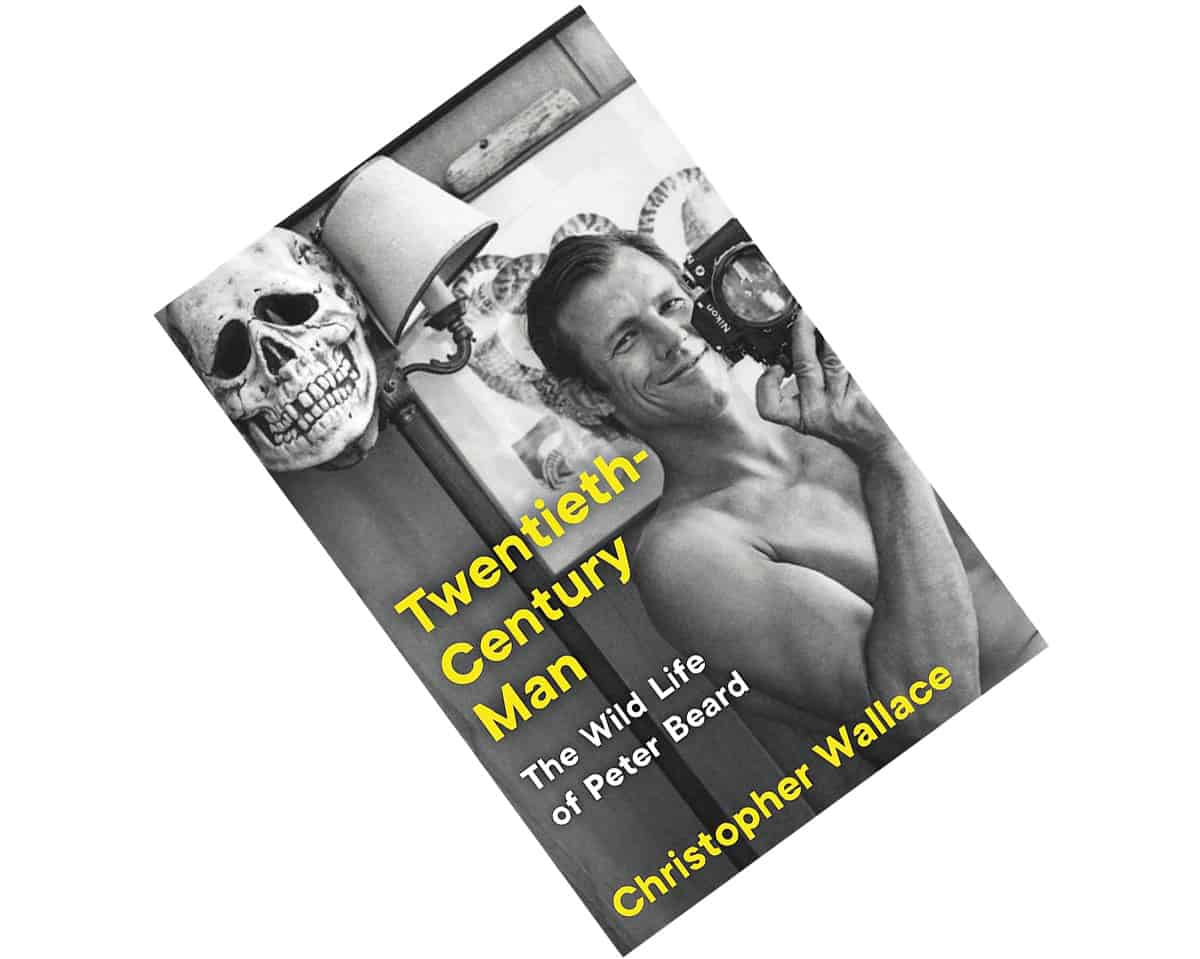 I went to Greece this summer and was inspired to read Classical Civilization, by Stephen Kershaw after visiting the Parthenon.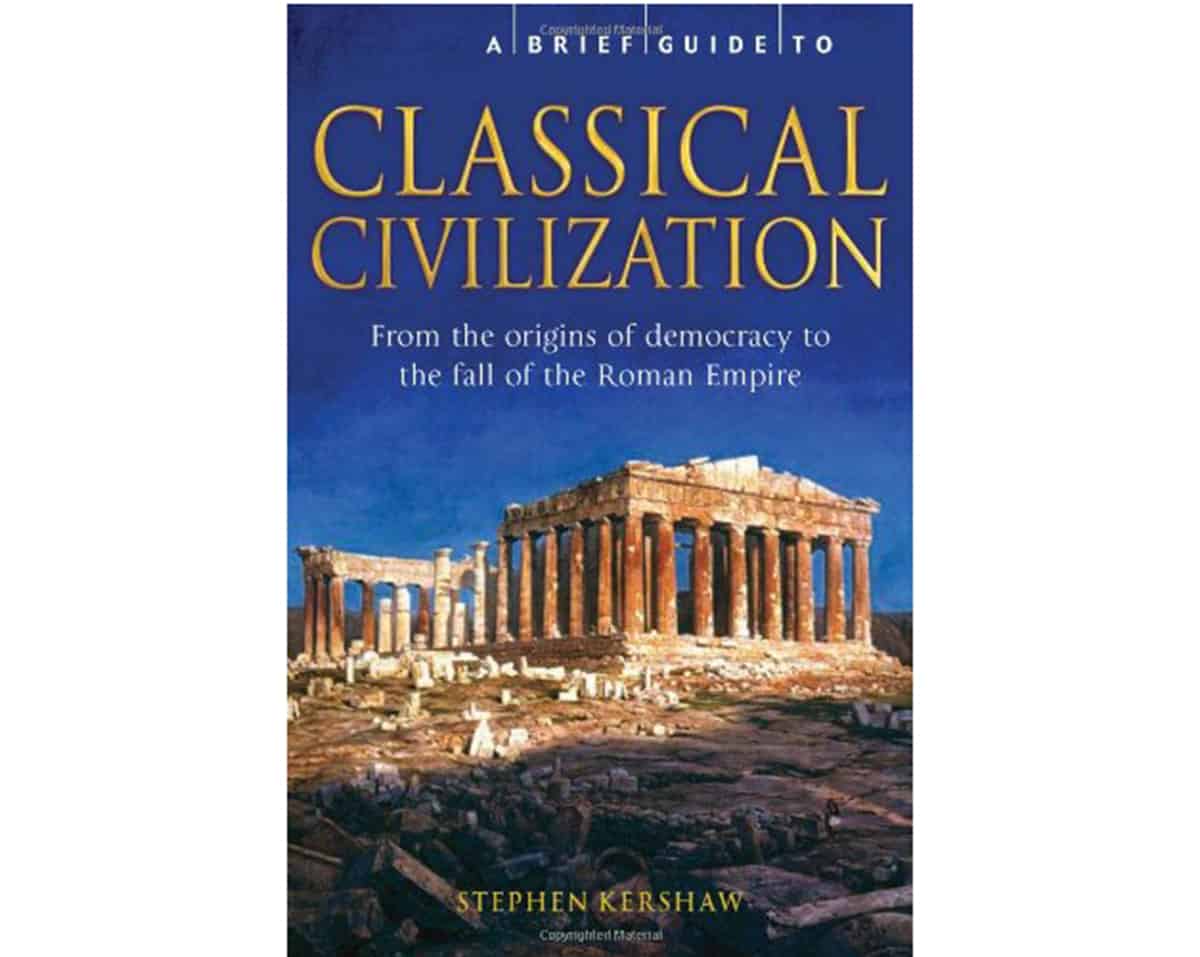 Janky and Guggimon, synthetic celebrities and influencers from Superplastic (who may have their own bingeable show soon!)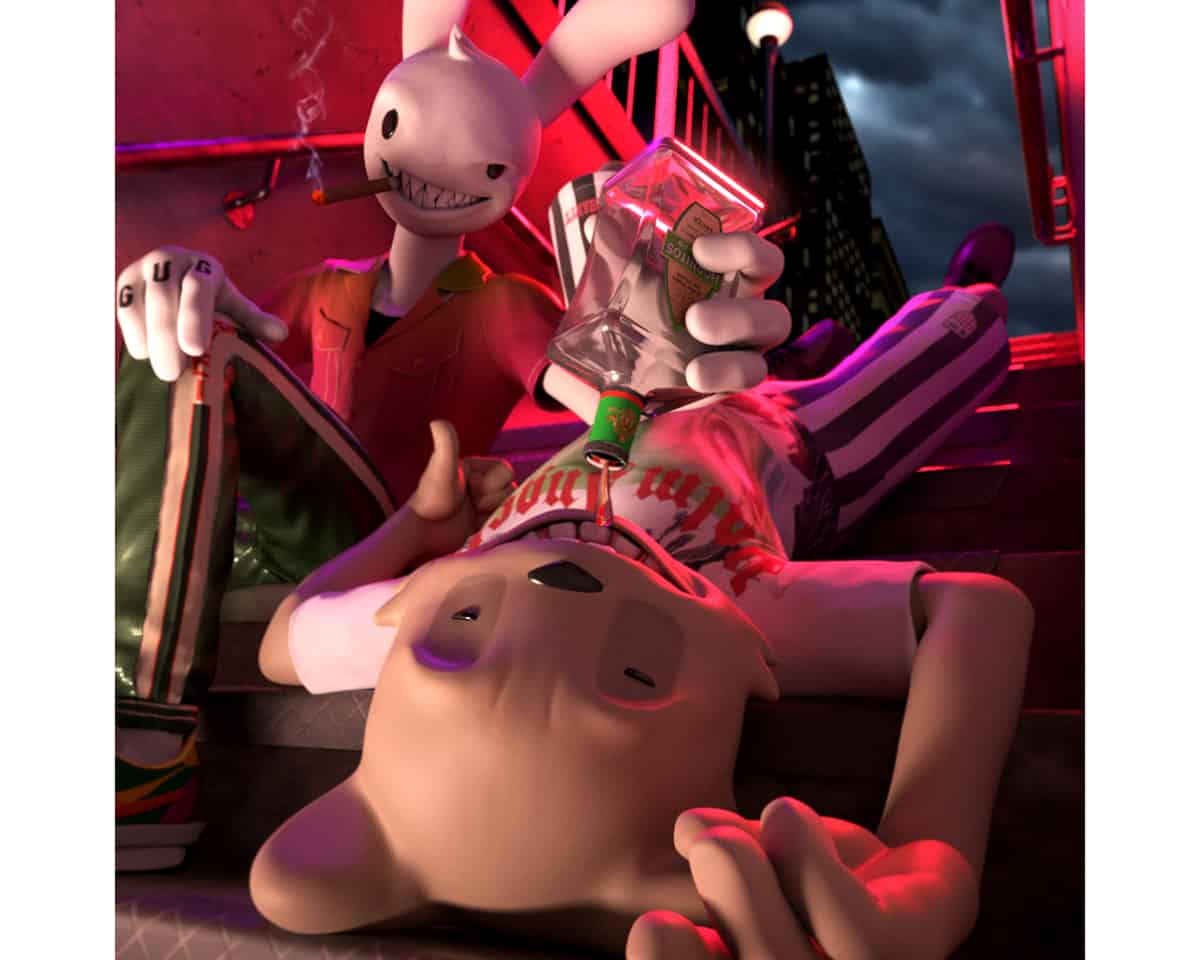 Janky: Reading Tom Cruise's discarded People magazines (found in his dumpster from 3 years ago).
Guggimon: Reading If I Did It: Confessions of the Killer, by OJ Simpson
Janky: "Readin' ain't rlly my thing but i just alwys like 2 keep my finger on da pulse"
Guggimon: "tips and tricks to kill Janky"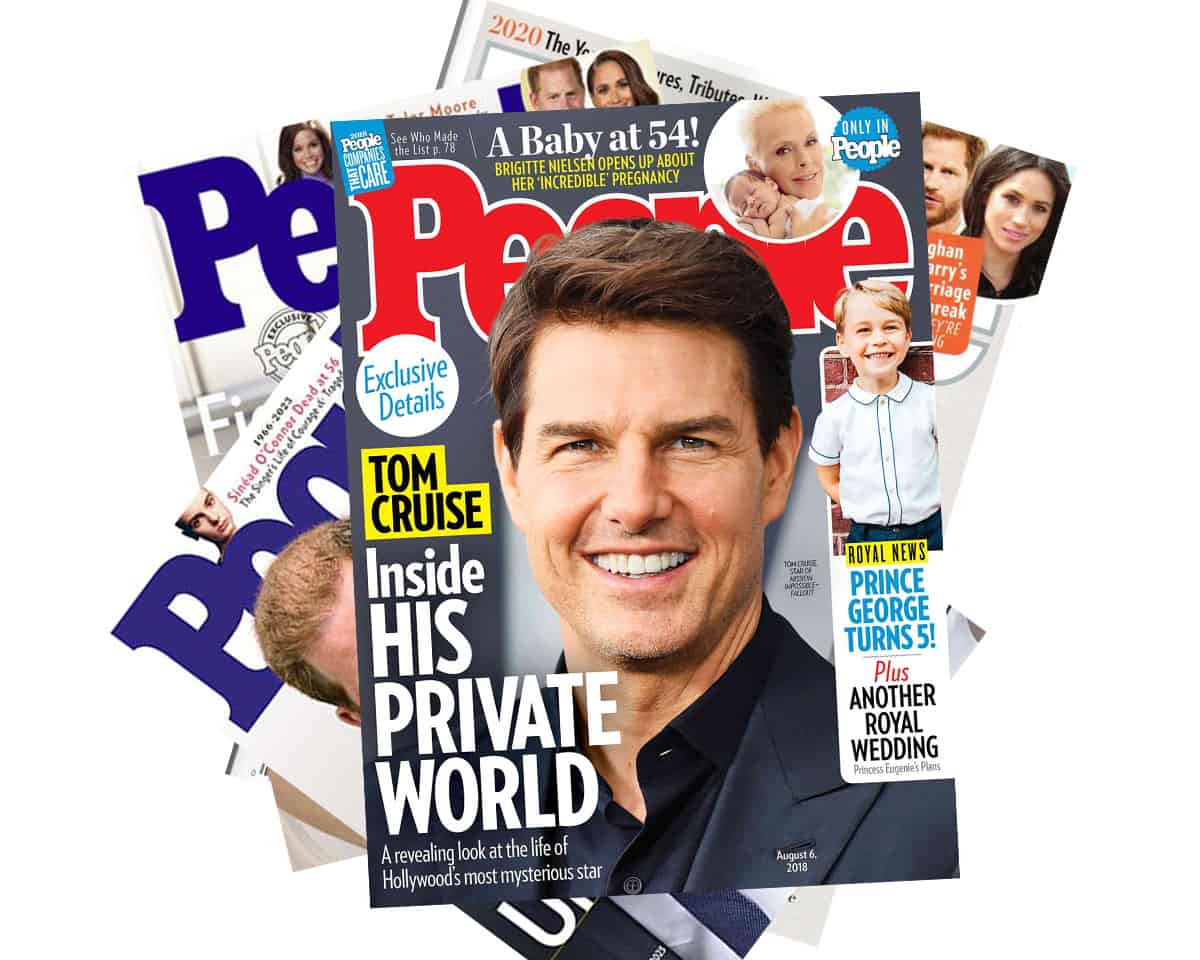 Top photo by Link Hoang.