FRUIT OF THE LOOM NAMES MELISSA BURGESS-TAYLOR NEW CEO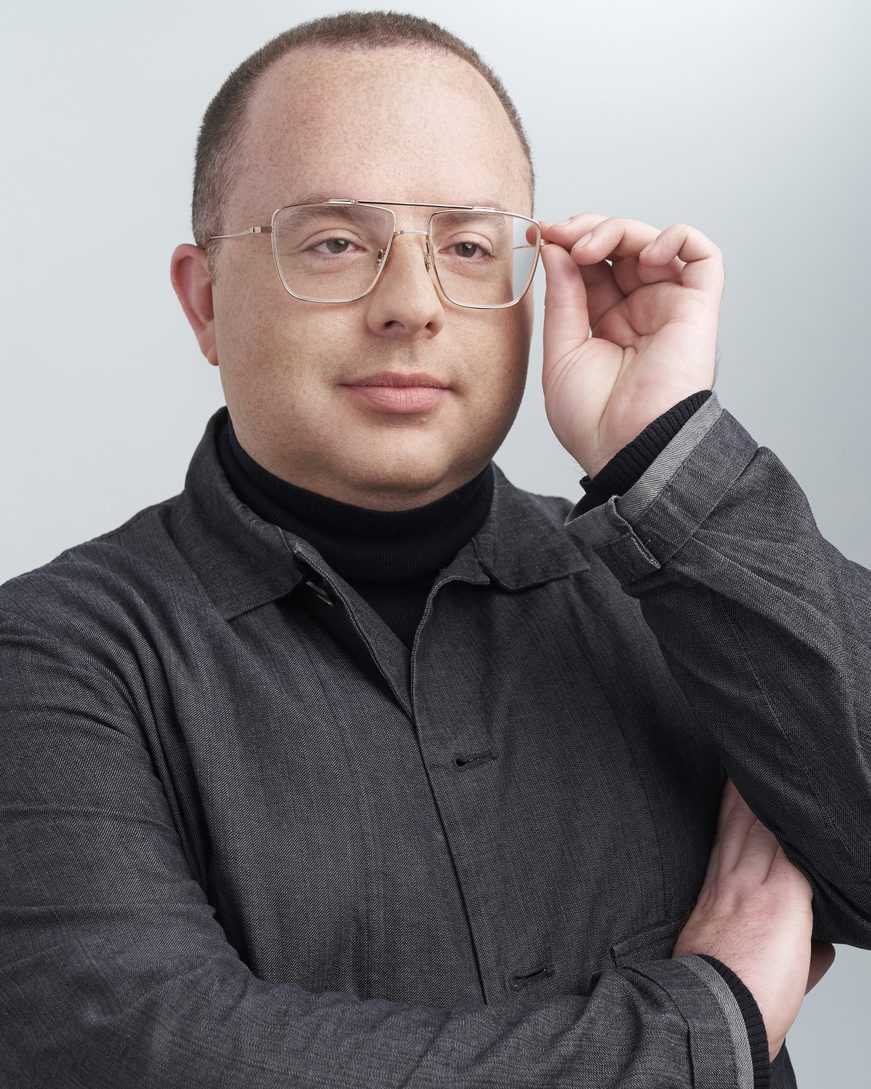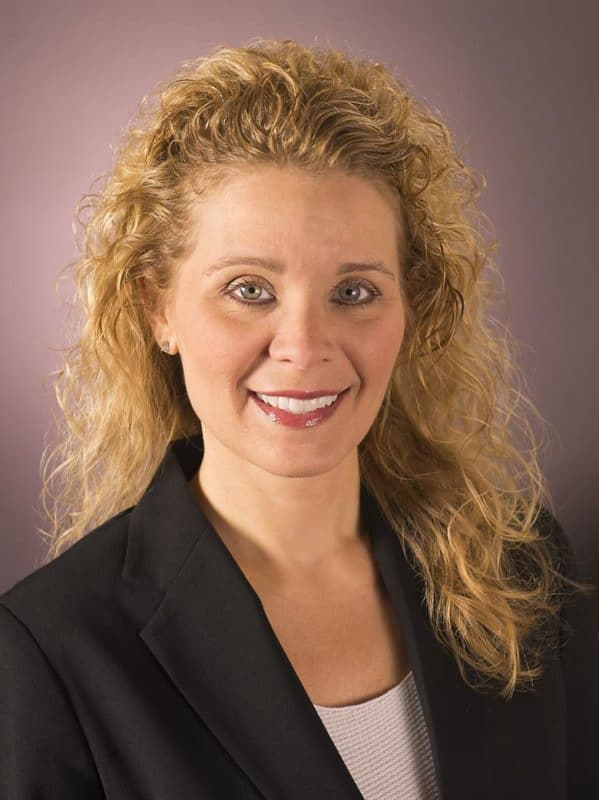 Fruit of the Loom, Inc., a Berkshire Hathaway company, has announced the appointment of Melissa Burgess-Taylor as the company's new chairman and chief executive officer.
Burgess-Taylor is currently the senior vice president of brand management and sales for Fruit of the Loom and Vanity Fair Brands. She has been with the company more than 17 years focusing on the interests of Fruit of the Loom employees and customers while delivering meaningful results.
Warren Buffett, chairman and CEO of Berkshire Hathaway, addressed the Fruit of the Loom leadership team today following the unexpected passing of Rick Medlin earlier this week.
"Rick lived and breathed Fruit of the Loom, and he was an inspirational leader to everyone associated with the company," said Buffett. "He will be greatly missed. His contributions were significant and his legacy will continue through the success of Fruit of the Loom and the employees. I am excited to have Melissa take on this important role as CEO. Already an accomplished Fruit of the Loom leader, she is passionate, smart, and cares deeply about Fruit of the Loom customers and employees. She understands the importance of building a great brand, and she'll add tremendous value to Fruit of the Loom going forward."
Burgess-Taylor has held various leadership roles within the organization. In her current role, she leads marketing, merchandising, sales, brand communications and creative services for Fruit of the Loom, Vanity Fair, Lily of France, Vassarette and Curvation brands. Prior to joining Fruit of the Loom, Burgess-Taylor held roles with Hanes Brands and Mercantile Department Stores.
"I've been fortunate to be a member of the Fruit of the Loom family and this great company for many years," added Burgess-Taylor. "We have succeeded due to our people, our strong brands and the powerful relationships we have with our customers. I am grateful for Mr. Medlin's strong leadership and mentorship, and I am deeply committed to continuing to move us forward."