"FUTURE IS OURS TO SHAPE" PANEL DEBUTS SNEAKER MADE FROM CO2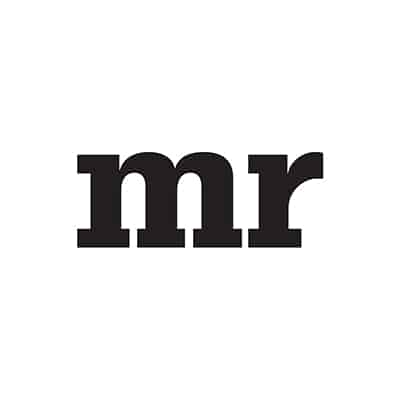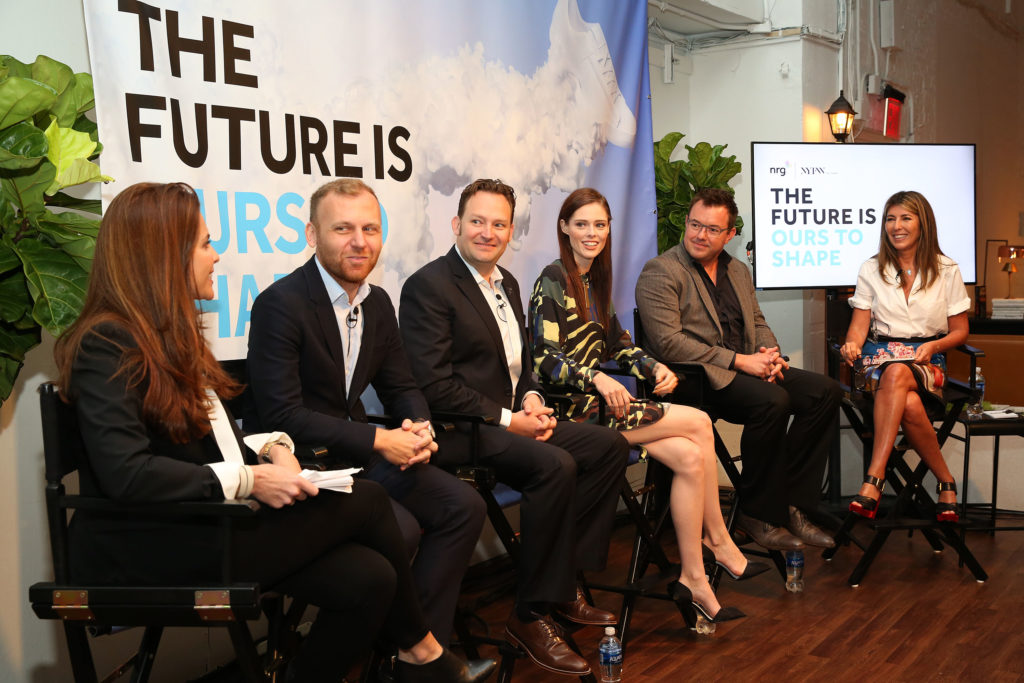 On Tuesday, September 13, NRG Energy co-hosted panel at New York Fashion Week entitled "The Future Is Ours to Shape," which revolved around the development of a sneaker prototype that used captured CO2 as the building block for the sneaker's foam.
The panel was moderated by Nina Garcia, creative director of Marie Claire magazine, and the panelists included Gin Kinney, VP, NRG Business Solutions; Paul Bunje, Principal at XPRIZE; Marcel Botha, CEO and lead project manager, 10XBETA; Burak Cakmak, dean of the School of Fashion, Parsons School of Design; and model and fashion designer Coco Rocha.
With the help of Botha and shoe designer, D'Wayne Edwards, NRG developed this sneaker. While not slated yet for commercial development, the shoe is a symbol of innovation and embodies what could happen if recycled greenhouse gases were transformed into a useful product.
Much of the panel revolved about the issue of sustainability and its importance to consumers. Rocha stressed that the issue was important to the millennial generation "because we are most interested in products that involve storytelling; we like to know where our products come from and how they were made," while Cakmak mentioned that sustainability was becoming part of the Parson curriculum and thought other fashion schools would follow suit.
Botha pointed out that he felt that the greatest achievement in creating the sneaker was "we proved it can done. The next challenges are for companies who are interested to figure out the upfront investment needed and the contingencies of scale in order to create a commercial product."
These possibilities are at the heart of NRG's partnership with XPRIZE  in awarding the $20 million NRG Cosia Carbon XPRIZE: a four-year initiative to conclude in March 2020 that is pushing for new products and technologies that utilize carbon dioxide as a raw material and turn today's pollution into tomorrow's resource. There are currently 47 teams from seven countries in the competition.