GANT TO DEBUT FIRST FEATURE-LENGTH DOCUMENTARY AT TRIBECA FILM FESTIVAL TONIGHT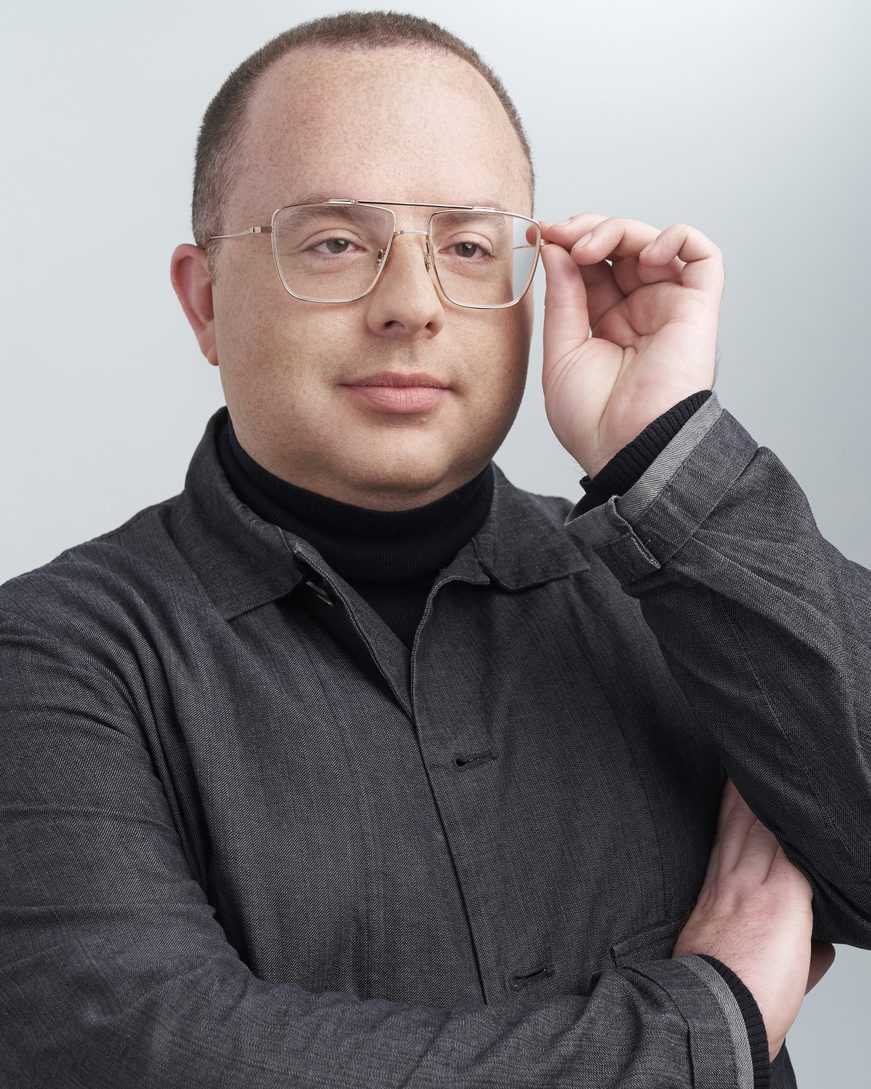 Debuting tonight at the Tribeca Film Festival in New York City is Gant's first-ever feature-length documentary film. Titled Flipping the Ladder, the film is directed by Agnes-Lo Åkerlind and narrated by actor, writer, and producer Rashida Jones.
Inspired by a growing trend in today's society, Gant examines the increasing rate with which people are changing careers. To do this, the brand tapped three experts to guide three 'career flippers' through this new journey, while offering advice to other curious professionals interested in exploring alternate career paths.
The three experts – neuroscientist Dr. Don Vaughn, Women's March Alliance founder and president Katherine Siemionko, and professor of economics and research Nava Ashraf – follow the flippers' journeys and explain the different phases of change through neuroscience, common roadblocks such as fear and social expectations – and how to overcome them.
"I am very proud that Gant brings the kind of content to the world that creates tension and enables a real shift or change for people," said Eleonore Säll, global marketing director at Gant. "With Flipping the Ladder, we are capturing the feelings that so many individuals are having around what they should do with their lives, and explores what could happen if we let our hearts and curiosity lead the way."
"We are allowed, for the first time in history, to be who we want to be. That's exciting," added Siemionko. "The top social structures that I find hold people back are expectations from money, expectations from your family that you will be a success, expectations you put on yourself. Those expectations will keep you sitting at your desk bored, miserable and bitter. Stop putting expectations on yourself, and believe that you can."
Before making its debut tonight at the Tribeca Film Festival, Gant's feature-length documentary was given a sneak preview treatment—late at night on the side of a building in the Financial District on Manhattan. To Gant, it only seemed right that it would preview the film before the premiere to those who might benefit most from the campaign's message—workers in the offices around Wall Street who tend to burn the midnight oil.
This "midnight message" was accomplished by projecting the documentary on a building facade so that those who were working in the surrounding offices late at night were able to view the film. Instructions were also projected that prompted viewers to visit an app in order to listen to the film's audio track.
After tonight's premiere, the documentary will be aired on Youtube on May 10.