GAP BRAND PRESIDENT JEFF KIRWAN LEAVES COMPANY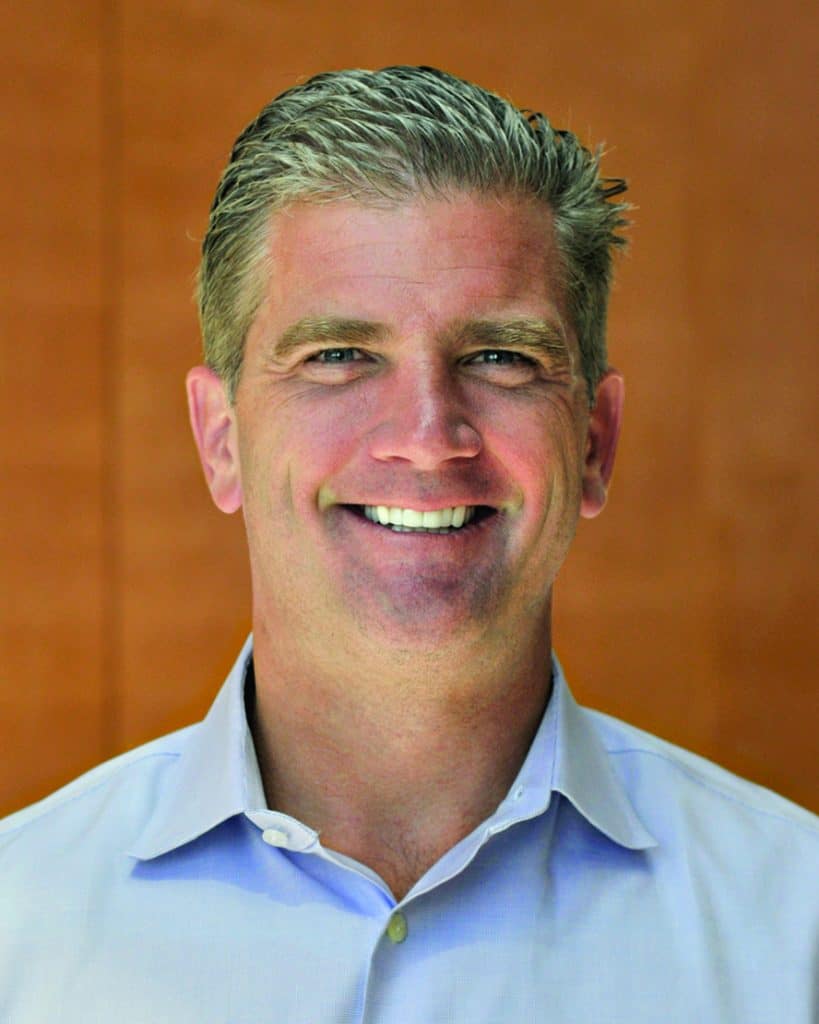 Gap Inc. has announced that Jeff Kirwan, president and CEO of Gap brand, will leave the company.
Prior to being named president and CEO of Gap brand in 2014, Kirwan led the greater China business for Gap Inc as president from 2011 to 2014. In this capacity, Kirwan was responsible for all brands and channels in mainland China, Hong Kong, and Taiwan. He has led the growth of the company's presence in China that grew to encompass two brands – Gap and Old Navy as well as Gap Outlet, reaching more than 100 stores across 25 cities in the region in less than four years as well as ecommerce channels for Gap and Old Navy.
Previous to his China assignment, Kirwan was SVP of Stores & Operations for the U.S. and Canada with Gap Inc.'s largest brand, Old Navy.
He joined Gap Inc. in May 2004, coming from Target Corporation where he was the Regional Group Director for the Western Region. Throughout his career, he has held a wide spectrum of positions and functional responsibilities.
"Under Jeff's leadership we made significant progress on the operating model of Gap brand," said Art Peck, the chief executive officer of Gap Inc. "We are faster and more responsive than ever before, we radically improved quality and fit, and we centered the brand on the aesthetic that our customers love: casual, optimistic and American. We have also seen the results of exceptional marketing and customer engagement reflected in increased traffic, improved sales and the strength of the digital business."
"While I am pleased with our progress in brand health and product quality, we have not achieved the operational excellence and accelerated profit growth that we know is possible at Gap brand," continued Peck. "As we move into the brand's next phase of development, Jeff and I agreed it was an appropriate time for a change in leadership."
A search is underway for a new president of Gap brand. In the interim, Brent Hyder, current Gap Inc. EVP of Global Talent and Sustainability will oversee the brand. Prior to his current role, Hyder served as chief operating officer at Gap brand. He also served as vice president and general manager of Gap Japan K.K., leading all aspects of the Gap Inc. business in Japan.