GAP CFO SABRINA SIMMONS TO DEPART AT END OF YEAR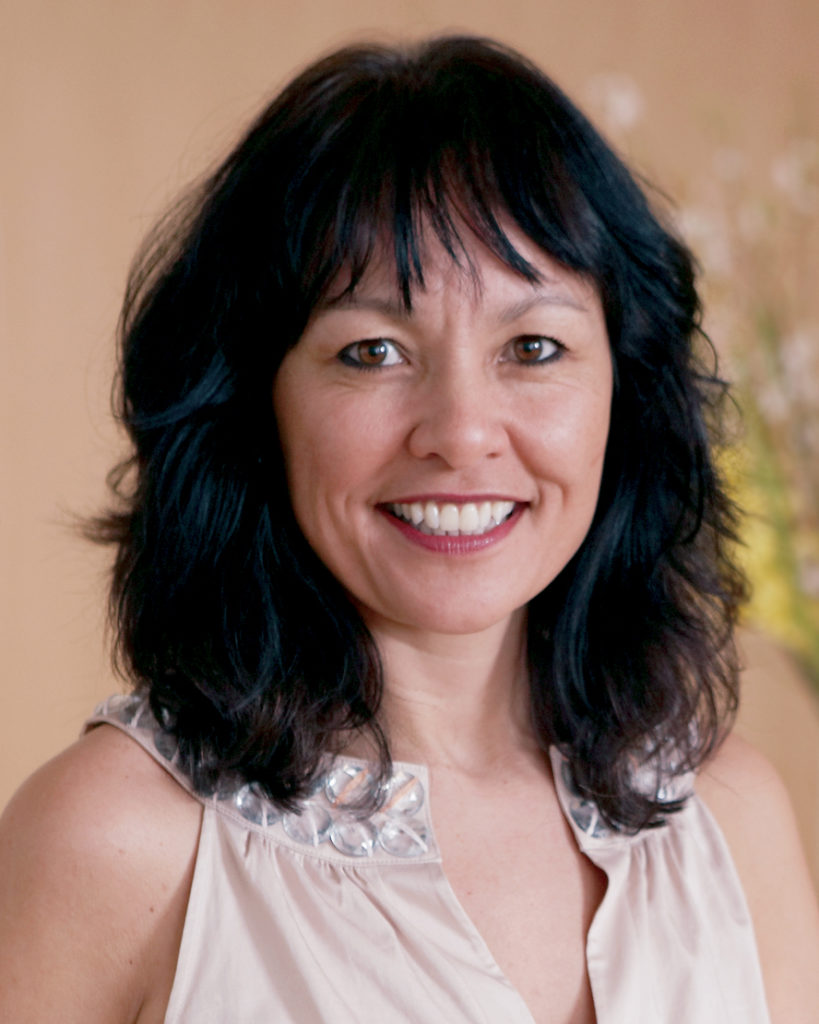 National retailer Gap Inc. has announced that executive vice president and chief financial officer Sabrina Simmons will be leaving the company at the end of the 2016 fiscal year, ensuring a seamless transition over the coming months. No successor has been named.
Simmons, who joined the retailer in 2001, has served as the company's CFO since late 2007. Most recently, her responsibilities have included all global financial functions, including corporate and brand financial planning and analysis, treasury, risk management, tax, investor relations, controllership, corporate shared service centers, and internal audit, in addition to real estate, loss prevention, and corporate facilities.
"Throughout her 15-year tenure, Sabrina has been one of our most passionate and respected leaders. She was critical in establishing Gap Inc.'s capital structure framework and maintaining operating discipline across the enterprise, both of which have delivered significant value to our shareholders," said Art Peck, chief executive officer of Gap Inc. "Since I assumed the CEO role two years ago, Sabrina has been an instrumental partner in helping the company transition to a new leadership team. With that period of transition behind us, Sabrina and I agreed that this was an appropriate time for a change in the organization and for her to pursue the next chapter in her career. I am grateful for her partnership and for all that Sabrina has contributed to Gap Inc."
Simmons said, "I feel very fortunate to have spent a meaningful part of my career at Gap Inc., and I'll always be grateful to the Fisher family, to my colleagues, and to my team for the opportunities I've had with the company."