GAP TO DEBUT GQ'S BEST NEW MENSWEAR DESIGNERS IN AMERICA COLLECTION NEXT WEEK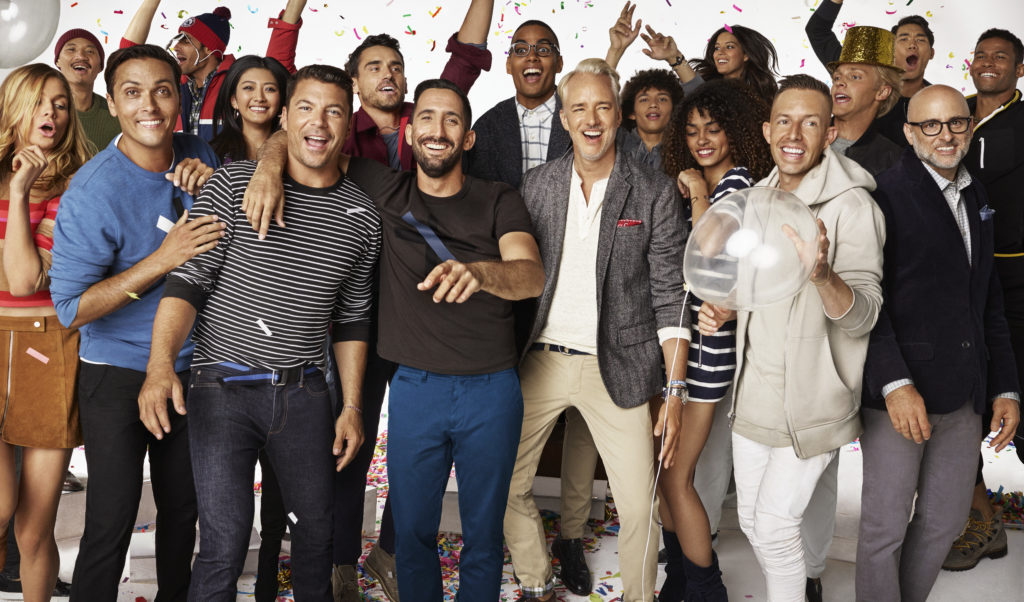 Gap will debut its new exclusive menswear collection of GQ's Best New Menswear Designers in America on September 27 at select Gap stores in more than seven countries, including the United States, Canada, China, Hong Kong, Japan, and throughout Europe.
Celebrating the 10th anniversary of the program and its fifth year of partnering with Gap, this year's collection features the best-of-the-best All-Stars who have gone on to build successful careers with their distinct take on American menswear.
This year's designers include Michael Bastian, who was the former men's fashion director at Bergdorf Goodman and has since designed collections with Gant and Uniqlo; Saturdays NYC, founded in 2009 by Morgan Collett, Colin Tunstall, Josh Rosen, and which currently sells through its own shops in New York, Australia and Japan; LA-based designer John Elliott, who most recently collaborated on a capsule collection with Bergdorf Goodman and United Arrows; and Steven Alan, a two-decade veteran of the menswear business, who now creates everything from shirts to socks to shoes.
The collection for Gap includes tailored trousers and denim, overcoats, leather jackets, classic tees and sweatshirts, sweatpants, and a variety of button down shirts along with accessories — including hats, bags, and socks. Prices range from $18 to $595.
"Gap is thrilled to celebrate this milestone and bring to life the visions of these talented designers," said Wendi Goldman, executive vice president and chief product officer for Gap. "They are true All-Stars who have played an important role in shaping contemporary American style and we couldn't be prouder to offer their signature takes on menswear with this new collection."
"We wanted to make the 10th anniversary of this program feel like its own declaration, a snapshot of the state of American fashion," added GQ editor-in-chief Jim Nelson. "We also wanted to make the clothes instantly wearable, easily attainable, and flat-out covetable. With these four exciting designers, and with Gap's exceptional partnership, I think we hit the sweet spot."