GAP GOES 'HEARTFELT' FOR THIS YEAR'S HOLIDAY CAMPAIGN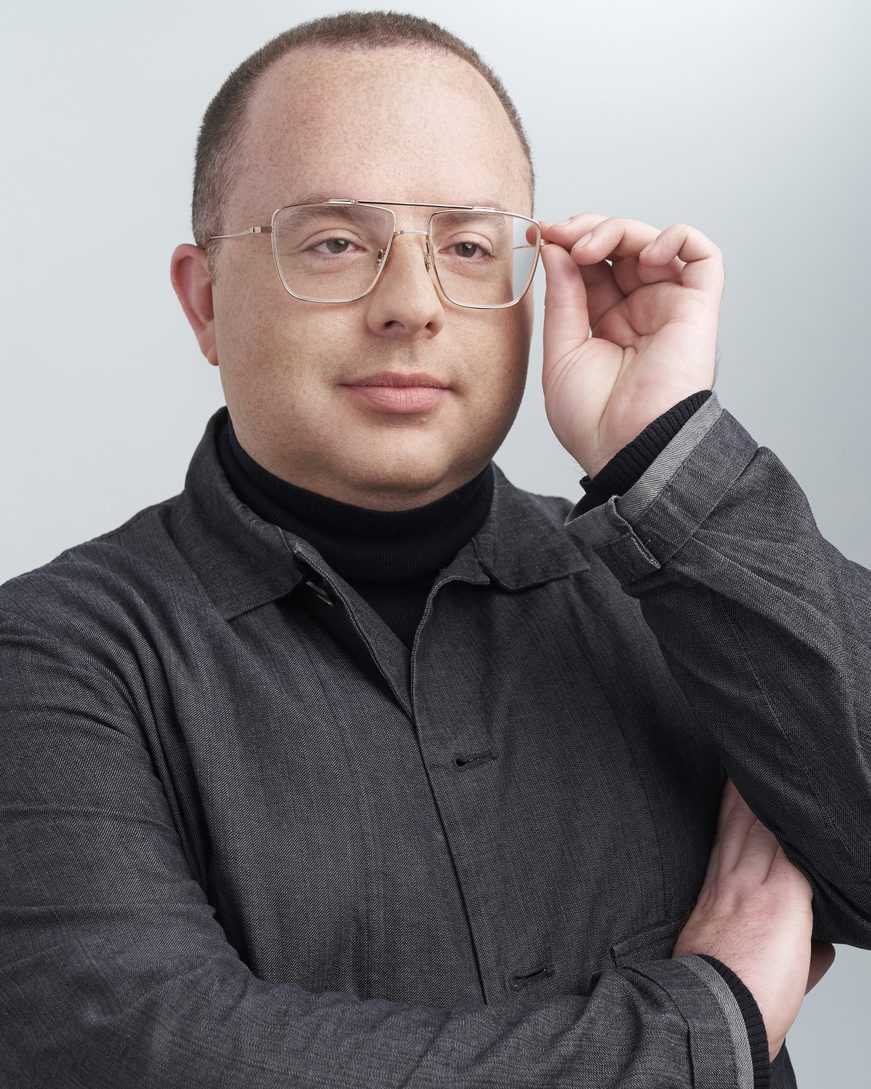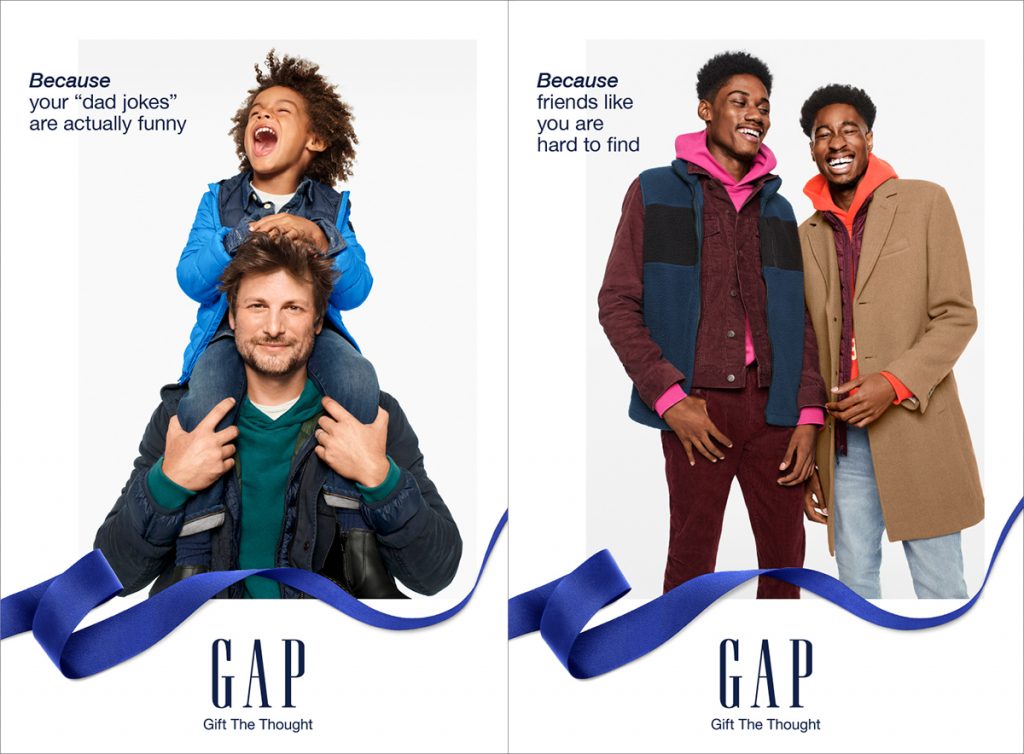 Gap has launched its annual holiday campaign, this time anchored around its iconic hoodie.
Under Gap's senior vice president and chief marketing officer Alegra O'Hare, the brand is pursuing an added emotional marketing tone this season. This sees a diversion from the traditional theatrical, musical nature of previous Gap holiday campaigns, and introduces a more heartfelt and sentimental video. "We wanted to create something special and unique that tugs at the heartstrings," said O'Hare.
"The Hoodie," tells a story documenting the evolution of a young boy and his mother's relationship over the years. Directed by AG Rojas, the film showcases their love and timeless bond through the lens of a single Gap hoodie, one of the brand's most iconic items of clothing.
The Gap hoodie serves as the vehicle in which the spot moves through the decades, tapping into nostalgia and moments of intensity in the forming of this family relationship. Starting during the son's pre-teen years, we see him navigate experiencing heartbreak, discovering his passion for photography, falling in and out of love and culminates in him heading out on his own, his mom there every step of the way.
As we see at the end of the film, it all comes back to the holiday season and heartfelt gift-giving when the mother gives her now fully-grown son the iconic Gap Logo Hoodie as a gift with a gift tag featuring a "Gift the Thought" note, 'Because you've been there all along.'
"We wanted to create a platform that was unexpected this season. 'Gift the Thought' was our way of elevating gift-giving this holiday season, making it not about the gift itself but the thought behind gift-giving," continue O'Hare. "Our hero film 'The Hoodie' was our real and authentic approach to showcasing moments of intensity in the forming of a family bond over the course of decades, tapping into the legacy of the brand to create nostalgia that only a brand with a heritage like Gap can do."
"With the inevitable focus on product during the gift-giving season we've decided to take a different approach for this campaign," said Leo Premutico, co-founder and CCO of Johannes Leonardo, the New-York based creative agency that collaborated on this campaign. "This holiday, Gap will not only play a role with the object being gifted but also with the thing that counts, even more, the thought that goes along with it."