GAP INC. LAYS OUT NEW GROWTH STRATEGY, WILL CLOSE 200 STORES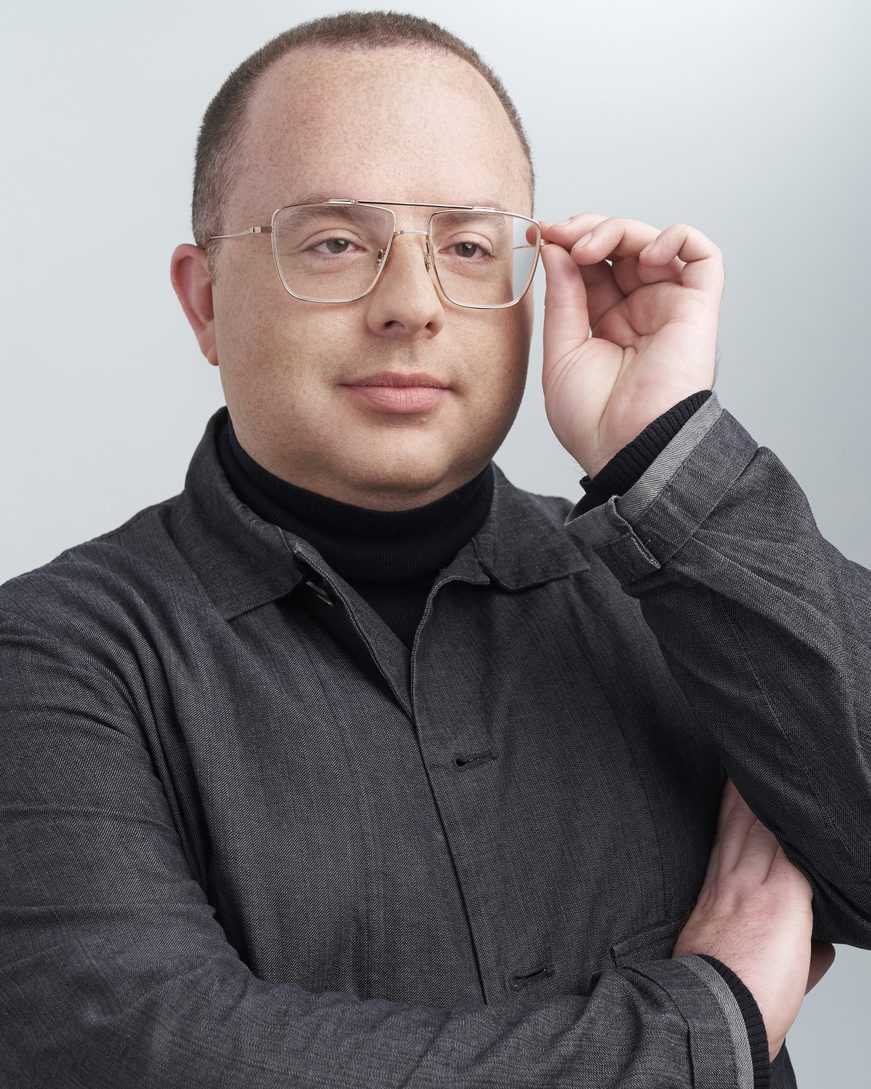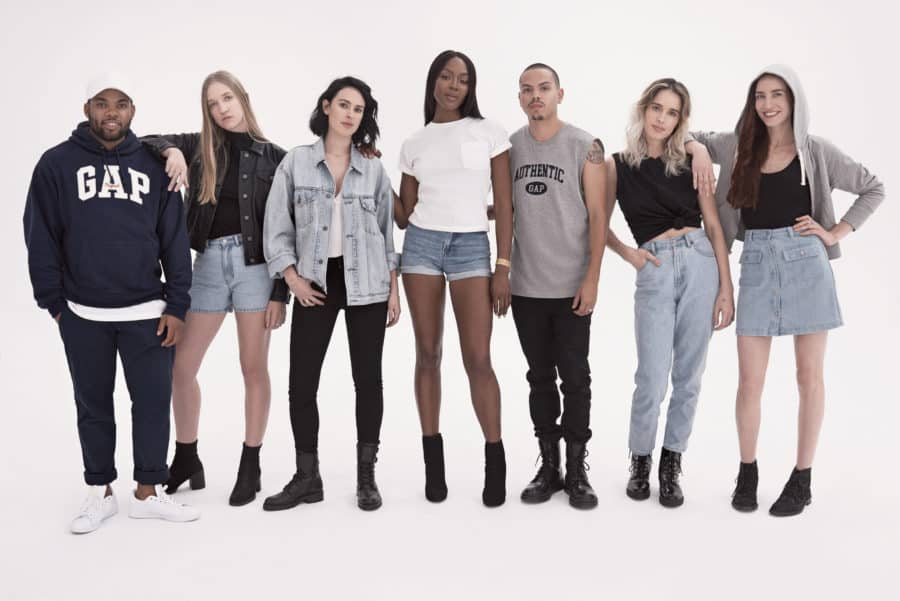 Today, Gap Inc. will provide an overview of its balanced growth strategy at the Goldman Sachs 24th Annual Global Retailing Conference. Here we have a preview of what the company will lay out in its presentation.
"Over the past two years, we've made significant progress evolving how we operate – starting with getting great product into the hands of our customers, more consistently and faster than ever before," said Art Peck, president and chief executive officer, Gap Inc. "With much of this foundation in place, we're now shifting our focus to growth. We will leverage our iconic brands and significant scale to deliver growth by shifting to where our customers are shopping – online, value and active."
Demonstrating Gap Inc.'s continued focus on its growth brands, the company expects Old Navy to exceed $10 billion and Athleta to exceed $1 billion in net sales in the next few years, driven by growth in online and mobile channels, U.S. store expansion, and continued market share leadership in loyalty categories.
To support its growth strategy, the company will be shifting its focus to where customers are shopping, simultaneously increasing its presence in its more profitable value and online channels, while continuing to shed square footage in lower productivity specialty locations. Over the next three years, the company expects to add about 70 net new stores, with the addition of about 270 Old Navy, Athleta and value expressions across the portfolio, and the closure of about 200 underperforming Gap and Banana Republic specialty locations.
Additionally, in order for the company to expand its investment in online and digital business, the company will accelerate its work over the next three years to continue to develop its direct fulfillment capacity, loyalty, personalization, omni-channel services, artificial intelligence and other data-driven customer experiences.
Taking advantage of Gap Inc.'s scale creates an opportunity to drive greater efficiency, speed and profitability. The company expects about $500 million in expense savings over the next three years by better leveraging its size and scale, cross-brand synergies and streamlining operations and processes. The company plans to reinvest a portion of productivity related savings in its growth initiatives, providing opportunity for margin expansion.